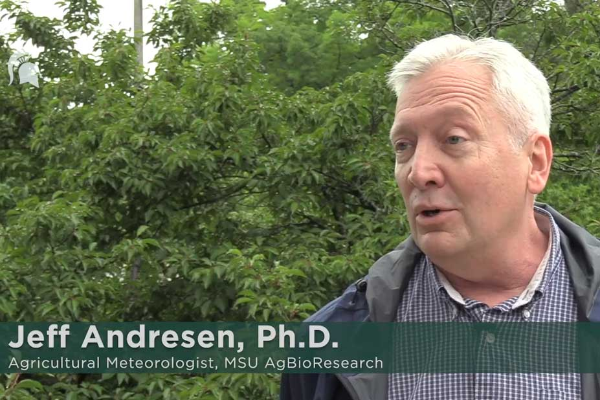 Farmers Want to Know: When will the rain let up?
June 21, 2019 - Author: Michigan State University Extension
When will the cool, wet weather end? MSU agricultural meteorologist Jeff Andresen gives insight on recent weather and predictions for the rest of the summer. He touches on when we can except the rain to decrease and when we might finally start experiencing some warmer temperatures.