Natural Resource Economics and Social Sciences (NRESS) Lab is located in the Natural Resource Building at the Department of Forestry, Michigan State University. The faculties associated with NRESS lab are as follows-
Assistant Professor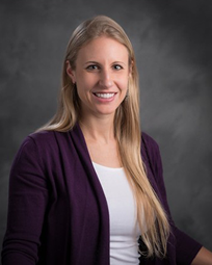 Dr. Huff specializes in predictive and exploratory modeling techniques such as agent-based modeling to understand how behavior and human interaction lead to natural resource management outcomes. Dr. Huff has experience designing, implementing, and analyzing large-scale surveys, combining qualitative and quantitative data, modeling natural resource management decisions, spatial analysis, decision support tool production, and project/program evaluation. Dr. Huff has an Extension portfolio that includes serving as the evaluation lead for the Women Owning Woodlands network, running the Michigan Forest Association, and leading the Statewide Wood Energy Team in Michigan.
Assistant Professor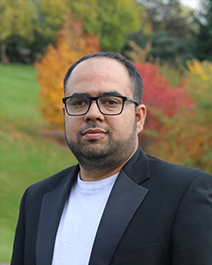 Dr. Pokharel's research focuses on forest product supply chain and market models, feedstock availability and utilization, resource utilization (biochar, mass timber, etc.), forest carbon accounting, and recreation. His expertise lies in econometrics, GIS, forest management, and forest product market models. His research areas and interests include multiple-use natural resource management and economics, low-value wood and residues, biomass-based renewable energy, feedstock availability and forest product utilization, carbon accounting, and climate change mitigation and adaptation.
Adjunct Assistant Professor
Forest Economics and Policy
Dr. Poudel also serves as a Forest Economist at Forest Resources Division, Michigan Department of Natural Resources. Dr. Poudel has an extensive background in economic impact/contribution analysis of forest products industry and forest-based outdoor recreation activities using IMPLAN model; economics of biodiversity offset program such as habitat conservation banking; and tourism economics.