Emily S. Huff
Research Interests:
I am a social scientist in the Department of Forestry at Michigan State University. I am interested in the effect of humans on natural resources availability and quality.
My research uses self-reported and observational data on human behavior, specifically on attitudes, values, preferences and intentions that may (or may not) lead to behavior. I also collected experimental data on a variety of natural resource management topics and use predictive and exploratory modeling techniques such as agent-based modeling to understand how behavior and human interaction leads to natural resource management outcomes. My stakeholders and subjects range from private landowners to natural resource managers and occasionally the general public.
My work focuses most on forested systems, both rural and urban. I have also worked on human dimensions of wildlife topics and collaborate with scholars from ecology, psychology, sociology, engineering and policy. My work is meant to inform better management, stewardship and conservation of trees and other green spaces with the overall goal of improving human health and wellbeing while keeping the environment healthy and functional.
Selected Publications:
Huff, E.S., Leahy, J.E., Weiskittel, A.W., Hiebeler, D., Noblet, C.L. 2015. An agent-based model of private forest owner management behavior using social interactions, information flow, and peer-to-peer networks. PLoS ONE 10(11):e0142453
Published under maiden name:
Silver, E.J., Leahy, J.E., Kittredge, D.B., Noblet, C.L., Weiskittel, A.R. 2015. An evidence-based review of timber harvesting behavior among private woodland owners. Journal of Forestry, 113(5): 490 - 499.
Silver, E.J., Leahy, J.E., Noblet, C.L., Weiskittel, A.R. 2015. Maine woodland owner perceptions of long rotation woody biomass harvesting and bioenergy. Biomass and Bioenergy, 76: 69-78.
Faison, E., Orwig, D., Foster, D., Silver E., Hall, B., Donahue, B., Barker-Plotkin, A. 2014. Wildlands and Woodlands Stewardship Science: Manual for Long-Term Forest Monitoring. Companion paper to Wildlands and Woodlands Science: Long term forest measurements for ecological and conservation insights.
Silver, E.J., D'Amato, W.A., Fraver, S., Palik, B.J., Bradford, J.W. 2013. Structure and development of old-growth, unmanaged second-growth, and extended rotation Pinus resinosa forests in Minnesota, USA. Forest Ecology and Management, 219: 110-118.
Silver, E.J., Fraver, S., D'Amato, A.W., Aakala, T., and Palik, B.J. 2013. Long-term mortality rates and spatial patterns in an old-growth Pinus resinosa forest. Canadian Journal of Forest Research, 43: 809 - 816.
Silver, E.J., Speer, J.H., Kaye, M., Reo, N.J., Howard, L., Anning, A.K., Wood, S.W., Wilbur, H.M. 2013. Fire History and age structure of an oak-pine forest on Price Mountain, Virginia. Natural Areas Journal, 33(4) 440-446.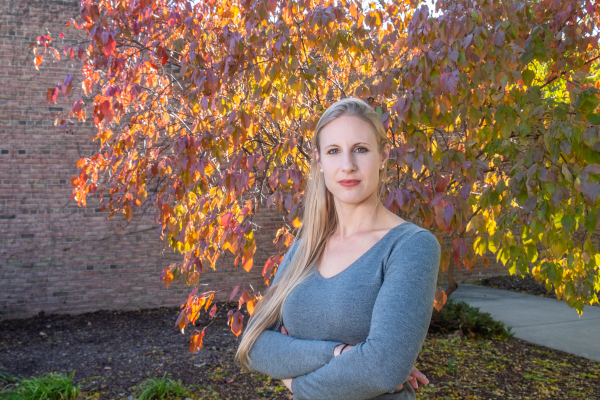 Published on January 1, 2019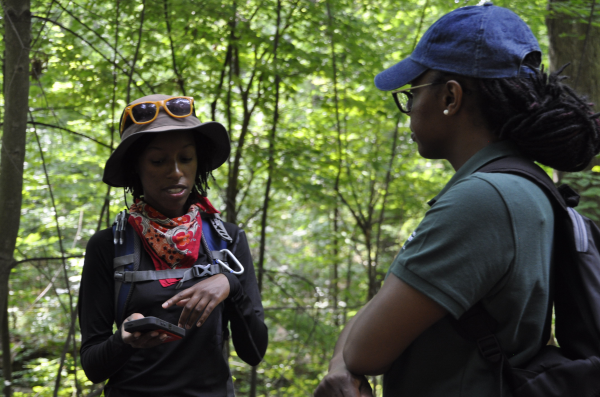 Published on December 11, 2018