Farm Store
All the items below are available at the MSU Tollgate Farm store.
Click here to visit the store purchasing website.
Some internet browsers needs to have their "cookie cache" cleared to open the farm store purchasing website.
NEW! October Curb-side Farm Store
Farm store products will be available for curb-side pick-up starting October 1st. See list of available products below. Please plan ahead by purchasing items through the farm store purchasing website before arriving to the farm. Only online payment with a credit card or exact cash change onsite will be accepted.
Important Safety Procedures
Mask and social distancing required at time of pick-up.
The farm remains closed to the public for general access. Please stay in your car until it is your turn to pick-up.
Only exact cash change will be accepted onsite. Our goal is to minimize as much cash handling and person to person interaction as possible. A QR code will be available onsite to visit our virtual farm store for impromptu credit card purchases.
Hours - October 1st - October 31st
We are no longer open on Tuesdays.
Thursdays 3:00 pm -6:30 pm
Fridays 12:00 pm - 4:00 pm
Saturdays 10:00 am - 2:00 pm
Pumpkin Sales
The farm has had a great year growing pumpkins. We will have everything from small to large pumpkins available while supplies last. All proceeds will support educational programming and our on-going operations. We need your support!
Prices: Pie Pumpkin $4, Medium Pumpkin $6, Large Pumpkin $8, Giant Pumpkin $12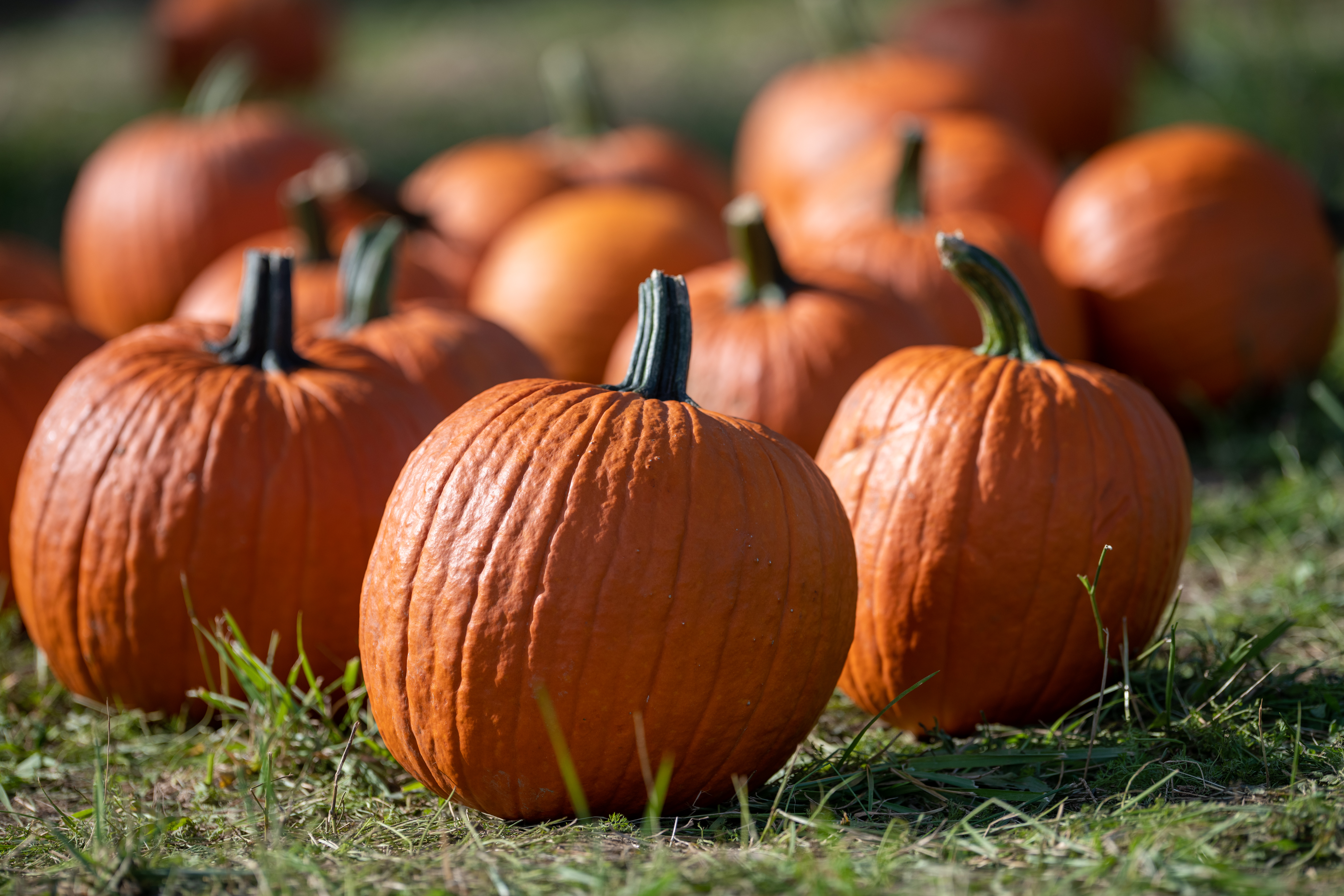 Click here to visit the store purchasing website.
Mums
Mums are available in a variety of colors.
Price: $11 each
Honey Products
Honey products must be pre-order by noon each Thursday for pick-up on the following Thursday. A limited supply of honey products will be available with pre-ordering each Thursday. See farm store purchasing website for prices.
Products:
Honey (2 oz., 12 oz, 32 oz., 1/2 gallon)
Honey Comb in various sizes
MSU Tollgate Farm 4-H Club Products
The MSU Tollgate Farm 4-H Club works to raise money to support their activities for youth. The process of creating a product and selling it is also a learning experience. 4-H youth cannot visit the farm during the pandemic but they can make products from that the farm will sell on their behalf!
Products:
Unscented Goat Milk Soap $3
Green Apple Scented Goat Milk Soap $3
Rose Scented Goat Milks Soap $4
Mango Scented Goat Milks Soap $4
Maple Craisin Granola $4
Feed Bag Totes $7
Apple Fruit Leather $1
Click here to visit the store purchasing website.
Holiday Wreath Pre-sale starting October 12th
As a fundraiser for the farm we will be selling a limited number (100) of holiday wreaths. Sales will open on October 12th and continue while supplies last. Wreaths will be available to pick-up on November 20th when they arrive from Korson's Tree Farm.
Price:
$25 for a 22" to 24" diameter plan Douglas Fir Wreath
$30 for a 22" to 24" diameter Douglas Fir Wreath decorated with a red bow, berries, and pine cones
$35 for a 22" to 24" diameter Douglas Fir Wreath with an MSU decorating package
Goat Shout Out
You can now send a fun message to a loved one or friend for their special occasion with the help of the MSU Tollgate goat herd. Write a brief custom message and a staff member will craft a 30 second private Youtube video from our goats to your recipient. Messages like, "Happy Birthday Jack. You are no longer a kid!" or "Congratulations on your graduation from doe and buck!", are a perfect way to share some love. Other ideas include sending messages for starting school, retirement, graduation, holiday, birthday, anniversary, graduation, or a pep talk. The possibilities are endless! Requests will be fulfilled within 7 business days and will be sent using a private Youtube link provided by email and text message. All proceeds will support the care of livestock at the farm so we can provide premier agriculture education. Check out our example!
T-Shirt Sale
MSU Tollgate Farm is hosting a t-shirt sale! We have our yearly white, ready to be tie-died, Summer Camp t-shirt available for $16 each. Additionally, we have a new general MSU Tollgate Farm t-shirt available for $24 each. Any proceeds will support the farm financial aid fund. Orders will be taken while supplies last. Youth size small to adult XXL are available. The shirt material is 50/50 poly-cotton.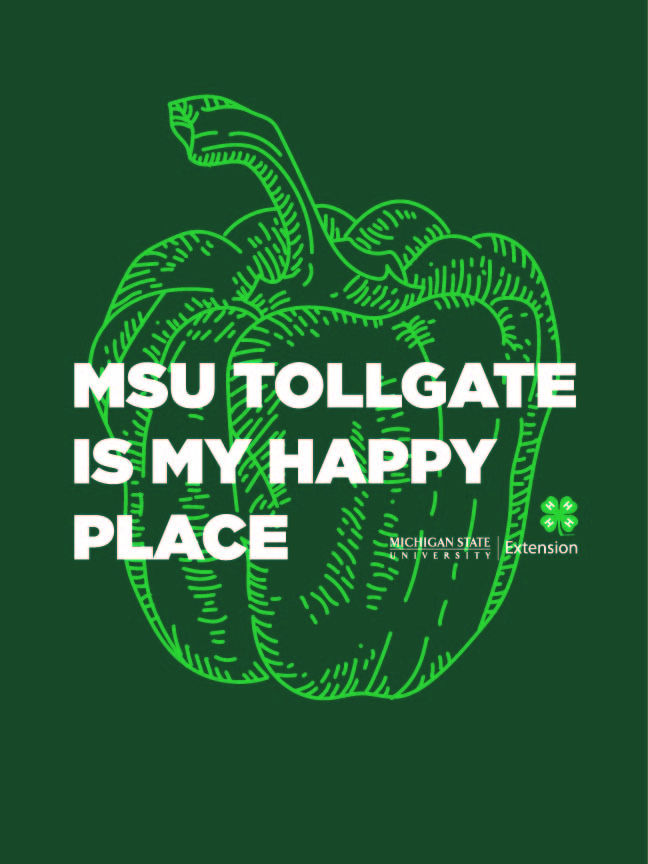 Visit the MSU Tollgate Farm Store