Alumni
Bugged: MSU Department of Entomology newsletter
Award opportunities
Check out these alumni award opportunities available to Entomology alumni. (Newly added: Distinguished Alumnus Award)
News of alumni and retirees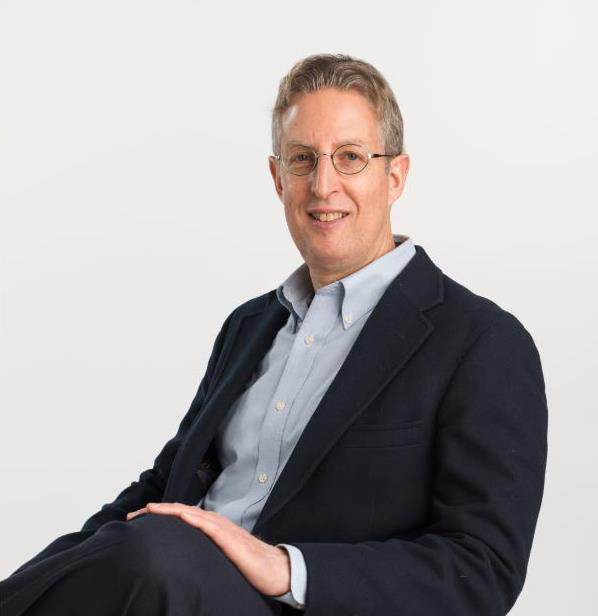 Neil Kagan is our latest featured alumni. Read more about Kagan in the Alumni Profiles section.
Vianney Willot (MS, Mike Brewer) reports after working within the pest control industry, he decided to change careers and enroll in a computer coding "boot camp." He spent a couple years as a software developer for Menlo Innovations in Ann Arbor and in January 2018 became a software developer for the Ford Motor Company. Willot writes, "It is very interesting to work on what Ford calls 'Smart Mobility.' The automobile industry is in the middle of its biggest revolution with the emergence of self-driving cars. In the future, Ford sees itself as a tech company. It is pretty exciting to be a part of it."
Becky Blasius (MS, Rich Merritt) is an adaptive management specialist, with the Lower Colorado Multi-Species Conservation Program, Bureau of Reclamation in Henderson, Nevada.
Rob Morrison (PhD, Zsofia Szendrei) received the International Organization for Biological Control – Nearctic Region Section's 2017 Early Career Outstanding Scientist Award, which acknowledges scientists within 10 years of earning their doctorate degree who have made significant contributions to the field of biological control.
We love to hear from our alumni
Please send us your news - promotions, job changes, life milestones and just general fun interactions with entomology. Images are welcomed, too. News can be sent to entnews@msu.edu or:
MSU Department of Entomology
Michigan State University
Natural Science Building
288 Farm Lane Room 243
East Lansing, MI 48824
If you'd like to share your email address with us, we'll send you an email link to future Bugged newsletters.