Nathan Brugnone PhD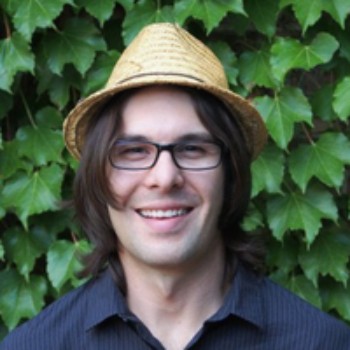 Program: CSUS
Academic Focus Area: Complex Systems Modeling, Economics, & Sustainability
Hometown: Brighton, Ml, USA
Advisor: Robert Richardson
Nathan Brugnone is pursuing a dual PhD in Community Sustainability (CSUS) and Agricultural, Food, & Resource Economics (AFRE). He is also a scholar with the Sustainable Michigan Endowed Project (SMEP), which philosophically decomposes wicked problems of sustainability. His research focuses on economic applications of system dynamics (SD) and complex adaptive systems modeling within the contexts of sustainable agriculture and poverty alleviation.
Nathan's graduate work began at Washington State University, where he earned his M.S. At WSU, he studied sustainable agriculture, soil science, and co-taught SOIL_SCI 201, Soils: A Living System while also providing extension education support.
Post-graduation, Nathan is looking for opportunities to conduct engaged sustainability research in economics while also serving educational roles. In his "free time," Nathan enjoys writing and performing music, running, wine-making, and -- most of all -- raising his son.