On Tues., Dec. 8, 2020 the colleges of Agriculture and Natural Resources, Honors, Lyman Briggs, Natural Science and Veterinary Medicine, will proudly host fellow Spartans and friends from around the country during Michigan State University's Women in STEM online program.
Throughout the day, attendees will hear from several college leaders and alumnae will share their experiences and how they have broken barriers in STEM. We'll also hear from future alumni examining opportunities for success in the next generation STEM. This event is a free and inclusive opportunity for all MSU alumni and friends to come together in support of women in STEM. We encourage you to share this opportunity and our social media messages within your own networks.
Registration
Early registration is advised as attendance will be limited. Register now and save the date on your calendar.
Program
The one-day conference schedule is:
10:30 a.m.

11:00 a.m.

Alumni Panel with panelists: Lori Conlan (Natural Science), Kimberlee DeBosier (Honors), Heidi Frei (Agriculture and Natural Resources), Stephanie Morley (Veterinary Medicine) and Ashima Saigal (Lyman Briggs)
Moderator: Sheril Kirshenbaum

12:00 p.m.

Breakout Session

12:30 p.m.

Lunch Break

1:00 p.m.

Current Student Panel with panelists: Maddy Eischer (Honors), Aalayna Green (Natural Science), Christian Henry (Agriculture and Natural Resources), Lauren Jernstadt (Lyman Briggs), Kiersten Vala (Veterinary Medicine)
Moderator: Chelsie Boodoo

2:00 p.m.

Featured Speaker, Michele Payn

3:00 p.m.

Networking session by college/unit

4:00 p.m.

Conference concludes
Featured Speaker Bio: Michele Payn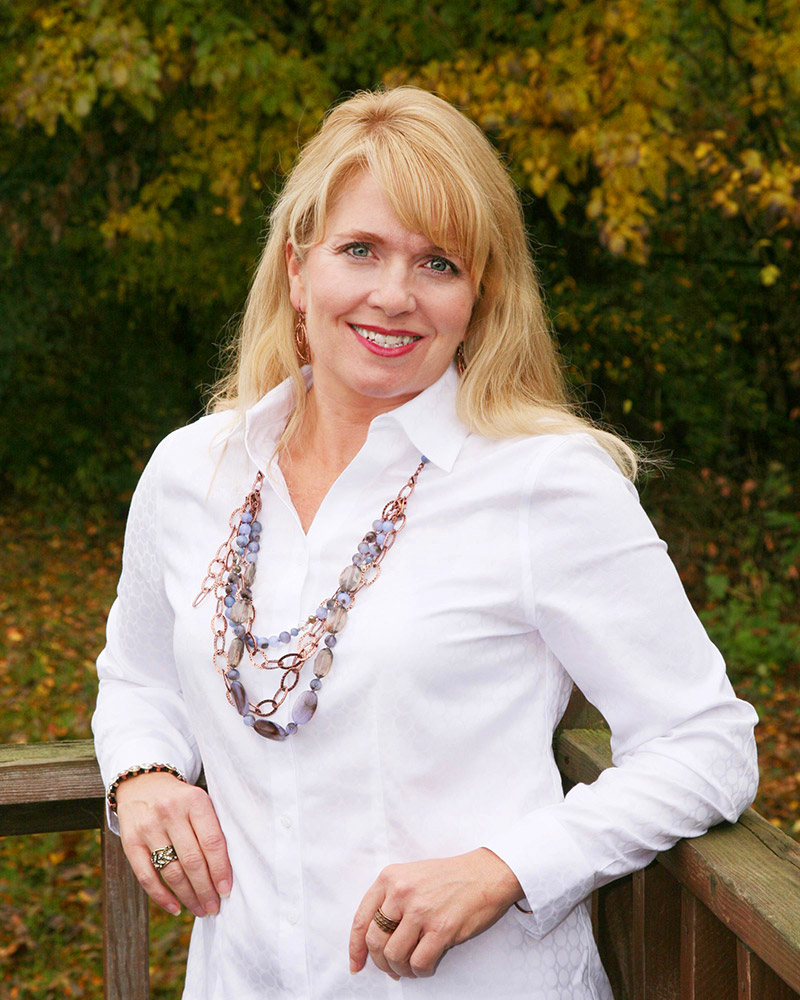 Michele Payn, CSP, connects the people and science of food and farming as principal of Cause Matters Corp. She is known for being a community catalyst, a passionate advocate for global agriculture — and antagonizing people into action. Michele has worked with farmers in more than 25 countries, raised over $5 million in sponsorships for agriculture education and founded AgChat and FoodChat on Twitter. She is the author of three books: Food Bullying, an IPPY gold medal winner; Food Truths from Farm to Table, an IPPY bronze medal winner; and No More Food Fights! She also hosts the Food Bullying podcast. Michele's degrees are in agricultural communications and animal science from Michigan State University. She has earned the Certified Speaking Professional designation, awarded to less than 10% of professional speakers globally. She resides with her 'city slicker' husband and cow-loving daughter on a small farm in central Indiana. She enjoys registered Holsteins, the MSU Spartans, and making memories with friends around the table. Michele connects conversations around the food plate at www.causematters.com and socially through @mpaynspeaker.
Contact
Join the colleges of Agriculture and Natural Resources, Honors College, Lyman Briggs, Natural Science and Veterinary Medicine for the Women in STEM program, an online day of personal development and networking between friends and fellow Spartans.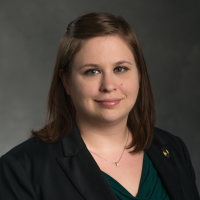 Alumni Coordinator
brook292@msu.edu
517-355-3887