Cloverbud Camp Committee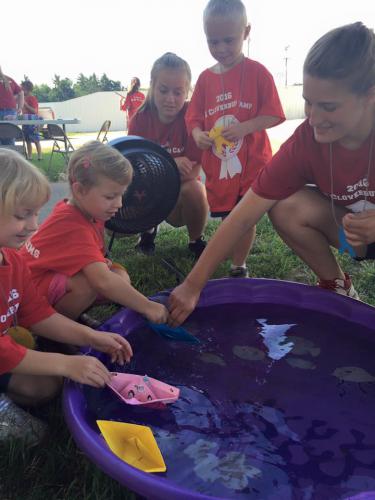 The Cloverbud Camp Committee helps plan, organize, and hold the annual 4-H Cloverbud Camp. The camp is for youth ages 5 - 8 years old (as of January 1) and is a fun, one day camp experience on the Eaton County Fairgrounds. The committee comprised of both youth and adults, but is a great opportunity for teens who would like to volunteer and gain leadership experience in planning an event. The committee meets starting in March or April once/month until the event. If you are interested in serving on the planning committee, contact the Extension office at 517-543-2310 or msue.eaton@msu.edu.
Stay tuned for information for this year!