Horse Development Committee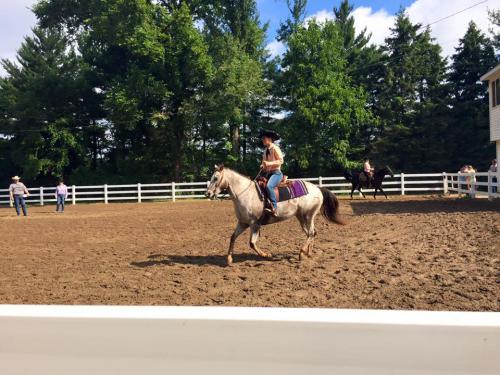 The Horse Development Committee provides educational opportunities for all youth and volunteers involved in the horse project. The committee also coordinates the State 4-H Horse Show selection process for delegates.
HDC meetings occur on the second Wednesday of September, December, and March at 6:30 p.m. in the PMR and an educational opportunity in June. Additional meetings may be called by the executive board (will be posted in the newsletter and on the 4-H calendar).
Eaton County HDC Constitution (Revised 1/2019)
Forms
State 4-H Horse Show for 2022