Want to learn about the Department of Entomology and our diverse studies? Watch this video and read about what you see.
News
Featured Undergraduate Student
Read about Anne Johnson in our Featured Undergraduate Students section.
Featured Graduate Student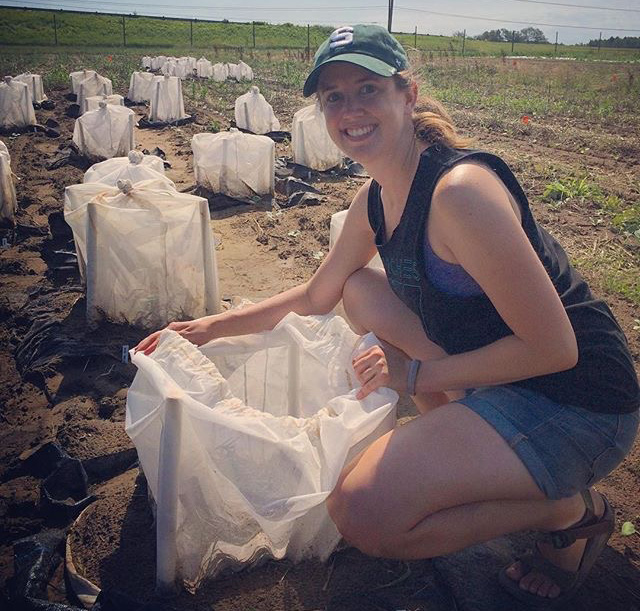 Read about Margie Lund in our Featured Graduate Students section.
Events
October 23, 2017 4:00PM - 5:00PM at the Gordon Guyer Conference Room, Room 244 Natural Science Building
"Research from the other side of the lake on the invasive spotted wing Drosophila" by Christelle Guedot, University of Wisconsin - Madison
October 29, 2017 1-4 p.m. at the 146-147 Natural Science Building
Our Halloween Open House provides an opportunity to see the Bug House for free and meet some of our creepy crawlers. Great event for kids and parents alike.
Alumni Profiles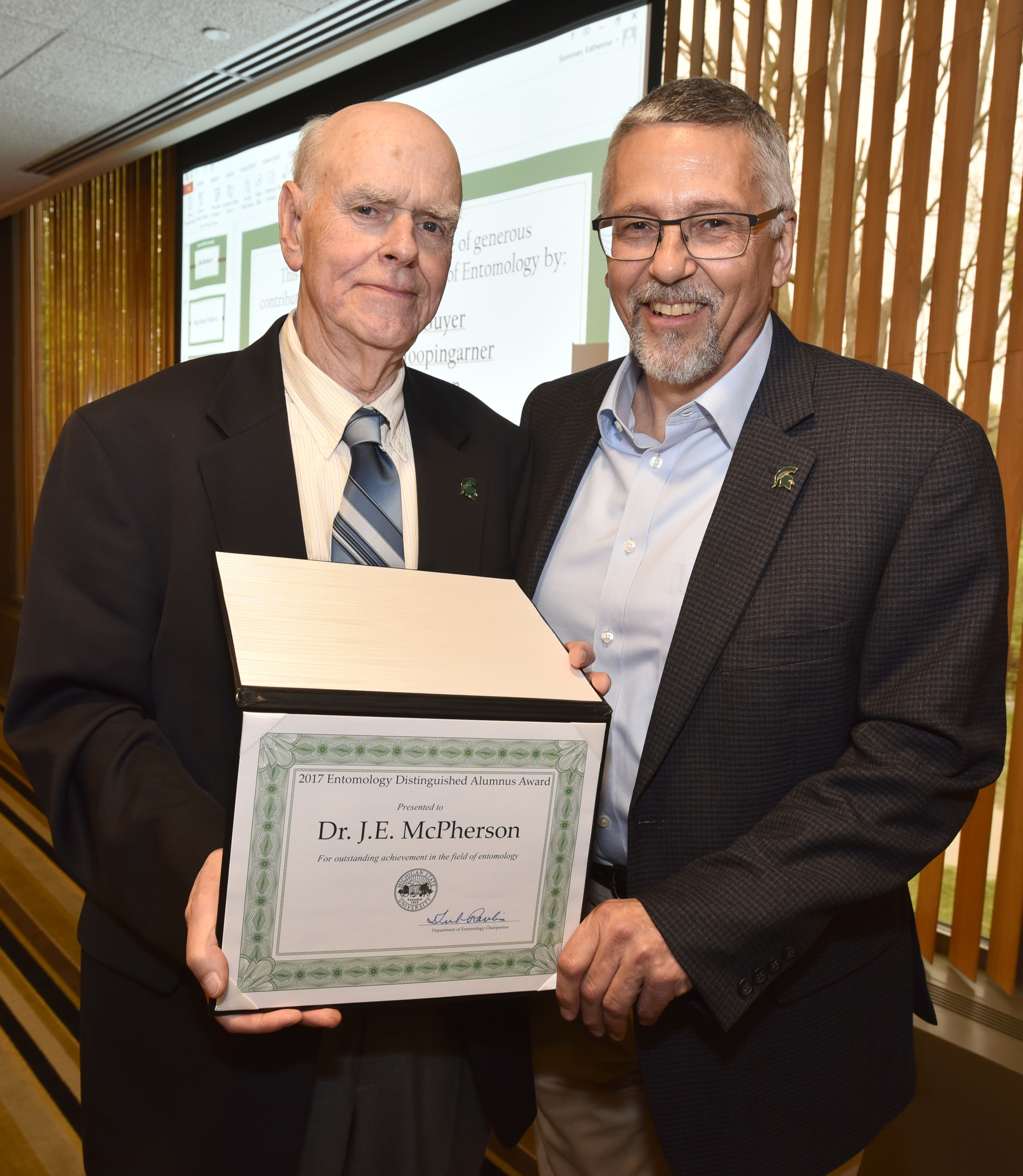 Read about Jay McPherson in our Alumni Profiles section