FCCP Intensive: US Regions
FCCP Intensive: US Regions provides geographic and species-specific content for a chosen US region: Pacific Northwest US, Northeast US, or Southeast US. The courses feature a series of original maps and figures created using spatial analyses and FIA data, to illustrate status and trends of regional forests and forest carbon dynamics.
Each intensive regional course consists of the following learning topics:
Forest Background: Forest introduction, overview of markets and economy, forest dynamics and carbon trends
Climate Change & Forest Disturbance: Overview of climate change and its impacts on forest dynamics
Carbon & Climate Impacts by Forest Type: Subregional trends and ecological forest types, cover type groups and species-specific examples
Adaptive Management Strategies: Common management challenges and objectives, concepts for forest management, and strategies and approaches for climate mitigation
Recommended Prerequisite:
Some knowledge of forestry and/or forest carbon science will be helpful for this learning experience. While it is possible to take this intensive course separately, we recommend it as a supplement to one of the following programs:
Registration and Enrollment
Registration is currently open at our MSU Department of Forestry official storefront. Click the register button below to be taken to the storefront to purchase the course.
Note: There is a 20% discount available to eligible participants. View this PDF for eligibility guidelines. To receive the discount, ensure that the criteria are met and the appropriate proof can be submitted. While purchasing the course on the MSU storefront, enter the code FCCP20 on the page after payment information is collected. Once payment is submitted, we will send a survey to submit proof of eligibility. Those unable to provide the required form of proof will have their payment refunded and will need to purchase the course full price.
You will receive communication from an online education specialist within 1-3 business days of your course purchase. This message will include instructions to create your course login and password. To learn more about the on-boarding process and for a preview of what to expect upon registering for one of our professional development courses watch this video or review this PDF.
The course will be offered throughout the year according to this schedule:
Start date: May 9, 2022 (available for 3 months)
Start date: August 9, 2022 (available for 3 months)
Start date: January 9, 2023 (available for 3 months)
Participants must complete the course within three months to receive a formal Certificate of Completion from MSU Department of Forestry. Participants are eligible for a full course refund if requested within 14 days of the course opening date barring that a significant amount of the course has not been accessed.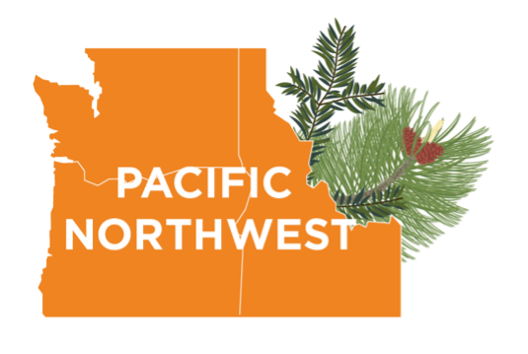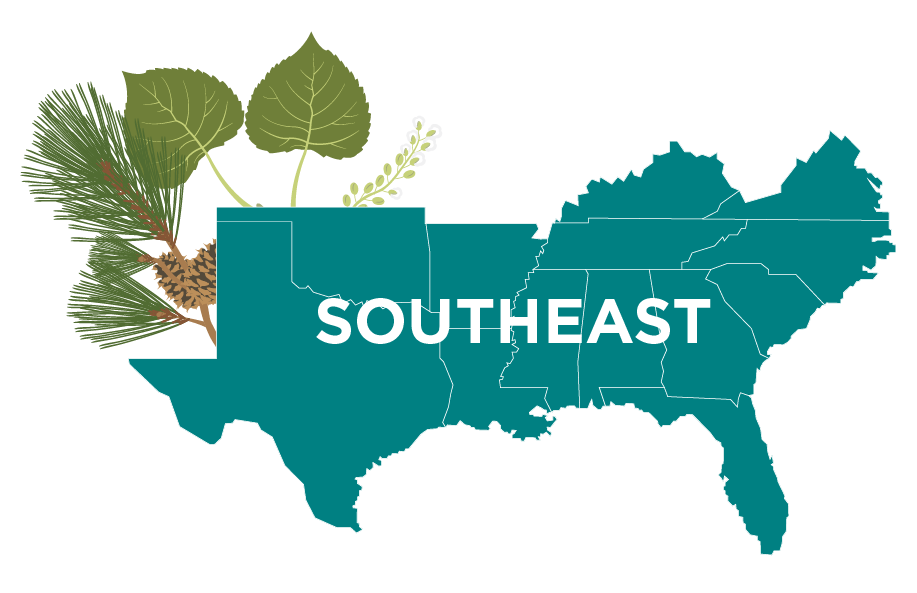 Dates:
The course will be offered throughout the year according to this schedule:
Start date: January 9 (available for 3 months)
Start date: May 9 (available for 3 months)
Start date: August 9 (available for 3 months)
Please specify during registration which US region and course period you would like to join.
Cost:
Location:
Time Required:
1-3 weeks, ~4-5.5 hours
Self-paced
Intended Audience:
Natural resource professionals; Extension agents
All interested individuals are invited to participate
Additional Certifications
SAF: This course is approved for 4 category 1 hours.
More Information:
Email forestc@msu.edu for more information.
Interest Form:
If you are interested in learning more about this short course and would like an invitation to register once opened, please submit your information below. (* indicates required)