The following are a selection of images, captions, and quotes from Flint residents who participated in the photo project on food access in Flint and the impact of COVID-19. Most of the photos show intersecting themes, for example one photo and caption might illustrate family, cooking and healthy eating. Photos on these pages are just shared in one category to help show the breadth of data we received.
These data illustrate the theme of sharing food.
This theme appeared 95 times in the data.
We define the sharing theme as descriptions of people giving food to others, and not expecting anything in return.
Flint Residents Shared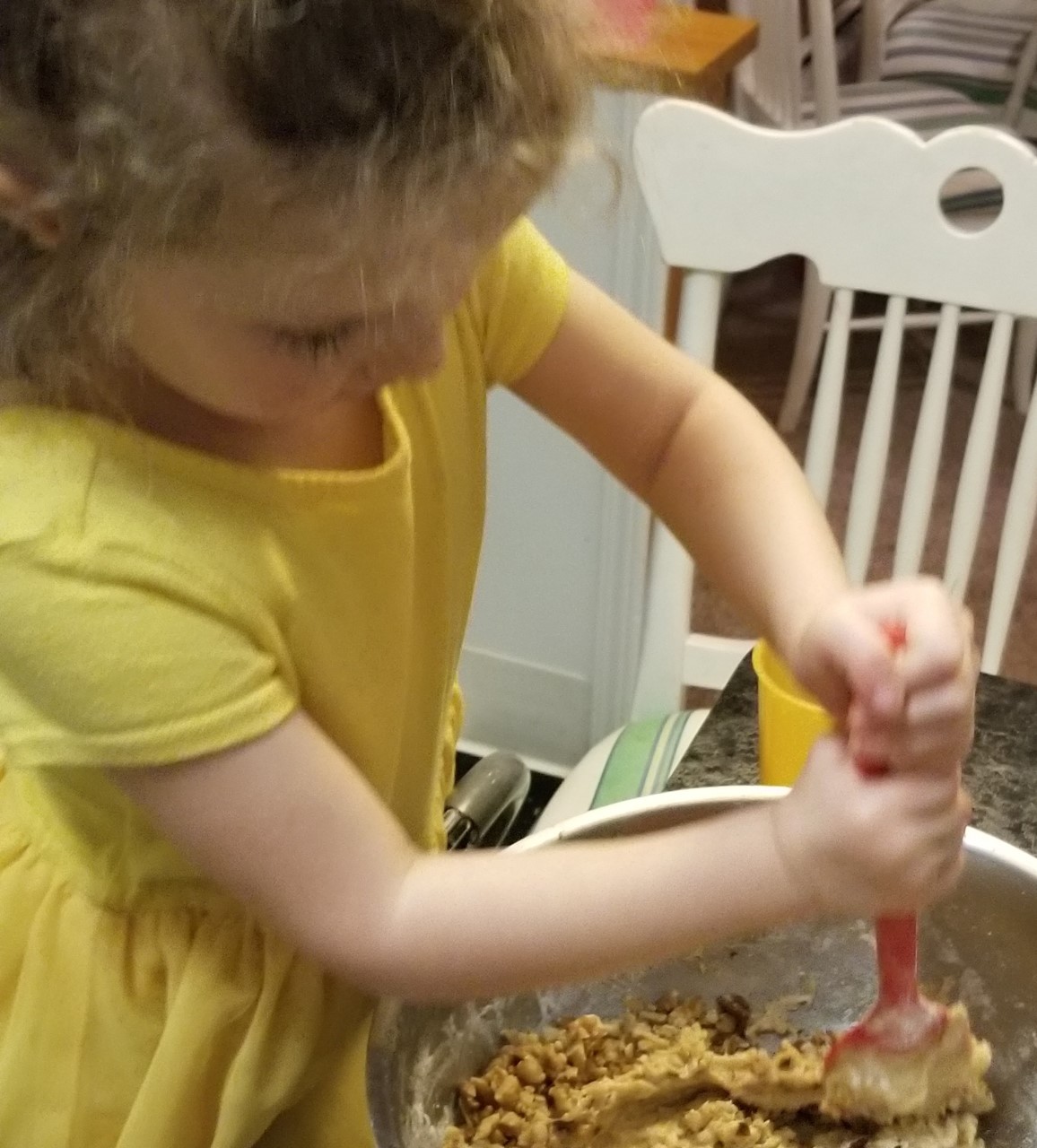 ---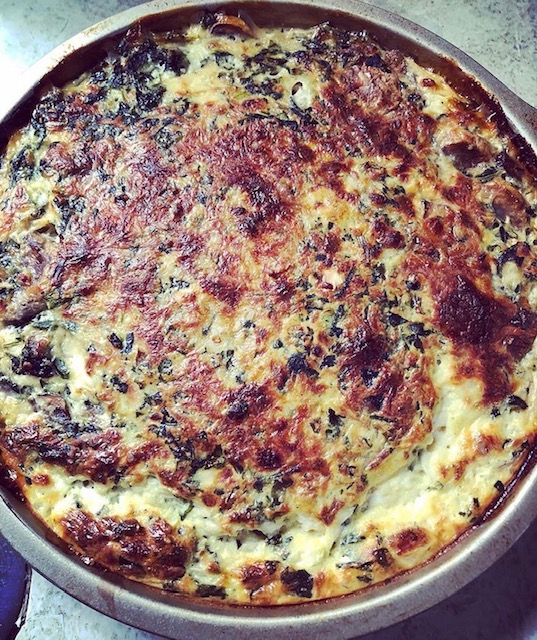 ---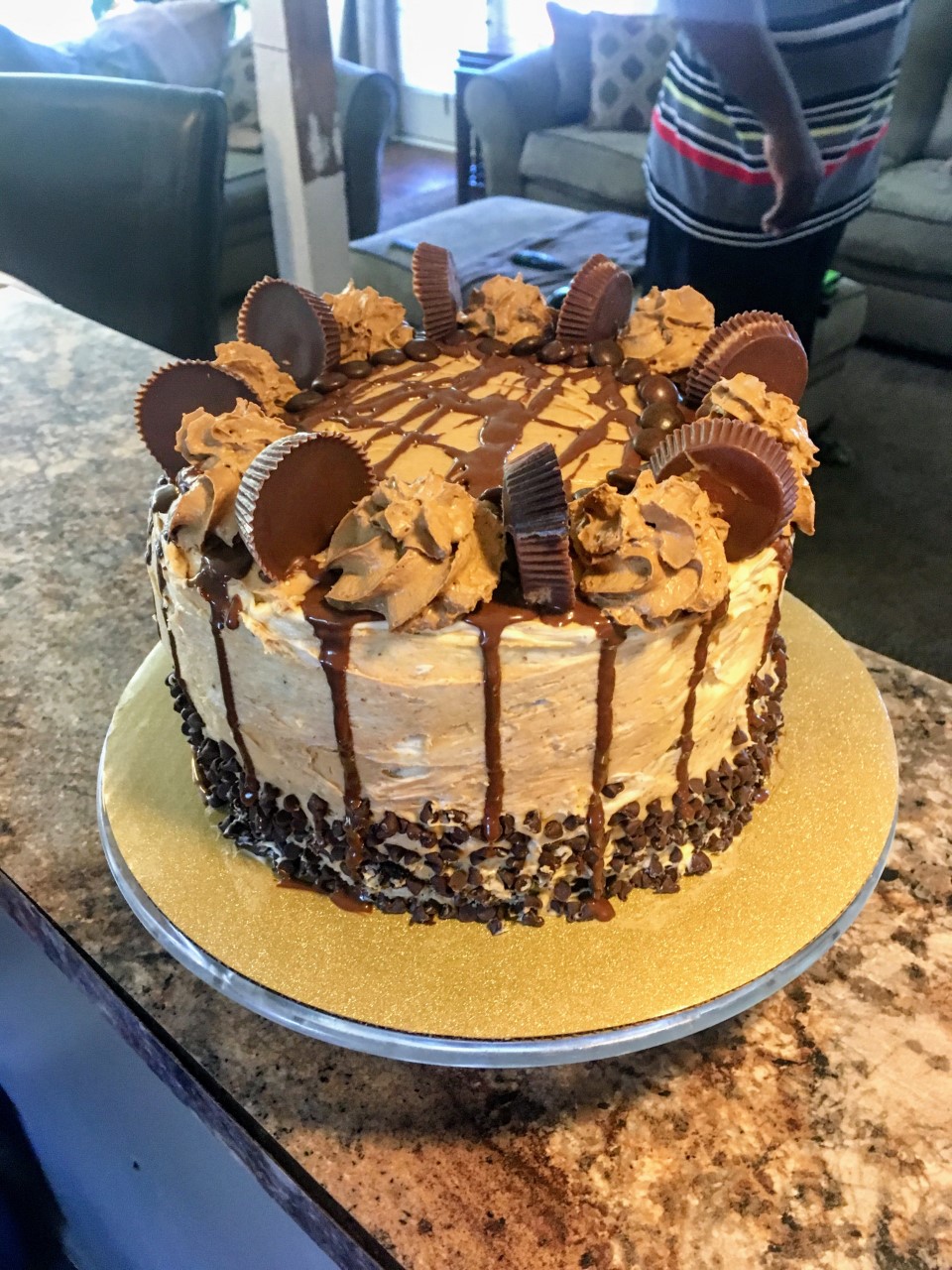 ---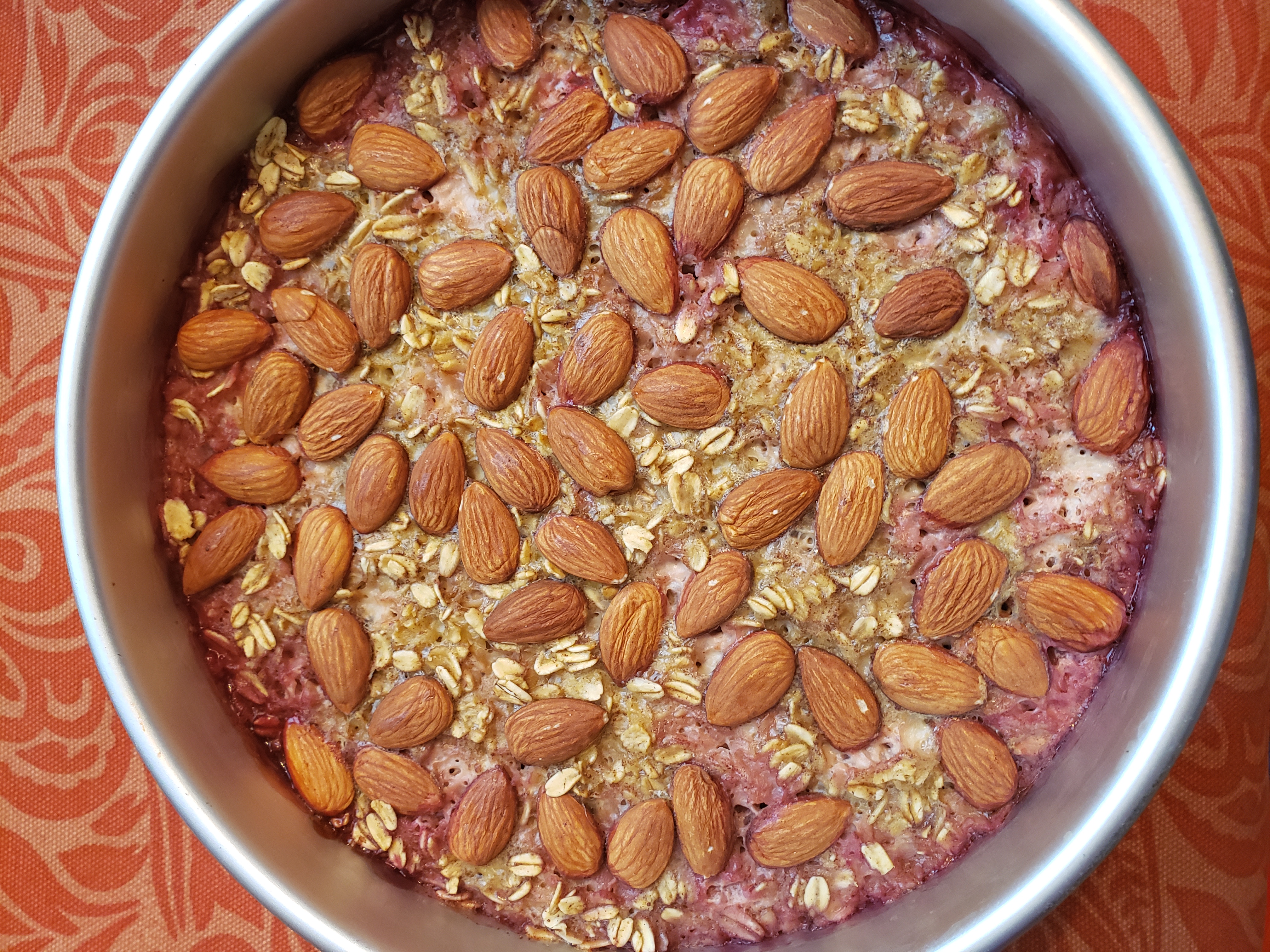 ---
To learn more about the Flint Leverage Points Project, watch our Flint Food System Video.
To learn more about this photo project, visit our Briefing Notes page.
Explore other themes, images, and data.
*Note: The statements provided here represent the voices of the Flint residents who participated in this research project. They are not necessarily reflective of the values or opinions of Michigan State University or its affiliates.