IFYE
International Youth Exchange (IFYE) was formerly called International Farm Youth Exchange. Delegates, ages 19-40, visit a foreign country or countries for three to six months. They live and work with various host families during their stay. Programs vary from country to country, with some emphasizing an agricultural work experience, volunteering at an adult training center, or working with a local youth development program similar to 4-H. Preference is given to those who have interests in agriculture, agribusiness, water quality, ecology, forestry, or life and consumer science areas.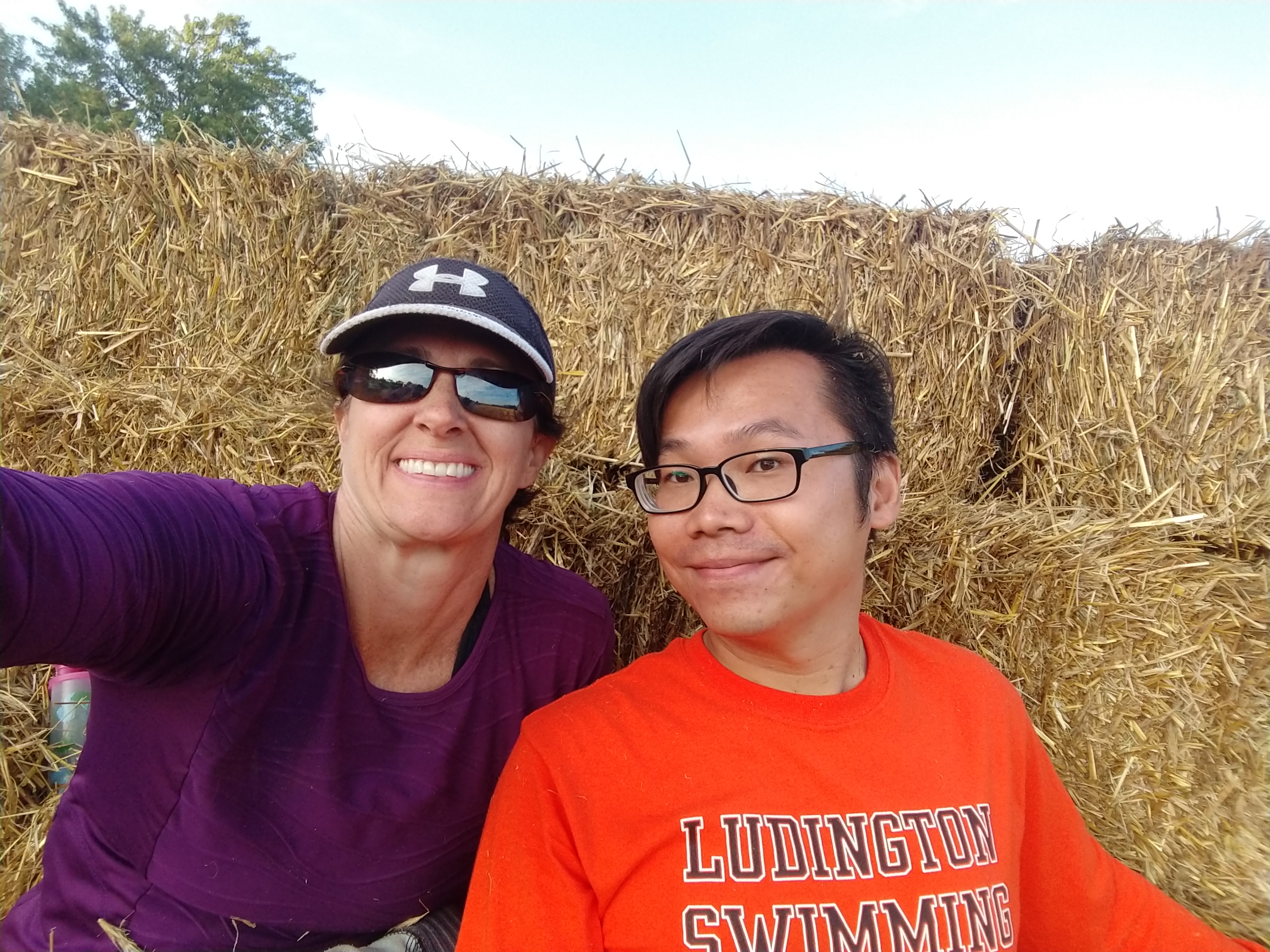 Incoming IFYE delegates stay three to four weeks with each of several host families, during a three-month summer or autumn stay in Michigan. They are able to share information about their country, culture and the IFYE program with various community groups throughout Michigan during their visit.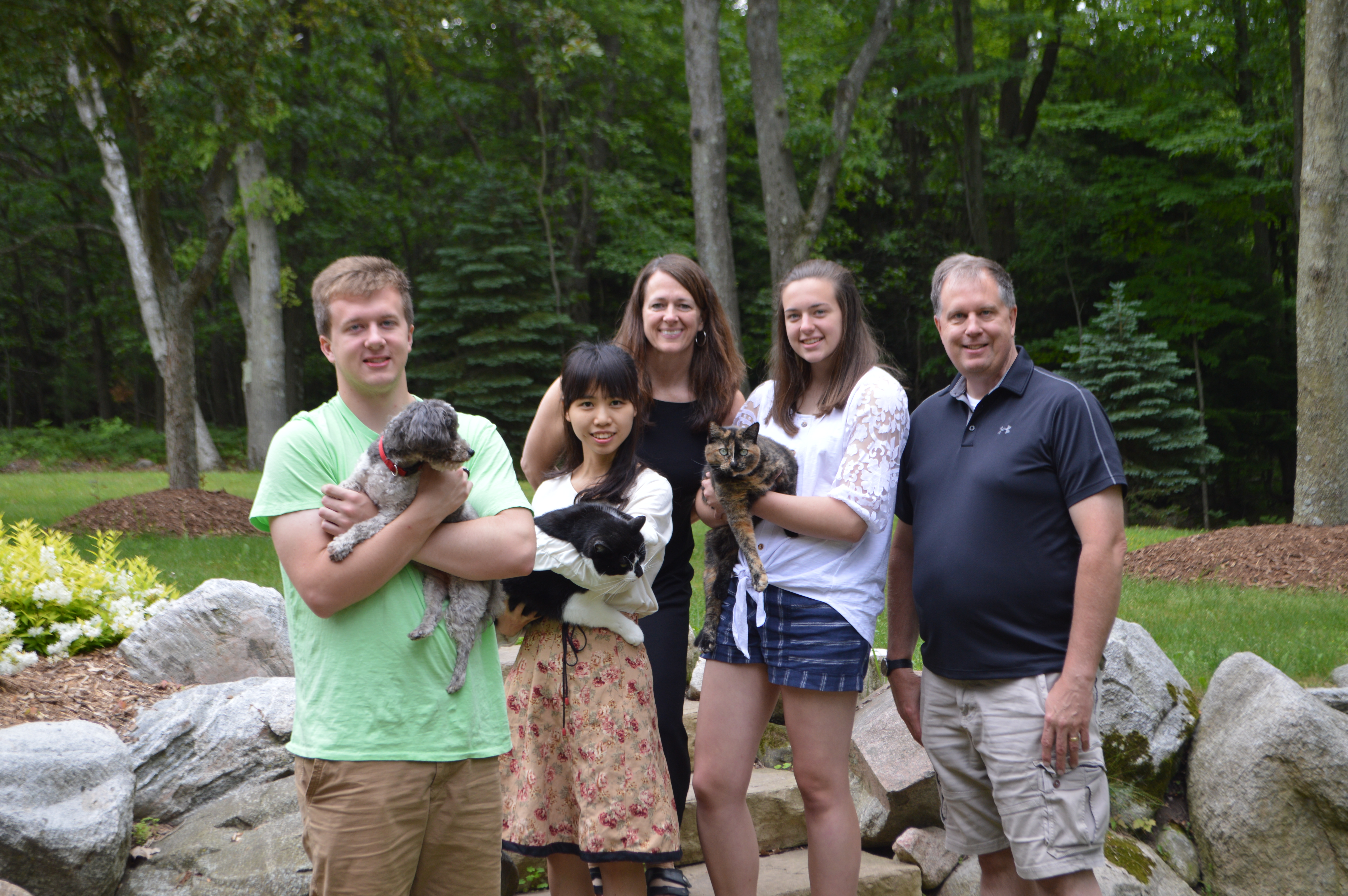 Michigan hosted Taiwanese IFYE for three months this summer. He helped at several 4-H camps, visited farms, parks, and presented about Taiwan and IFYE program. He truly enjoyed his stay.
Contact us if you are interested in hosting for summer/fall 2020. You don't need to be involved with 4-H to host, but we ask you to complete Michigan Volunteer Selection Process and register for 4-H as part of our hosting process. Please note: Host family selection is dependent on completion of an applicant screening process as well as delegate availability and personality compatibility.
To learn more about the IFYE organization, go to the official American IFYE site at: www.ifyeusa.org.
For more information, contact: