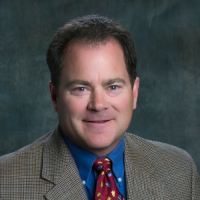 Packaging Alumni Association year-end summary from Immediate Past President, Tom Osip.
Events
April 15, 2021 5:30PM – 7:30PM Held Virtually on Zoom

The School of Packaging's Annual Awards is an event that honors the significant accomplishments of students who have received awards and scholarships together with the individuals and organizations who made them possible.

April 16, 2021 12:00PM – 1:15PM Online

The Michigan State University College of Agriculture and Natural Resources Office of Diversity, Equity and Inclusion will host a virtual panel on facilitating DEI efforts within the college on Friday, April 16, from noon to 1:15 p.m. EDT.
Social Media