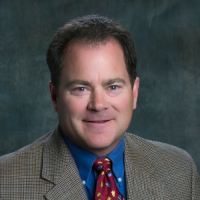 Packaging Alumni Association year-end summary from Immediate Past President, Tom Osip.
Events
March 16, 2021 12:00AM – 11:59PM

Spartans will come together to give to the College of Agriculture & Natural Resources.

March 17, 2021 3:00PM – 4:00PM Zoom

Join us for a conversation with author and Harvard professor Dr. Anthony Jack who will discuss his book "The Privileged Poor: How Elite Colleges Are Failing Disadvantaged Students."
Social Media