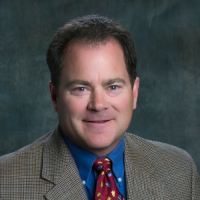 Packaging Alumni Association year-end summary from Immediate Past President, Tom Osip.
Events
August 19, 2021 11:00AM – 2:00PM Online

The MSU Local Jobs and Internship Fair 2021 will be held on August 19th. Students can register through MSU Handshake.

August 31, 2021 9:00AM – 12:00PM Anthony Hall, Room 1281

The College of Agriculture and Natural Resources and Institute of Agricultural Technology welcome new students at the College Colloquium event on Aug. 31.
Social Media