Another summer, another field season…
Add Summary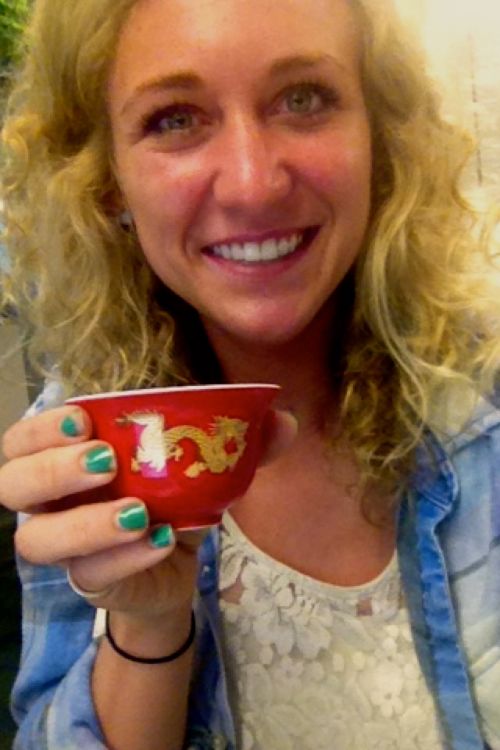 April 6, 2017
Anna Herzberger is an MSU Center for Systems Integration and Sustainability doctoral student studying soybean production the Heilongjiang Province in northeastern China and in the United States. She hails from the farmlands of Virginia, Ill.
As the snow retreats and the days grow longer, I am again turning my attention towards summer fieldwork. I have fond memories of relaxing by the pool and spending time with my friends and family during high school and undergraduate summer breaks.
However, during graduate school and for most academics, summer has become the only time we can get any real work done. The fall and spring semesters are packed with meetings, classes and conferences, which often slow or prevent our individual research from progressing. Summer break is also the only time we can leave the university and conduct experiments or collect data. However, don't let the word "break" fool you. With a short time frame and limited resources, researchers may work longer, harder and face more adversity in the field than in the office.
You may recall that I spent the past two summers in China trying to detect the impact that American soybean exports have on domestic soybean production (farmer planting decisions) and the environmental impact of those cultivation practices. This summer, I will return to the source of soybean exports. And I really mean return.
I grew up on a small family farm in Illinois that specializes in corn and soybean production. Illinois is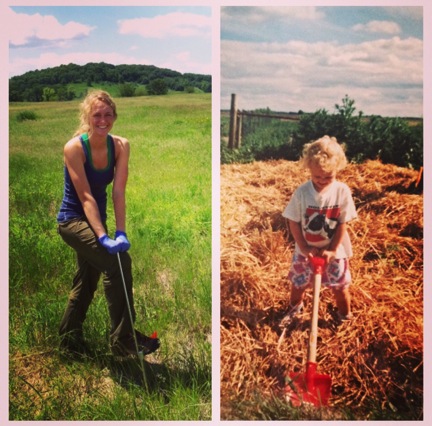 the largest producer of soybeans in the U.S. and exports over half of their production abroad to places like China. I will return home and collect information from past employers, old friends and maybe even an ex-boyfriend.
First, I am excited. I am excited to study my people.
Doing research in China was an amazing experience but I often found it challenging, not only because I have a limited understanding of Chinese-agricultural culture, but also I possess a whole lot of American-agricultural bias. The bias that limited my ability to fully understand the Chinese farming system will translate to insight in the United States and help me accurately collected and represent farmers in Illinois.
So, Mom. Dad. I am coming home!
I plan to spend my summer talking with farmers about their perception of domestic policy and international markets with the goal of identifying what is known about international markets and how can we continue to improve relationships and maintain access to large markets around the world.