Apprenticeships: What are they?
Two types of apprenticeships and their five components explained.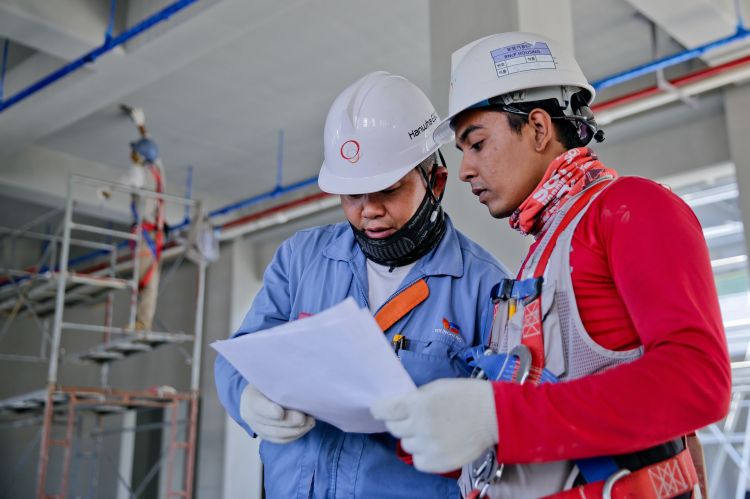 Apprenticeships have been around for a long time, however we seem to be hearing about them more these days. According to Apprenticeship.gov, an apprenticeship is an industry-driven, high-quality career pathway where employers can develop and prepare their future workforce, and individuals can obtain paid work experience, classroom instruction, and a nationally-recognized, portable credential.
There are two types of apprenticeships: non-registered and registered. A non-registered apprenticeship is an employer-based program. A registered apprenticeship is certified by either the U.S. Department of Labor or a state apprenticeship agency that must adhere to regulated standards. Registered apprenticeships typically run from one to three years.
To count as an official apprenticeship, there are certain elements that must be included in the experience. There are five key components to an apprenticeship. Having these five components are what makes an apprenticeship unique.
Paid job. Apprenticeships are jobs! Apprentices earn a competitive wage from their employers during training.
Mentorship. Apprentices receive on-the-job learning under the instruction of an experienced mentor.
Credentials. Apprentices earn a portable, nationally recognized credential within their industry.
Work-based learning. Programs provide structured on-the-job learning to prepare for a successful career.
Classroom learning. Apprentices are provided classroom instruction on the critical aspects of their careers.
Michigan 4-H has five lessons in Apprenticeship 101 that teach the basics of an apprenticeship. There are also student resources that will assist youth in exploring apprenticeship careers.
Michigan State University Extension and Michigan 4-H Youth Development helps to prepare young people for successful futures. For more information or resources on career exploration, workforce preparation, financial education, or youth entrepreneurship, email us at 4-HCareerPrep@anr.msu.edu.