Bailey at Twenty
Frank Fear, the first Director and Founder of the BSP features Bailey as part of his podcast. He interviews alumni, fellows, administration, etc.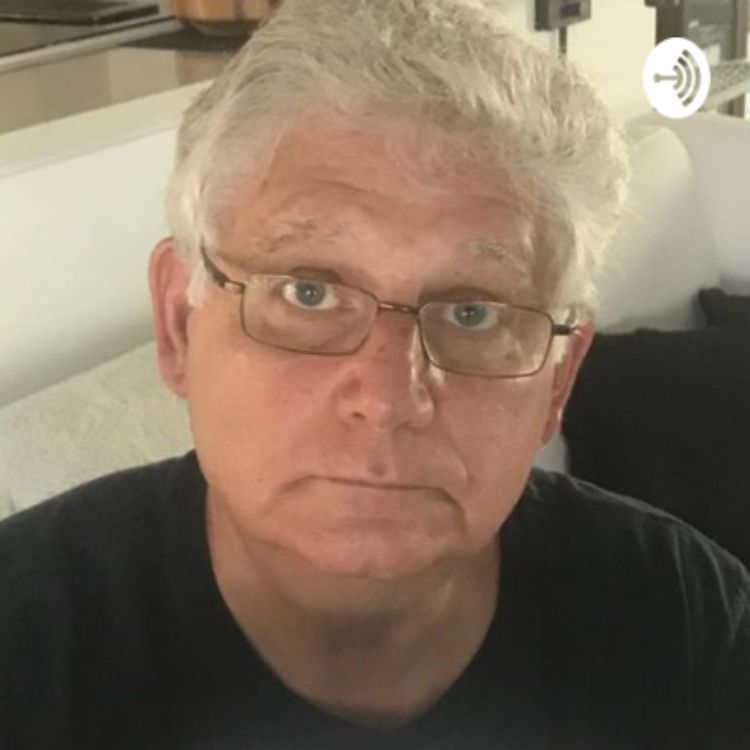 Founder and first director of the Bailey Scholars Program, Frank Fear, features the BSP program on his podcast, Under the Radar. BSP alumni, fellows and staff reflect on the impact of BSP and the programs lasting legacy.
To listen, visit the podcast and select "Bailey at Twenty".