Boehm receives 2022 CANR Distinguished Service Award
Robert Boehm will receive the 2022 CANR Distinguished Service Award during ANR Week.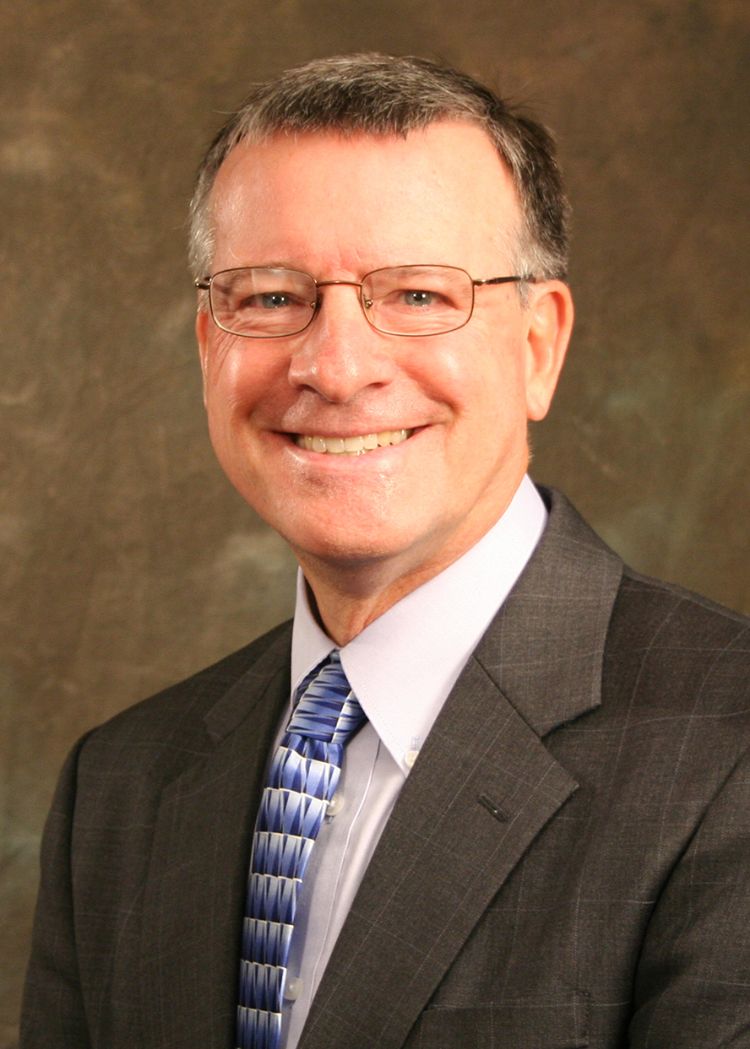 Robert Boehm, of Grand Ledge, Michigan, will receive the Michigan State University (MSU) College of Agriculture and Natural Resources (CANR) Distinguished Service Award at the March 11 ANR Awards Program.
The award honors individuals or partners who have made outstanding contributions to Michigan's agriculture and natural resources industries, and who possess high standards of integrity and character to positively reflect and enhance the prestige of the college.
Boehm has invested his life's work into advancing and promoting the agricultural industry. He has always had a passion for agriculture which began during his college years by co-owning and operating Misty Meadows Farm, a 250-acre produce and cash crop farm while he was attending MSU.
An MSU alumnus, Boehm earned his bachelor's degree in food systems management with a special emphasis in agriculture economics in 1980. He began his career with the Michigan Farm Bureau (MFB) in May 1991 as the agricultural/commodity specialist in the Commodity Division following a nine-year career with the Farm Credit System. In September 1998, he was promoted to MFB's manager of the Center for Commodity, Farm and Industry Relations (CCFIR) within the Public Policy and Commodity Division.
Boehm has been a strong advocate for MSU AgBioResearch and MSU Extension over the years. He has been a great partner with MSU and was involved in many projects with members to support Farm Bureau policy priorities during his career including, Project GREEEN, and later, the Alliance for Animal Agriculture. He was instrumental in coordinating many "supper seminars" with the AFRE faculty and staff to enhance coordination between MSU and MFB.
He coordinated with MSU and other partners to lead international study tours to Australia and Ukraine, as well as represented Michigan agriculture at the first and only U.S. Cuba Food and Agribusiness Expo in Havana. He also worked to support the establishment of the farmer-controlled Farm Produce Insurance Authority and assisted in the formation of the Michigan Wheat Program under P.A. 232.