Dale Darling honored with 2023 CANR Dean's Pinnacle of Excellence Award
Dale Darling will receive the 2023 CANR Dean's Pinnacle of Excellence Award during ANR Week.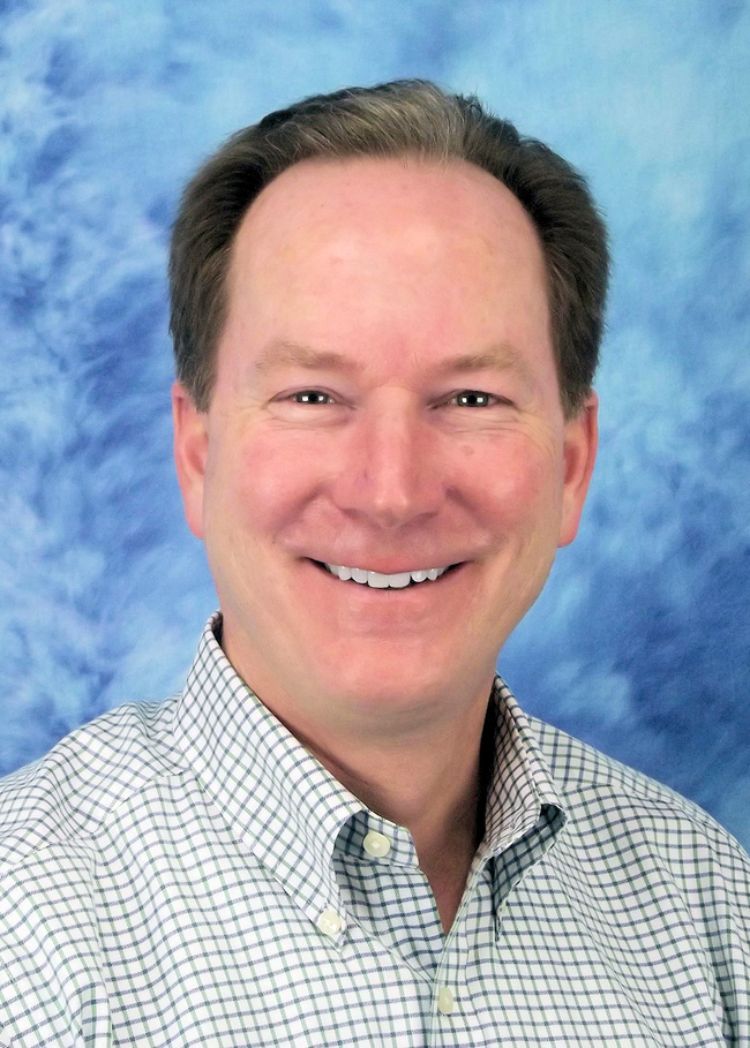 Dale Darling, of Granite Bay, California, will be honored with the Michigan State University (MSU) College of Agriculture and Natural Resources (CANR) Dean's Pinnacle of Excellence Award at the March 10 ANR Awards Program.
The award is presented to alumni who have obtained the pinnacle of achievement in their field and brought distinction to the College of Agriculture and Natural Resources. Created in 2023, this award is the highest accolade awarded by the dean. Dale Darling and Larry Walker are the 2023 CANR Dean's Pinnacle of Excellence Award recipients.
"I am honored to present Dean's Pinnacle of Excellence Award to such deserving Spartans," said Kelly F. Millenbah, Ph.D., CANR dean. "Their outstanding professional contributions have brought distinction to the college, and we are proud to claim them as our own. Larry Walker and Dale Darling are just the type of alumni who inspired me to create this award, and I know that their accomplishments will inspire future students to dream big, work hard, and give back to their communities."
Darling is founder and president of Summit Premium Tree Nuts in Orangevale, California. A respected sales and marketing veteran of the international tree nut industry, Darling founded Summit Almonds in 2008 and has since expanded its product line offering a full line of premium tree nuts including almonds, walnuts, pecans, hazelnuts, and pistachios to 70 countries worldwide. He also owns 750 acres of almonds and walnut orchards in California.
Darling earned a bachelor's degree from MSU in animal science and a master's degree in agriculture economics. Following graduation in 1989, he worked for Worldwide Sires in Hanford, California, where he sold dairy and beef genetics around the world. His personal sales volume of embryos and semen exceeded that of total sales from North Star - Michigan Animal Breeders Association (MABC). In 2000, Darling moved to Sacramento for a career at Blue Diamond Almonds, becoming a top salesman. In 2006, he began selling nuts for a few large nut producers. With 26 employees, Summit Premium Tree Nuts, is the second largest distributor/marketer of almonds in the world with annual sales of over $600 million. As CEO and owner of Summit, Darling is well-respected within the California almond industry. Suppliers and buyers rely on Darling's knowledge of the market to make daily purchasing decisions based on their needs. As such, Darling has been a featured guest on news programs such as CNN Business and Fox Business. With a vast knowledge of international markets, he has traveled to 94 countries and is often sought out for his advice on global markets.
Outside of work, Darling enjoys mountain climbing. The business name "Summit" is due to Darling summiting the seven highest peaks in all seven continents including Mt. Everest. He was the 149th person to accomplish this feat which took eight years to achieve. His business and mountaineering adventures have been the subject of numerous business articles. He now is a motivational speaker and has spoken to 4-H, Boy Scouts, youth and business groups regarding goal setting, team building, and personal reliance. In 2006, Darling was a speaker at the USDA Agriculture Economic Outlook conference.