Building a Firm Foundation Through Research
Drs. Coussens and Lock are highlighted in a recent MMPA article.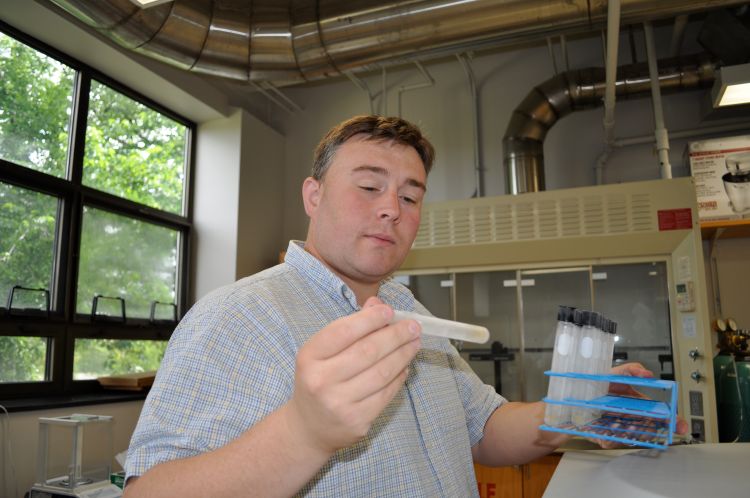 A recent Michigan Milk Producers Association article highlights the Michigan Alliance for Animal Agriculture (M-AAA) and focuses on Dr. Paul Coussens' M-AAA funded research on BLV and Dr. Adam Lock and his M-AAA funded study on fat supplements and their effect on milk yield.