Building resilience to compound hazard risks
Dr. Won Min Sohn, Assistant Professor, Landscape Architecture, School of Planning, Design, and Construction, Michigan State University, talks about the effects of climate disasters.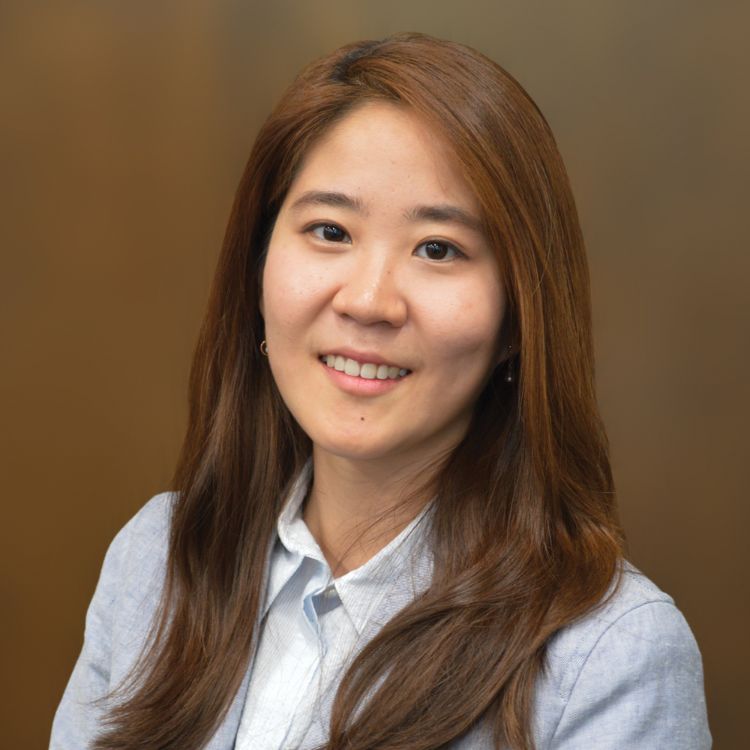 Full of catastrophic climate disasters, 2020 was without a doubt an unfortunately epic year. Such catastrophes included the Southern California wildfires, Australia bushfires, record-breaking heat in Death Valley, typhoons in East Asia, tropical storms and hurricanes in the Gulf of Mexico, and historic flooding in Midland, Michigan, which led to a dam failure and extensive property damage.
The global outbreak of COVID-19 added additional unexpected social and economic burdens in 2020. Its onset was so abrupt that many countries were utterly unprepared to protect their citizens. As of March 1, 2021, over 28 million cases had been confirmed and more than 512,000 deaths reported in the U.S. alone.
Unfortunately, hazards do not operate in isolation. The compound hazard risks that emerged in 2020 posed double or even exponentially greater threats to humankind, exacerbating the disproportionate impacts within and across countries and transforming the humanitarian response to the crisis into a political issue.
In my last nine years in academia, I have studied natural climate disasters, particularly focusing on urban flooding. Having observed multiple hazards in 2020, as well as COVID-19, I have begun to question whether our previous knowledge and skills, which we developed to handle individual threats, will even be applicable in this new era of compound hazards.
One recent study conducted in China found a new potential threat of spreading the novel coronavirus during major storm events. Overflown wastewater containing human excreta can foster virus transmission in urban areas. In the U.S., older cities still rely on combined sewer systems, meaning that sewage overflow often takes place during flood events.
Since enactment of the federal Disaster Mitigation Act of 2000, the Federal Emergency Management Agency has required states and local jurisdictions in the U.S. to develop hazard mitigation plans in order to be eligible for federal disaster funds. The plans address multiple types of hazards, not only those that are natural but also those that are human-createdhuman created.
According to the Michigan hazard mitigation plan developed by the Emergency Management and Homeland Security Division of the Michigan State Police, 78 out of 83 Michigan counties had hazard mitigation plans in place by 2019. The plans placed substantial emphasis on flooding, but barely addressed pandemics as high-priority hazards. Also, the risks posed by compound hazards have yet to be fully examined. Many studies and local plans have assumed that risks emerge independent from one another.
We do not know what combinations of hazards we will confront in the near or far future. What we can conclude, though, is that our current resilience capacity may not be sufficient under such unexpected conditions.
Living with this uncertainty, collective efforts to strategically mitigate, prepare for, respond to, and recover from compound hazards should be carefully considered, as designers' and planners' main focus. Previous sheltering strategies that cluster evacuees away from floods may not be effective when maintaining social distancing practices becomes critical, such as during a pandemic.
After nine years of studying this topic, I am direly curious about how our routine life will look in the future. COVID-19 is already reshaping our world. As the model of adaptive cycles in the ecosystem implies, in the next decade, we will hopefully enter the "reorganization (Ω)" phase after the "collapse/release (α)" stage of the pandemic, wherein we exploit new opportunities such as integrating novel policies and technologies and evolving into a more resilient society. I am eager to witness this transition first-hand.