Letter from Cheryl Zuellig, LAAAB President
Greetings MSU Landscape Architecture Alumni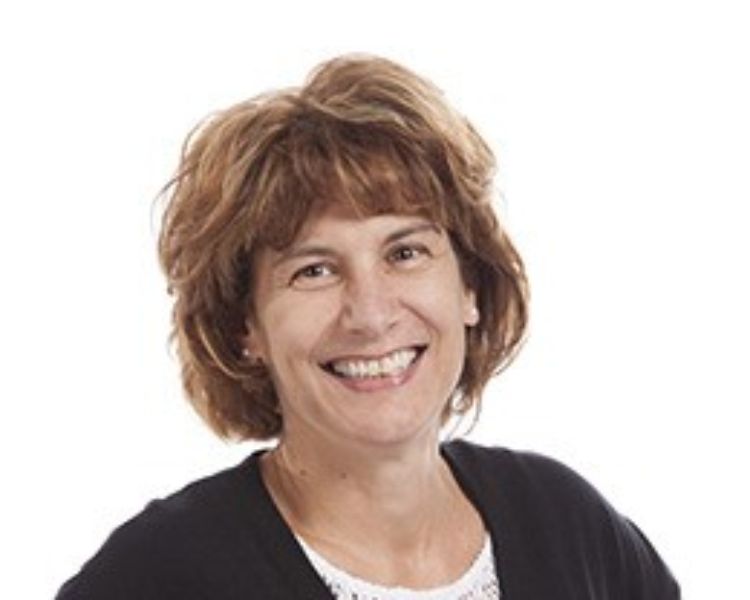 With the summer waning and the school year quickly approaching, I am sitting with my windows open on my home office as I write this update on the activities of the MSU Landscape Architecture Alumni and Advisory Board (LAAAB). The warm weather, fresh air and the Rudbeckia blooming outside my window helps me get a positive start to my day. What better time to share?
My first term as the President of the LAAAB began in January 2021. I am honored to take over the president's responsibilities from Mike Rein, who as president, did a wonderful job helping our board members adjust to the virtual world of board and committee meetings. Thank you, Mike, for all your hard work.
Despite the remote learning environment, the LAAAB, the students and faculty of the Landscape Architecture program had many accomplishments during the past year.
Program enrollment has increased again this past semester. With total enrollment up to 85, this is a positive trend that speaks to the strong recruiting efforts of Dr. Jun-Hyun Kim, the Landscape Architecture Program Director. The program's Design Intelligence Ranking moved up to #9 in 2020, up from #10 on 2019. Three faculty members participated in the Landscape Architecture Foundation's Super Studio competition.
The LAAAB continued our work providing enrichment opportunities to program students. This includes the mentoring program, career fair and portfolio reviews.
The Landscape Architecture Program hosted their LA Distinguished Speaker Series with a panel of guest speakers on the topic of "Social Equity in a Post-COVID-19 World: A Designer's Perspective." Panelists included: Alma Du Solier, Landscape Architect, and Studio Director, Hood Design Studio; Billy Fleming, Wilks Family Director, The McHarg Center, UPenn Weitzman School of DesignID Guest Lecture; and Kona Gray, FASLA, PLA, Principal at EDSA. The virtual event was attended by over 200 guests across the country. It was an exciting event with wonderful turnout.
We are very optimistic about the coming year. At our Spring Board meeting, we conducted a visioning session to brainstorm board goals and priorities for the next several years. Our conversations centered on the importance of helping the Landscape Architecture students thrive during their academic journey and we are committed to helping them become our future leaders in the Landscape Architecture profession.
If you have not had a chance to connect with the Landscape Architecture program recently, I would encourage you to check out the program's website (https://www.canr.msu.edu/spdc/programs/landscape_architecture/).
If you would like to learn more about the board's efforts or if you have any questions, I would be very happy to connect with you. Please feel free to contact me at cheryl.zuellig@smithgroup.com.
The Michigan State University Landscape Architecture program is growing, but we still need your help, so it continues to deliver top-tier graduate landscape architects.

If you are in a position now to offer financial support or to volunteer your time, please let us know. If now is not opportune, please keep the LAAAB and the MSU LA program in mind going forward. In any case, we appreciate your continued interest.

Go Green!