CANR Alumni Board Executive Committee Elections
The CANR Alumni Association held officer and executive committee elections at is fall board meeting.
EAST LANSING, Mich. — The MSU College of Agriculture and Natural Resources (CANR) Alumni Association held officer and executive committee elections at its fall board meeting Sept. 16.
Board members serve as advisors to the college's alumni officer regarding alumni programming, as well as liaisons between the college, the academic departments, the alumni and agriculture and natural resources industries.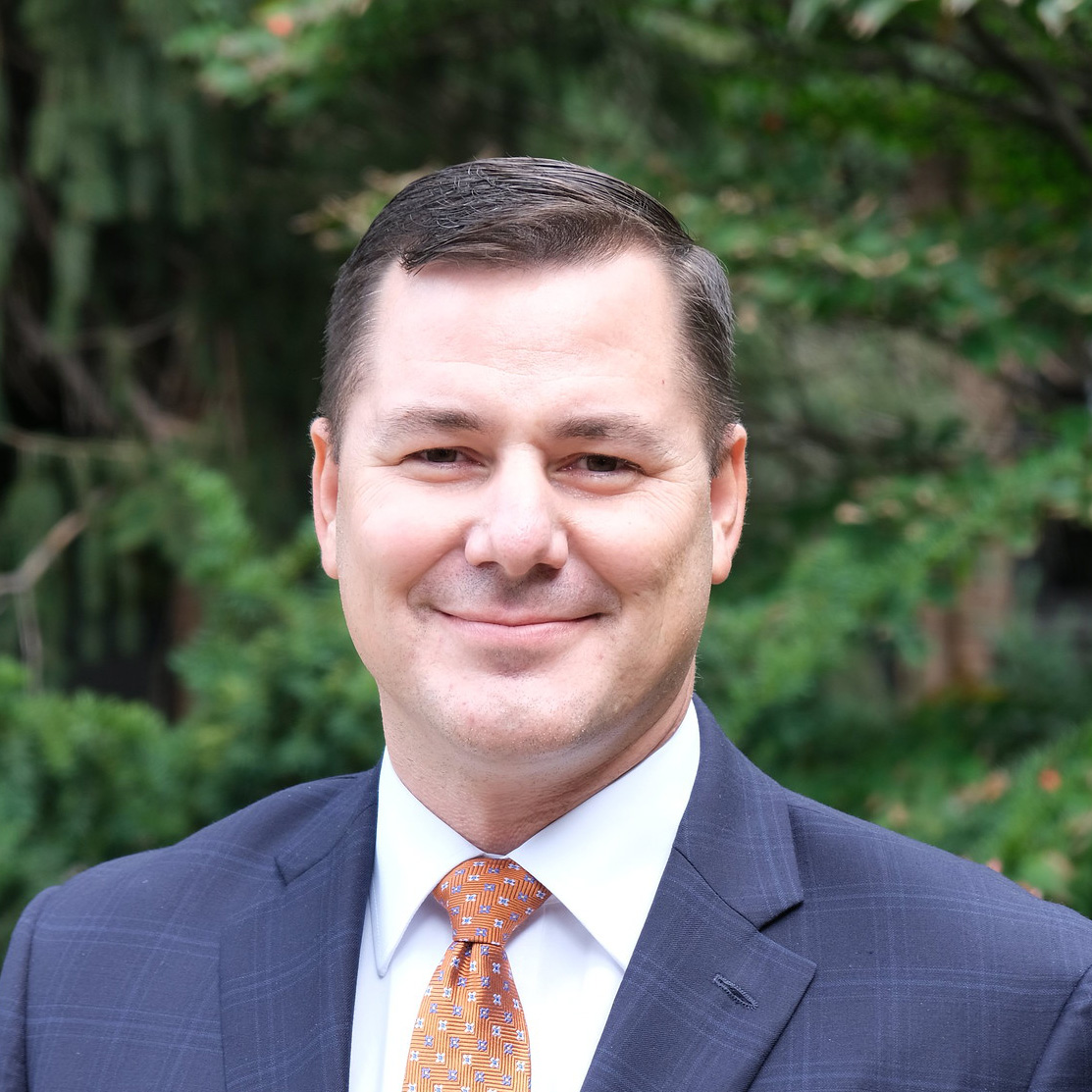 Matt Smego, of Lansing, was elected president and represents the CANRAA as an at-large member. He serves as manager of government relations for Michigan Farm Bureau and as such has a long history of working in agriculture and public policy. He began his Michigan Farm Bureau career in 1999 as a regional representative. He received his bachelor's degree in agriscience from MSU.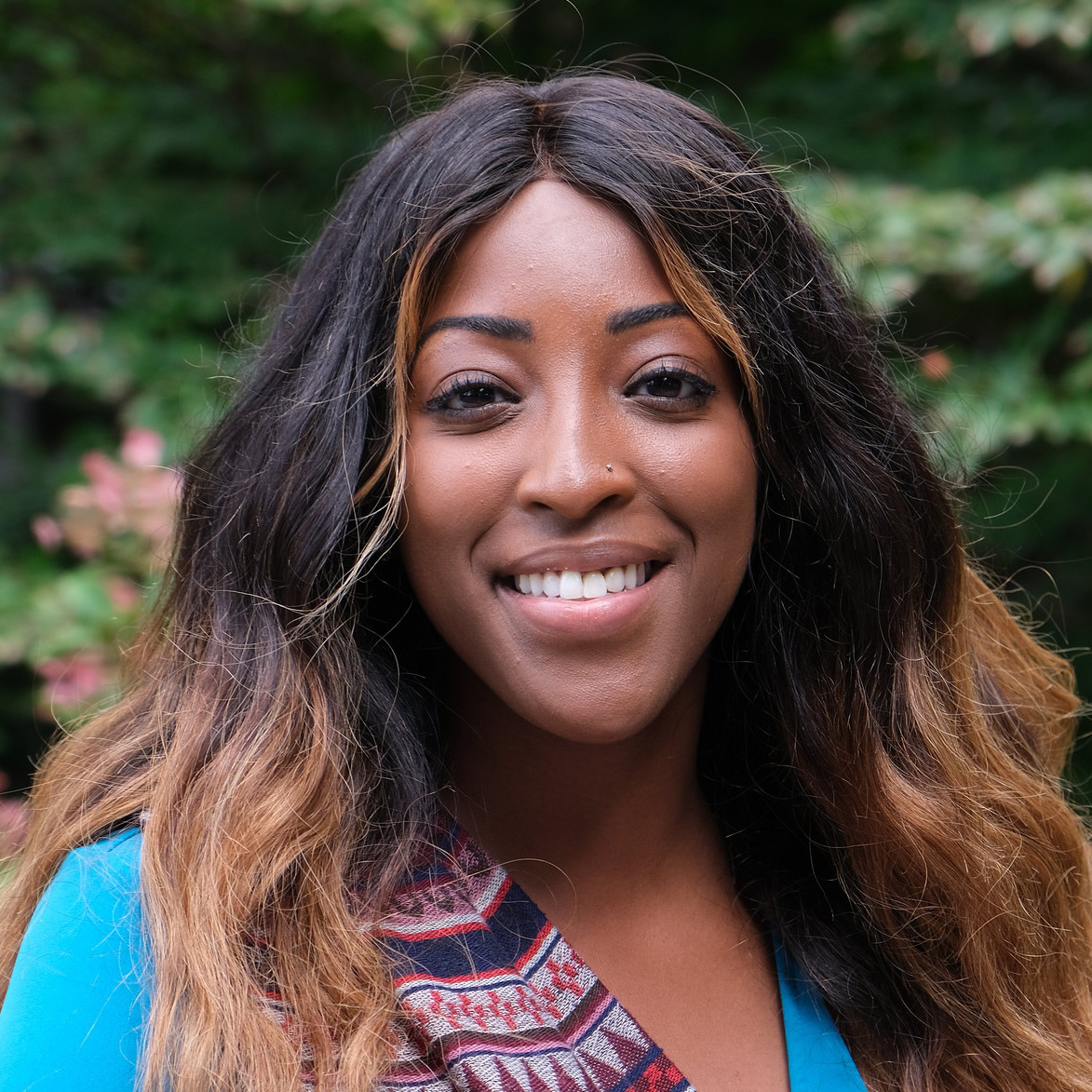 Alexis Horton, Lansing, is the past president. A 2015 CANR graduate, Horton is the young alumni representative on the board. Horton serves as the diversity, equity and inclusion officer for the Michigan Department of Natural Resources (DNR). She has worked for the DNR since 2014 in a variety of roles including student and promotional assistant before obtaining her current position in March 2019. Horton received her bachelor's in environmental studies and agriscience, science and policy from MSU.
President-elect is Jennifer Whitford, Alma, a 2001 CANR graduate and at-large representative on the board. Jennifer serves as a vice president of traditional lending at GreenStone Farm Credit Services in Alma. Prior to joining GreenStone, she was a regional representative for Michigan Farm Bureau. Whitford is a MSU graduate holding a degree in agribusiness management with a specialization in environmental economics.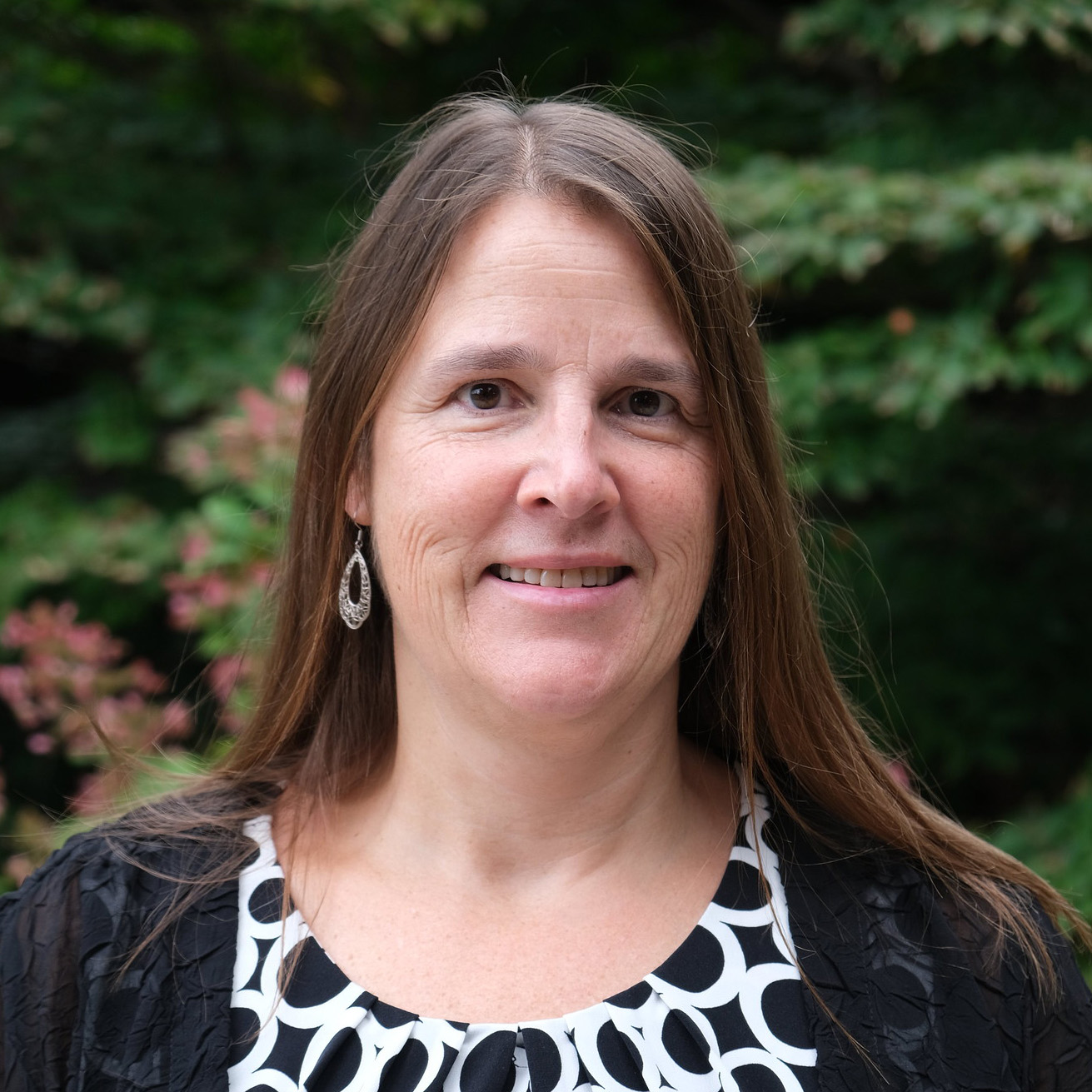 Secretary Sue Chamberlain, Battle Creek, is a 1989 CANR graduate representing the Department of Food Science and Human Nutrition. Chamberlain serves as senior project manager for Dawn Food Products, where she has served the food industry since 2015. Previously, she had a 22-year career for Post Foods, most recently as R&D director. Chamberlain received her bachelor's in food science from University of Minnesota-Twin Cities and a master's in food science from MSU.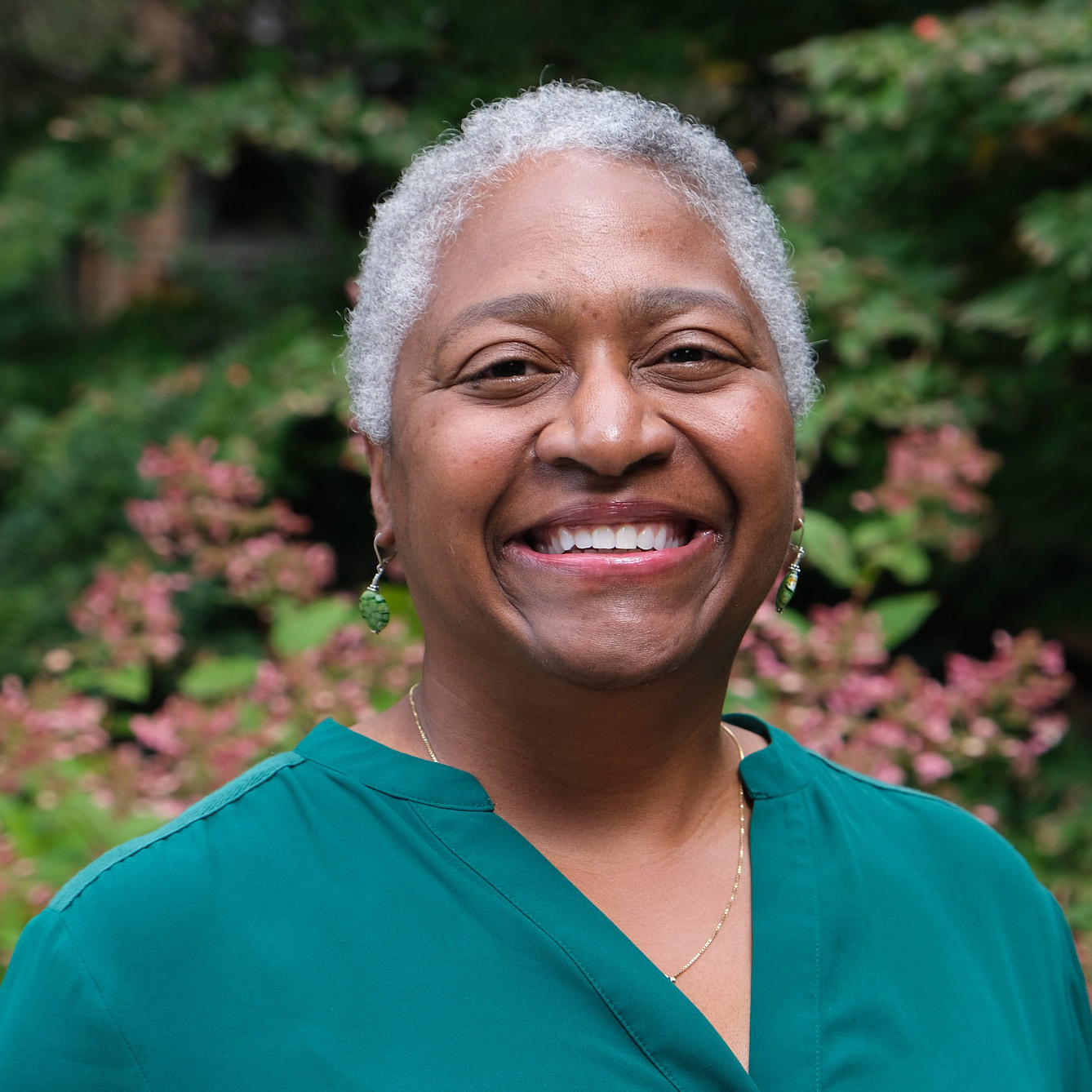 Cheryl Gilliam, Battle Creek, serves as an at-large member of the executive committee. Gilliam is a 1982 CANR graduate and project manager at Kellogg's in legal and compliance with focus areas in employee relations, ethics and compliance areas. She joined Kellogg's in 2006 as senior packaging engineer supporting packaging innovation within the packaging, innovation and technology department at W. K. Kellogg Institute. Gilliam has more than 30 years of experience in packaging working at companies such as Kraft, Heinz, Sara Lee and Johnson & Johnson. She received her bachelor's degree in packaging from MSU.
The CANR Alumni Association promotes and supports the college by fostering a fraternal spirit among CANR alumni; promoting and supporting the college among current and prospective students, fellow alumni and other stakeholders of the college; offering opportunities to network with and learn from our outstanding faculty and other alumni; and supporting CANR students through the Distinguished Undergraduate Scholarships program. Learn more at: www.canr.msu.edu/alumni.