CANR announces 2021 Cohort of Global Scholars
Theme for this year is "Innovations in Agricultural Higher Education in a Global Context"
Long known for its impacts worldwide, the College of Agriculture and Natural Resources is pleased to announce its next cohort of Global Scholars, selected by the CANR International Programs Office.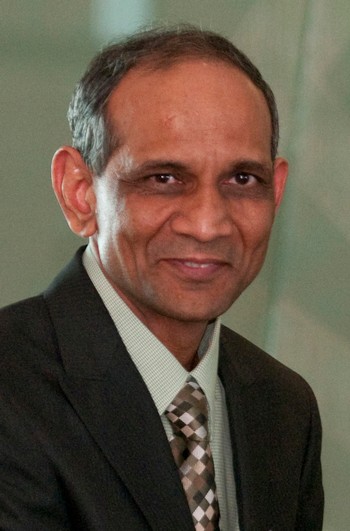 The scholars program aims to enhance engagement of early and mid-career faculty members in international programs, said Karim Maredia, director of CANR International Programs.
The five new scholars, who will develop academic programming under the theme of "Innovations in Agricultural Higher Education in a Global Context," are:
Maredia said the scholars represent a diverse group of faculty members across several disciplines and have strong visions and plans to advance agricultural higher education globally.
"CANR has a rich tradition of international agricultural education," said Kelly Millenbah, Senior Associate Dean and Director of Academic and Student Affairs. "This year's Global Scholars program will help explore new higher education models for the global community."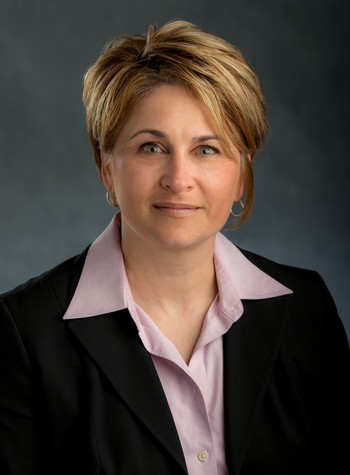 This year's theme of work is made more relevant by worldwide challenges brought on by the pandemic, Millenbah said. COVID-19 has brought many obstacles for international research, education and outreach programs, but it has also opened-up new opportunities. The focus on agricultural higher education will allow CANR faculty to offer their courses globally, using modern communication tools and technologies.
Each cohort member will pursue a project relevant to the theme:
Chitwood will develop and offer a graduate online course on "Foundations in Computational and Plant Sciences" for students at MSU, in Mexico, and in other countries.
Ghimire will develop and offer a one-week online international short course on "Zoonotic Diseases" targeting a diverse group of stakeholders internationally.
Gondro will develop and offer a special online course for graduate and senior undergraduate students at MSU and internationally on "Precision Livestock Production: Big Data Programming and Artificial Intelligence Methods applied to Animal Production."
Ross will develop and offer a 12-week agribusiness certificate program focusing on "Global Food Systems Innovations and Entrepreneurship."
Weebadde will develop a 14-week online course in "Plant Breeding and Biotechnology" for students nationally and internationally.
"Through the CANR Global Scholars Programs, we are developing the next generation of leaders in agriculture and natural resources to address pressing global challenges," Maredia said.
The scholars began in summer 2019 after Maredia was named director of CANR international programs.