CANR honors 2022 cohort of Global Scholars in Extension
CANR announces a new cohort of five new global scholars representing MSU Extension.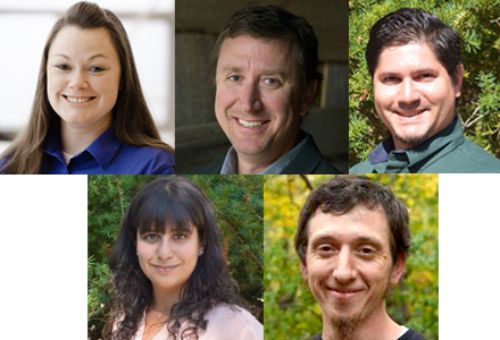 The Michigan State University (MSU) College of Agriculture and Natural Resources (CANR) has announced a new cohort of 17 CANR Global Scholars, five representing outreach and MSU Extension. The scholars will be honored at the CANR Faculty & Staff Reception April 21.
Selected by the CANR International Programs Office, the Global Scholars Program supports established and early-mid career faculty members with seed funding and travel support for two years. Through this endeavor, CANR leadership annually selects three or more global scholars to strengthen and expand their global linkages, networks and collaborative programs across three core missions of the college in diverse areas of research, education and outreach.
The Global Scholars Program aims to enhance engagement of early and mid-career faculty members in international programs, according to Karim Maredia, director of CANR International Programs.
The Global Scholars in Extension are:
Lauren Jescovitch, Ph.D., MSU Extension Sea Grant educator.
Martin J. Carrasquillo Mangual, MSU Extension dairy educator.
C. Andrew Northrop, MSU Extension community, food and environment educator.
Paola Bacigalupo Sanguesa, MSU Extension dairy educator.
Brian Wibby is an MSU Extension children and youth educator.
The Global Scholars Program began in summer 2019 after Maredia was named director of CANR international programs. He was tasked with creating a faculty development initiative that grows the college's global footprint and forms lasting international partnerships.
---
Global Scholars – Extension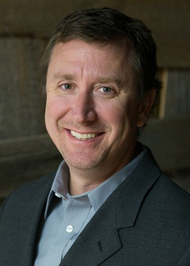 C. Andrew Northrop is an MSU Extension educator for the Community, Food, and Environment Institute (CFEI) with a focus on statewide government and community vitality and sustainable tourism. He brings extensive international development experience to his role with CANR's Global Scholars. His state, national and growing international work focuses on building community capacity to leverage agricultural, cultural and ecological assets to sustain and grow small-scale rural tourism economies. His Global Scholars focus is applying the well-respected First Impressions Tourism (FIT) assessment program in developing nations. Overall, his previous global experiences coupled with his role at MSU, both support the community transformations necessary to attract and retain residents, visitors, investors and resources.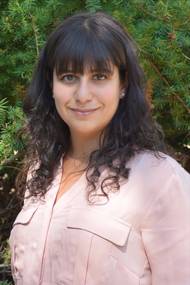 Paola Bacigalupo Sanguesa is an MSU Extension dairy educator for central Michigan. She was trained as a veterinarian in her home country and is currently working on her Ph.D. Her work focuses on helping farms to improve milking and parlor efficiencies, assisting farms with strategies to improve and maintain good milk quality and providing education and training to dairy employees. For her Global Scholar project, she will develop a course and hands-on training on milking and parlor efficiency for veterinarians and Extension staff in Chile.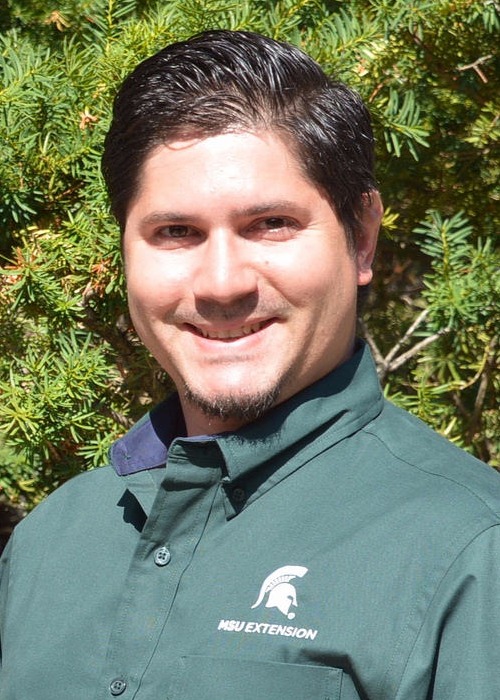 Martin J. Carrasquillo Mangual is an MSU Extension dairy educator delivering programs for dairy producers and agriculture professionals on the west side of Michigan. His focus is workforce development, feed management and milk quality on dairy farms. With his Global Scholars initiative, he intends to expand some of the impactful resources developed by MSU Extension to other outreach professionals in Latin America. The goal is to increase the capacity of outreach agents to better serve their local industries. Mangual grew up on a family farm in Puerto Rico and earned a bachelor's degree in biology from the University of Puerto Rico. Later he earned a master's degree in animal science with a concentration in dairy nutrition from Michigan State University.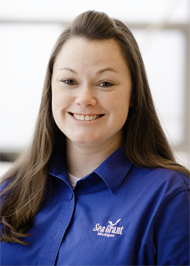 Lauren Jescovitch, Ph.D., is an MSU Extension Sea Grant educator located in Houghton, Michigan. With a background in aquaculture (also called fish farming or fish culture), she works with aquaculture farmers, commercial fishers, and seafood processors around the state and throughout the Great Lakes region. Her Global Scholars project, Aquaculture Education: Swimming from Great Lakes to Great Seas, will develop collaborations and key relationships with global networks in the aquaculture community. This project will introduce a partnership with Indonesia that could provide an inside look to high production aquaculture systems and an aquaculture literate society with opportunities to share examples of U.S. sustainable practices and seafood consumer safety programs to expand markets.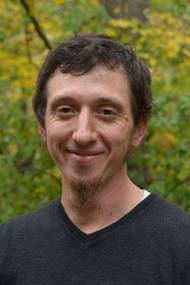 Brian Wibby is an MSU Extension educator for the Children and Youth Institute (CYI) in Alger County where he serves on the Leadership, Civic, and Cultural Engagement (LCCE) work team. Wibby leads educational programs for youth, and adults who support youth, focused primarily on the development of youth leadership, community engagement and global citizenship knowledge and skills. He is a co-founder and co-director of the World Food Prize Michigan Youth Institute, which is an MSU pre-college program that engages youth from across Michigan in envisioning solutions to some of the most critical global challenges our planet faces related to food, health, poverty and sustainability. Wibby holds a master's degree in social administration from the Mandel School of Applied Social Sciences at Case Western Reserve University and a bachelor's in advertising from the MSU College of Communication Arts and Sciences.