CANR honors Bergholz and Lopez as 2023 Global Scholars in Research
CANR to honor Teresa Bergholz, Ph.D., and Maria Claudia Lopez, Ph.D., as 2023 CANR Global Scholars in Research.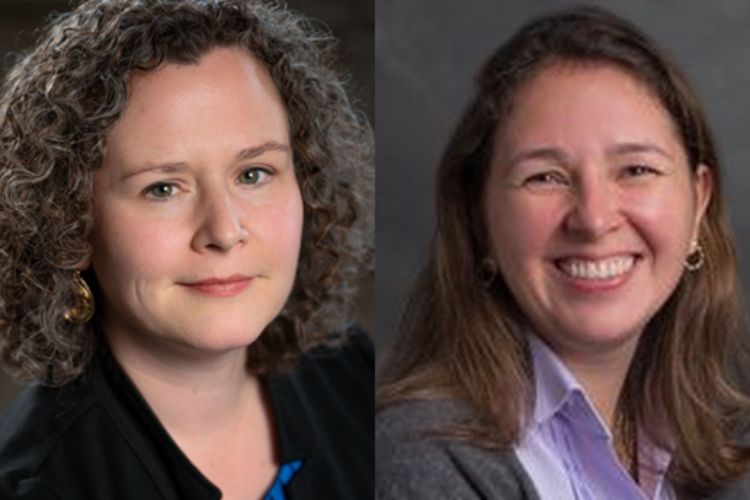 The Michigan State University (MSU) College of Agriculture and Natural Resources (CANR) has named Teresa Bergholz, Ph.D., and Maria Claudia Lopez, Ph.D., as 2023 CANR Global Scholars in Research. The scholars will be honored at the CANR Faculty and Staff Reception May 11.
The Global Scholars Program supports established and early-mid career faculty members with seed funding and travel support for two years. Selected annually by the CANR International Programs Office, three or more global scholars work to strengthen and expand their global linkages, networks and collaborative programs across three core missions of the college in diverse areas of research, education and outreach.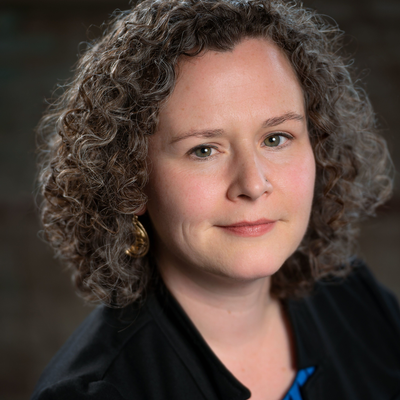 Teresa Bergholz, Ph.D., associate professor, Department of Food Science and Human Nutrition. Bergholz's research is in food safety microbiology, with a focus on genomics tools to improve pathogen detection in food value chains in Kenya. Her work integrates microbiology and functional genomics of foodborne pathogens with food science applications to develop control measures for foods. Her international work is focused in Kenya. Her projects include:
Accelerating use of metagenomics for food safety with Egerton University.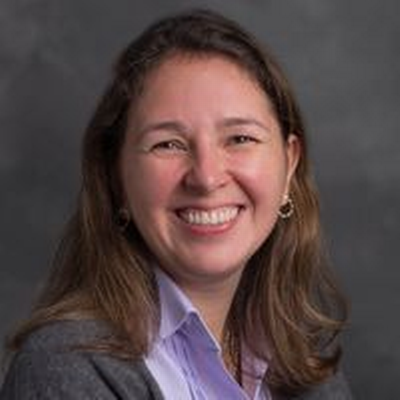 Maria Claudia Lopez, Ph.D., is an associate professor in the Department of Community Sustainability. Lopez works to advance international studies through research, mentoring and teaching. Her research in the past five years has shown the negative impacts that hydroelectric dams have created for local communities and their environment, and that instruments that are supposed to alleviate these injustices—such as compensations and resettlement—are poorly designed and insufficient in restoring livelihoods. She is also devoted to ensuring her students become critical thinkers in their role as practitioners working in international development and has recruited 12 international students to MSU representing eight countries. Her projects include:
Rethinking dams: Innovative hydropower solutions to achieve sustainable food and energy production and sustainable communities.
Sustainable Energy Solutions for Off-grid Communities in Brazil.
The Global Scholars Program began in summer 2019 after Karim Maredia was named director of CANR international programs. He was tasked with creating a faculty development initiative that grows the college's global footprint and forms lasting international partnerships.