Connecting Yooper flavor to the broader state at Making it in Michigan
Rozie's Foods has quickly moved from a conceptual startup to regionally distributed food business. Rose credits her rapid growth to a great product, strong team and personal touch.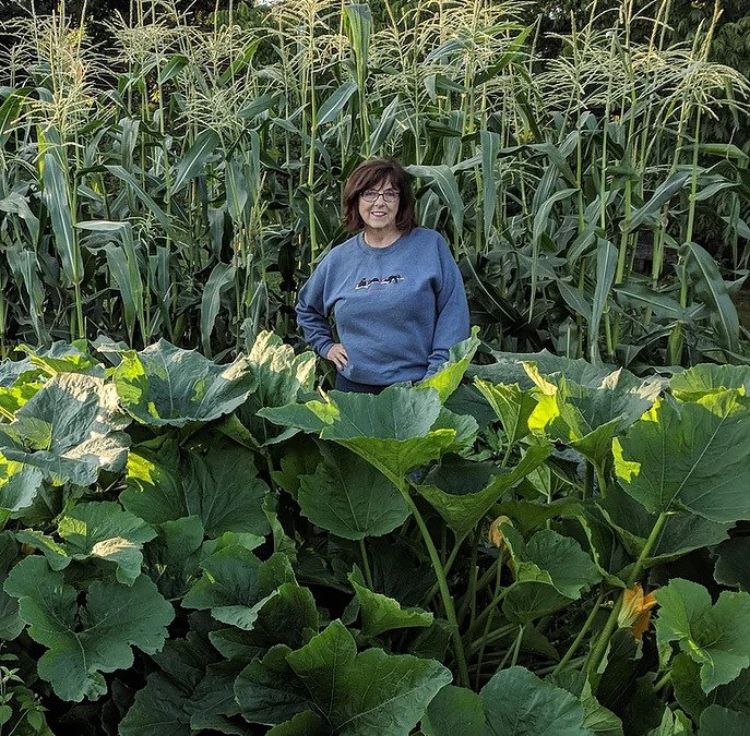 Rose Pietila started producing her pepper blend, RelSa, at home in 2000 for a very select audience: her family. RelSa adds an easy zest to any meal, from salmon to pasties or pizza. It was an internal family secret. That changed this spring, when Rose decided to bring her signature product to the masses under the product line Rozie's Foods.
Pietila encountered one big problem right at the start: Everybody wanted her product everywhere she went. At in-store sampling, she'd consistently sell several cases. Strangers started calling, asking why RelSa wasn't in their town. Customers were putting RelSa on their eggs, with their chips or à la carte on a spoon. She had to scale up quickly. In the first month, she hired an employee and expanded distribution out of her home base of Marquette. By summer's end, she was distributing across the central and western Upper Peninsula. Other organizations have taken note, including the Small Business Development Center who named Rozie's Foods "U.P. Business of the Year."
Pietila believes in her product and wants to see it both below the bridge and across the U.S. Rose feels RelSa is a way to give Yoopers everywhere, a taste of home and recent tourists a reminder of their times in the Upper Peninsula.
"Making food has always been my passion. I'm especially proud of RelSa, though. I get so excited to demo in grocery stores because people love it! And I love sharing it with them," Pietila said.
Connection to the major retailers and distributors at the Making it in Michigan (MIIM) Conference and MIIM Trade Show could be the next step in this rapid growth.
Their team is excited with their trajectory and with what the future could hold. The Making it in Michigan Conference and Trade Show is fortunate to play host to dynamic food businesses, like Rozie's Foods, from across the state of Michigan.
To register or find out more information about the Making It In Michigan Conference and Marketplace Trade Show, visit https://www.canr.msu.edu/miim/. The event will be held November 13, 2019 at the Lansing Center.