CSUS faculty awarded over $365,000 to study state game areas
Bess Perry, Assistant Professor in CSUS, has been awarded a grant to study non-traditional uses of state game areas in Michigan.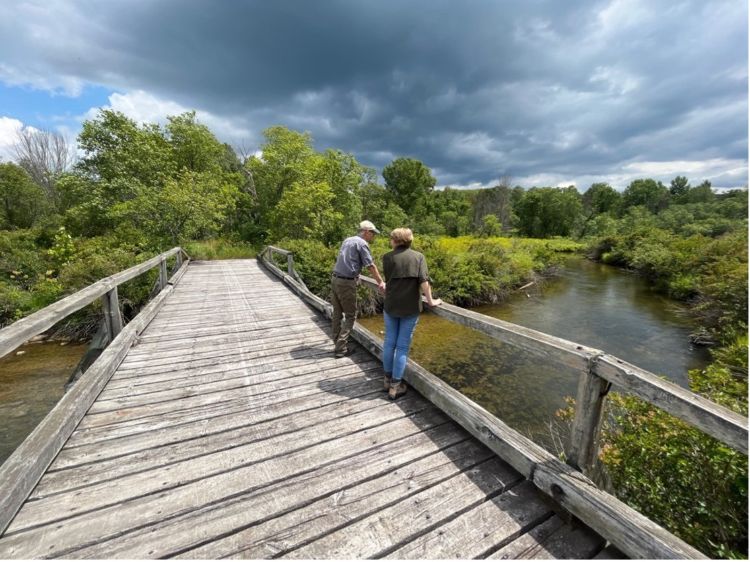 Bess Perry, an assistant professor in the Department of Community Sustainability, has been awarded a grant from the Michigan Department of Natural Resources (DNR) to study non-traditional uses of state game lands. Perry, lead investigator on the projects, will be working with her collaborators in Michigan DNR, including Dr. Emily Pomeranz.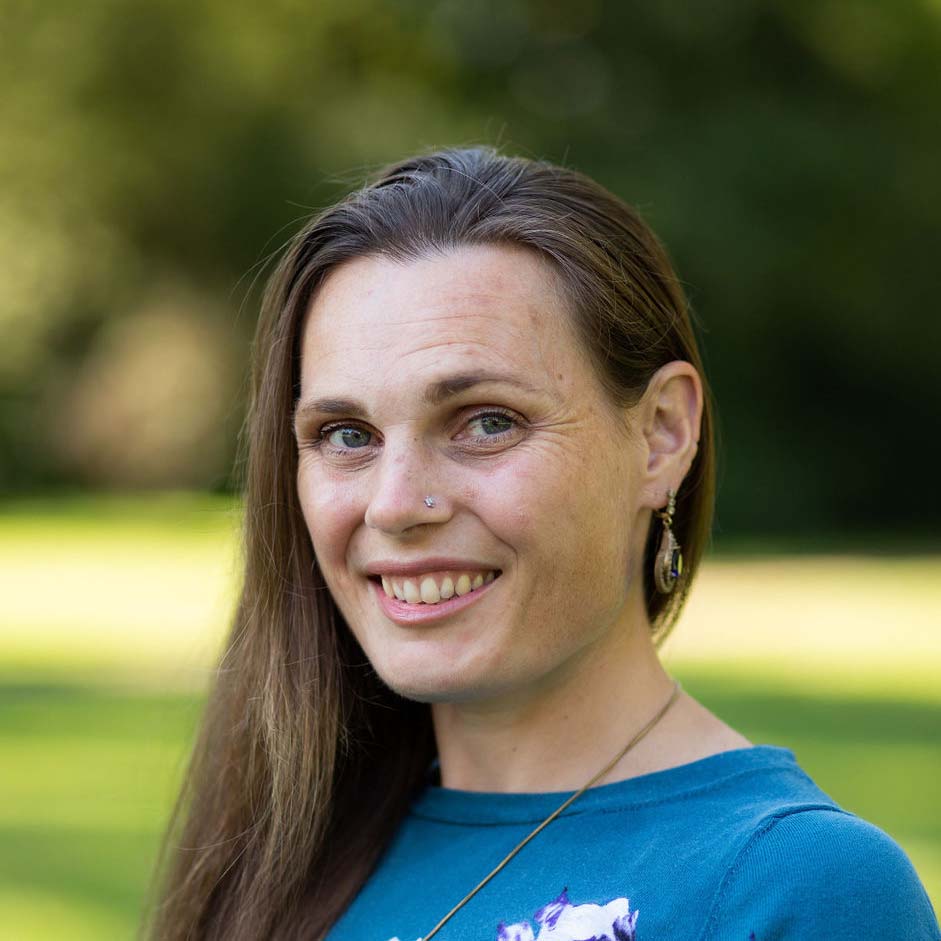 State game lands are traditionally managed by state agencies as protected natural spaces for consumptive recreation such as hunting and wildlife-related recreation such as bird watching. A trend that started before the COVID-19 pandemic, and was certainly accelerated by it, is increasing non-consumptive and diverse recreational uses of these state game lands such as biking, running, hiking, as more people seek to recreate outdoors.
A state game land is a type of protected area. Most protected areas can be thought of as parks, specifically land or waters that have been set aside for conservation and often also for outdoor recreation purposes. Parks often emphasize places that encourage visitation and infrastructure for visitation like bathrooms, visitor centers, and managed trails. Other types of protected areas like wildlife management areas and state game lands are conserved lands that are often public, however there is less or little emphasis on visitor management and visitor infrastructure. These types of protected areas emphasize managing for the wildlife itself, facilitating consumptive uses like hunting, and promoting wildlife-related stewardship.
Perry notes that if wildlife management areas or state game lands are going to be tolerant or even encourage recreational visitation to these areas, it adds a level of complexity for state agencies when managing for the human and wildlife species that will be using that space.
Perry says "Our work seeks to help agencies get their arms around who is using these state game lands, how are they using these places, and how to develop corresponding management actions to be more inclusive of these uses. These non-traditional uses (biking, running, hiking, etc.) are happening, but there is no regulation and state agencies need to know so they can meet the needs of the public."
Often these state game lands are some of the only large greenspaces accessible to communities and the public is unaware of the purpose or consumptive management goals of state game lands.
Perry also notes, that as an active runner and hiker who uses many of the greenspaces around East Lansing, "it is important to be mindful of where we are recreating and where there might be management structures in those spaces that influence our experience but that we are unaware of. Being knowledgeable about where those activities are actively managed for helps us be good steward of the land."
Perry's work is critical in helping state agencies think about sustainability of these spaces and think about multiple goals of the different types of users and the managers at the same time. These projects will be here at MSU and Perry and her collaborators are excited to get these students involved in conservation research here in the Midwest.