CSUS Graduate Spotlight: Tanya Iretskaia
Tanya Iretskaia is a Sustainable Tourism and Protected Areas Management PhD student in the Department of Community Sustainability. Tanya shares how she came to the STPAM PhD program from a life of travel for her career 'dream job.'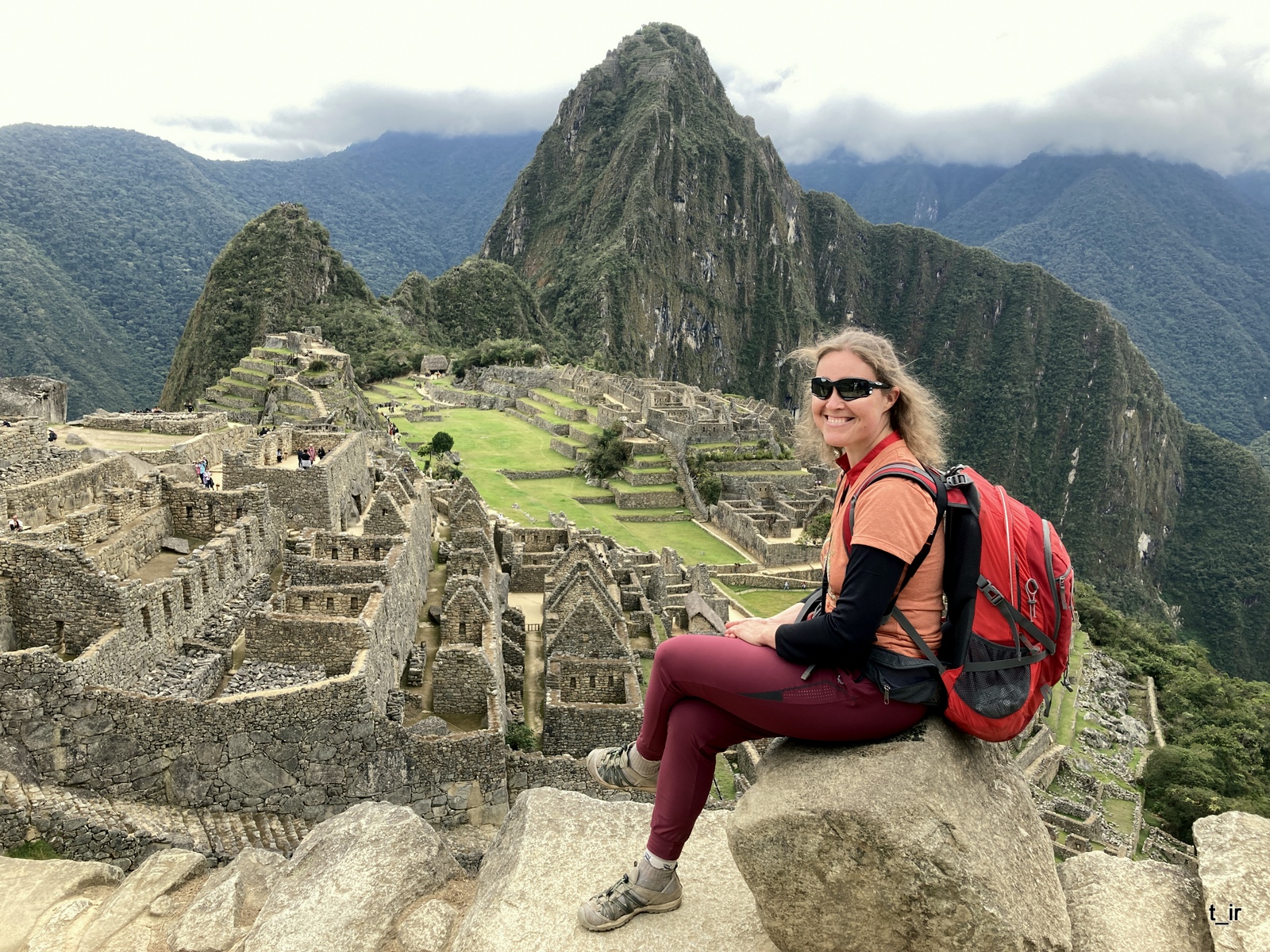 Name: Tatiana (Tanya) Iretskaia
Hometown: Sault Ste Marie, MI (originally Saint Petersburg, Russia)
CSUS Graduate degree program: PhD in STPAM (Sustainable Tourism and Protected Areas Management)
Expected graduation date: 2024
Research focus: Nature-based travel, more specifically wildlife-focused travel as seen through telecoupling and cultural ecosystem services lenses.
What inspired your interest in your research or programmatic area?
My prior experiences. I took an 11-year academic gap after getting my Masters which I did in France (in Territory Development). I then had an enormous fortitude to travel and visit many stunning protected areas of the planet – think national parks out West, but also Great Barrier Reef, New Zealand, Galapagos Islands, most of Central and South America, Iceland, my home country Russia, Madagascar, and the list goes on. I visited them either as a volunteer and/or research assistant on biological projects, or as a tour guide/expedition leader – yes, I had that 'dream job' for a number of years. It was a fast-paced life, and at some point I felt like pausing and needing to process all these experiences. I did a fellowship in Wisconsin (learning land ethics and land stewardship at Aldo Leopold Foundation), and while there I remembered how much I actually enjoyed studying, and then it 'clicked' for me to go do a PhD.
Why did you choose to study at CSUS?
I am doing PhD in STPAM (Sustainable Tourism and Protected Areas Management), it's a lesser known PhD focus offered in CSUS. As said above, it represents perfectly my personal and professional experiences, and helps 'make sense' out of them. It is also important to note that my main advisor, Dr. Dan McCole, was recommended to me by people in the field, so it was a trustful relationship from the start.
What has been one of your best experiences within the program so far?
There were plenty, it's impossible to pinpoint just one. In addition to classes and courses taken within my program of study as well as the assistantship work, I would say I definitely benefited from the larger MSU and CANR community. For example, I was on the Council of Graduate Students for two years (and helped co-organize our annual Graduate Academic Conference). I am also a recipient of CS Mott fellowship (and that introduced me to the world of farming and sustainable agriculture). Finally, since I am interested in college teaching, I benefited from various fellowships offered by MSU – Future Academic Scholars in Teaching (FAST), Interdisciplinary Inquiry and Teaching (IIT) - and, most recently, a graduate students' study abroad in Israel with College of Education. Overall, I am full of gratitude for all the experiences above, and, most of all, people met and connections made. Yet, I already feel that the time is running fast, and that I am only aware of a small portion of the interesting and amazing programs and people that call MSU home.
What do you want others to know about this program?
For STPAM I was the only PhD student in my cohort (as well as the year before and after me). So it eventually became what I (and my advisor + my Committee) are making of it. The CSUS PhD and MS program at large, however, is really strong and varied and constantly growing. Your first year will be spent together with your cohort taking at least three same classes together. There's a nice alumni community as well. Expect plenty of readings, discussions and also weekly writing assignments. It is obviously a serious time commitment that should not be taken lightly. But as a bonus, you'll be learning something new every day.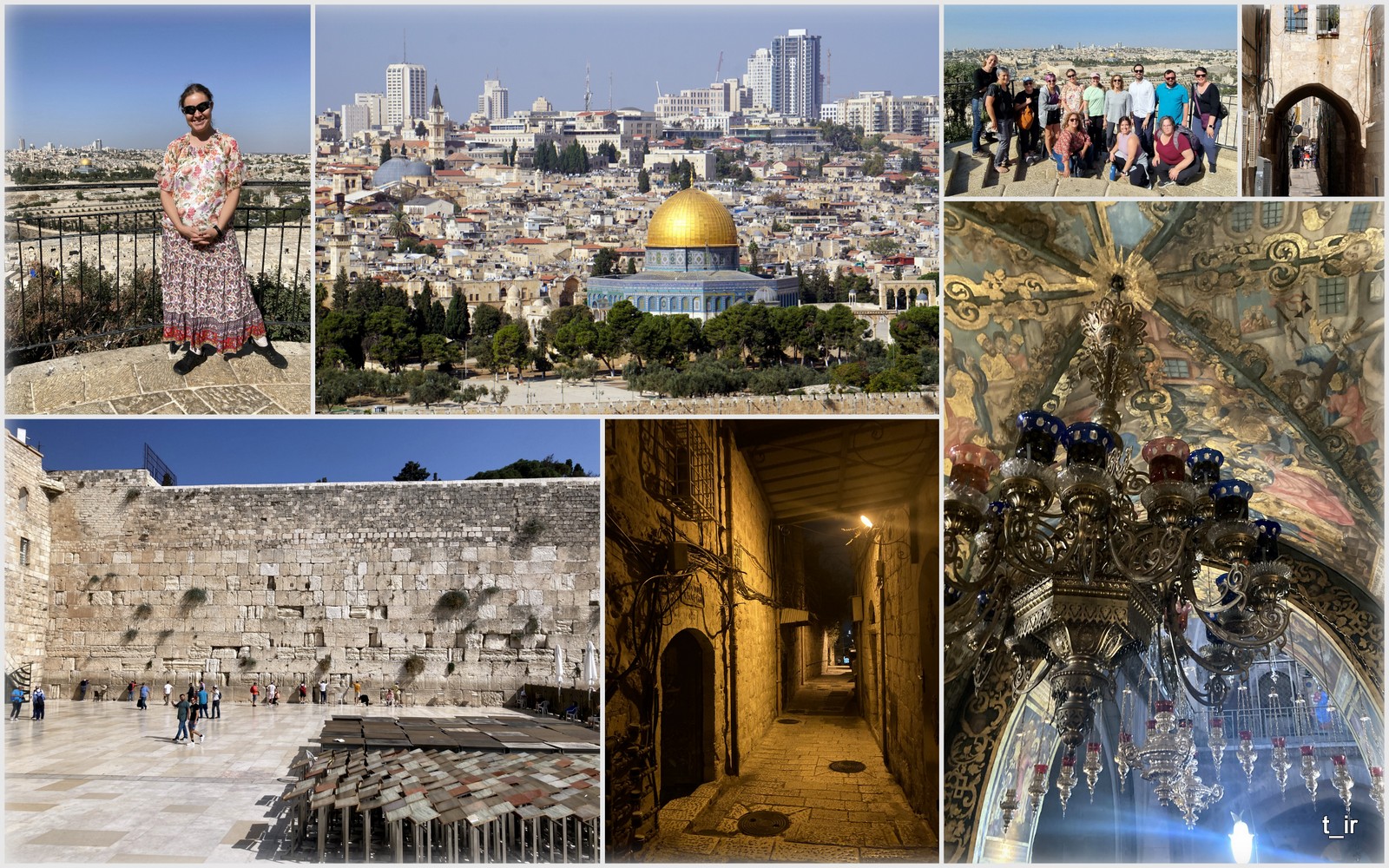 Any thoughts or advice for current students?
Keep an open mind, and take advantage of the opportunities that come up. Also, it's ok to take classes from other departments – I learned a lot from my classes with Fisheries & Wildlife, Geography, Environment, and Spatial Sciences, and even Plant, Soil, and Microbial Sciences. I felt welcome at all of them, too.
I would say to also look outside the MSU at large – we all have to anyway – in order to prepare for the careers ahead. I know of graduate students who have done (while at MSU) the USFWS Directorate Fellows Program, got funded by and worked for NOAA, got Fulbright scholarships to do research, etc.
Me personally, I was very fortunate to get selected last year for the Park Break – a leading program in my field co-organized by George Wright Society and Clemson University. It's akin to a leadership development program, but created specifically for students in park management. They bring us together at a real park, and introduce to the very real issues and context that the park is facing. For my cohort the location was the amazing El Yunque National Forest in Puerto Rico (a tropical rainforest, very different from those here in Michigan!). We spent a week there and over six months on Zoom preparing our report and advices for the park. All in all, it was a priceless experience that I can't recommend enough. The new call for it will be probably sometime in February 2023 (and thank you Dr. Perry for forwarding me the initial call!). They will be selecting up to 8-10 students total from across the country.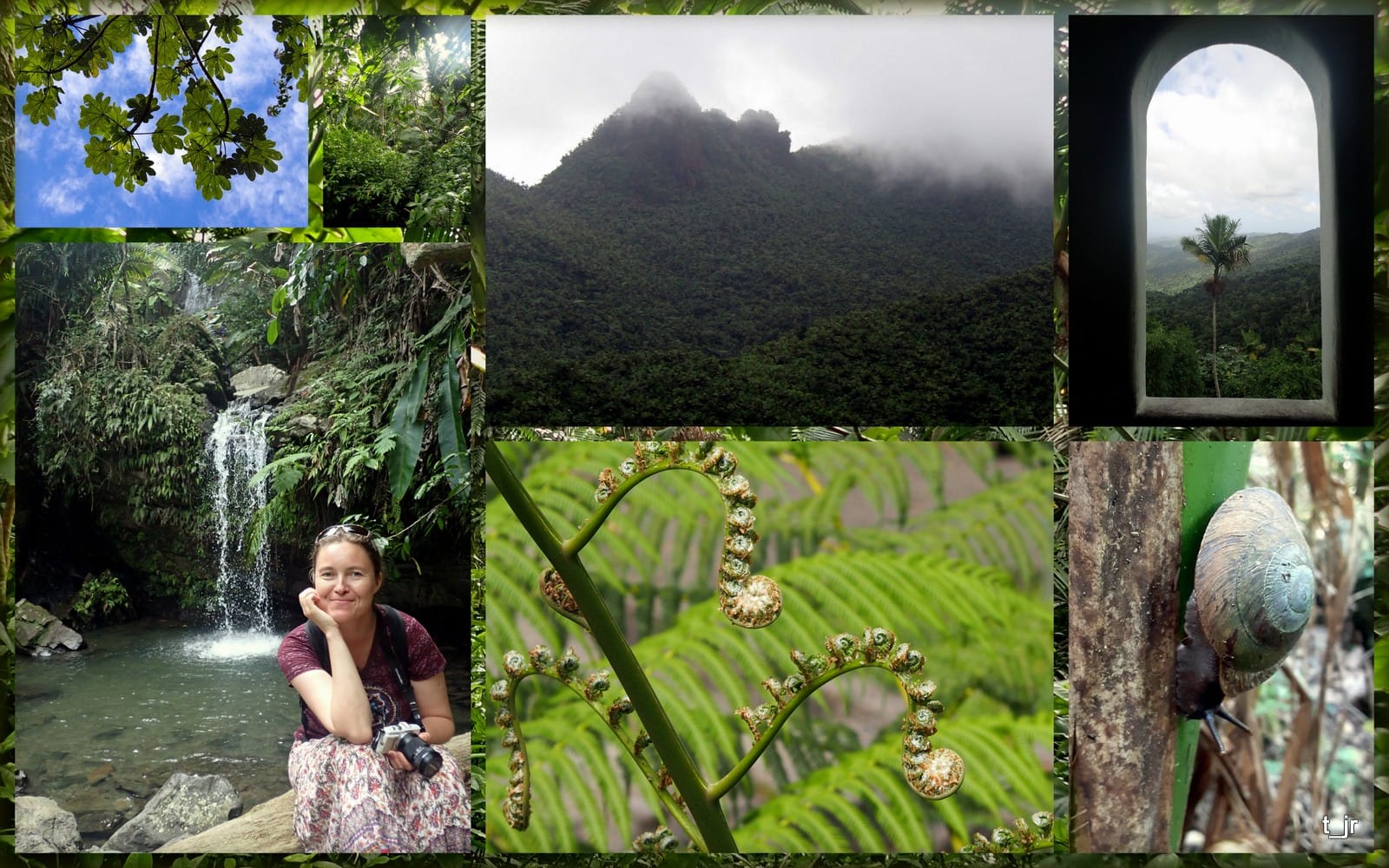 What are your future plans?
Hopefully by the time this is published I will be in the final legs of my comprehensive exam. Once this is over, I look forward to properly working on my dissertation project – it will involve analyzing social media, interviewing professional underwater photographers, conducting surveys and focus groups among people interested in 'advanced' whale watching – the proposed context of my project.
I also look forward to working as GTA for BS 162 with Dr. Peters and to conducting my project for the IIT fellowship with Dr. Kramer.
What's your favorite thing about MSU?
The plethora of opportunities at hand. This is my 4th year here, and I am still only scratching the surface. Some of the definite highlights, however, include visiting the Beaumont tower (actual part on top with the bells), volunteering with the Michigan State Bird Observatory (thank you Jen and Kristi!), taking part in all the activities and trainings ran by the Graduate School, plus, of course, the IM West. You can find me there 2-3 times a week usually (in the swimming pool, playing table tennis or at karate club classes). Last but not least is the Wharton Center for Performing Arts where I usher 1-2 times a week – it is a wonderful place to catch Broadway shows and many other world-class performances.