CSUS graduate student 3D-prints PPE for Michigan medical workers
Laura Castro-Diaz is participating in an MSU initiative to 3D-print personal protective equipment for medical workers.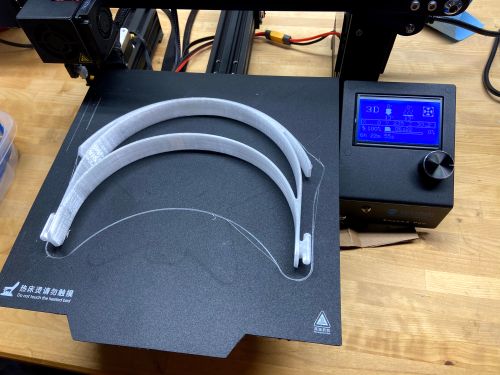 Department of Community Sustainability graduate student, Laura Castro-Diaz, has been participating in an MSU wide initiative to 3D-print personal protective equipment (PPE).
Laura, who has been volunteering with her partner, Emiliano Deustua, says of their participation, "We decided to be involved in the program because we were wondering what we could do to help during these crazy times. We saw on social media and the news that people worldwide were 3D printing items to support medical workers."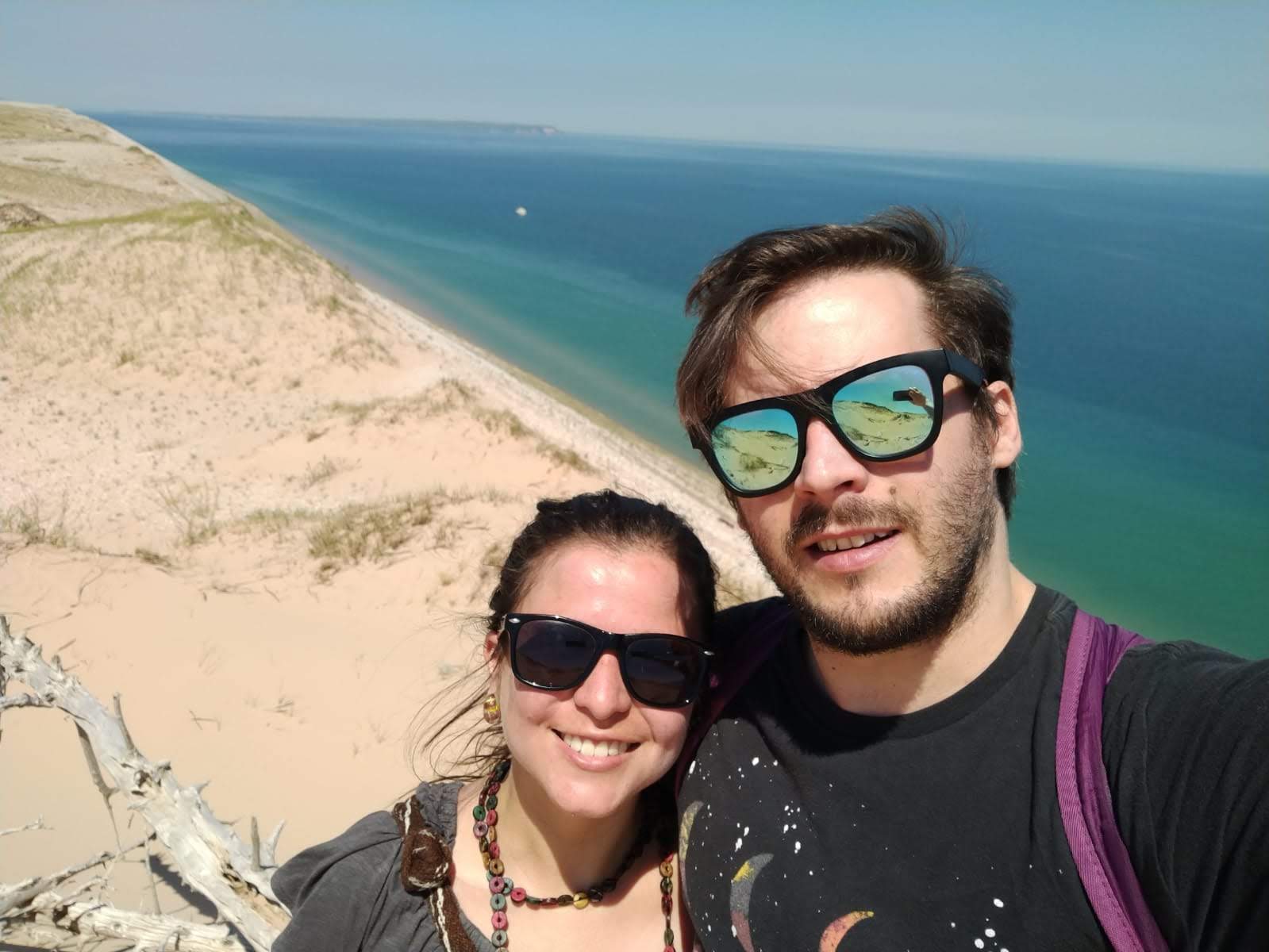 Laura, having a 3D printer at home, thought that there was a way they could also help print PPE equipment. That's when, Laura says, "we found that MSU was part of this big initiative to print PPE for hospitals and we decided to join them."
Laura and Emiliano have been using their 3D printer to create the frames for medical face shields. These items are being donated to medical facilities around Michigan that are in need of PPE for their frontline healthcare workers.
Laura and Emiliano's work is a part of a broader volunteer initiative across MSU, with many participants and suppliers across the university.
Read more about the MSU PPE printing initiative in MSU Today.