CSUS student awards and accomplishments: Spring 2020
These students in the Department of Community Sustainability are being recognized for their excellent work.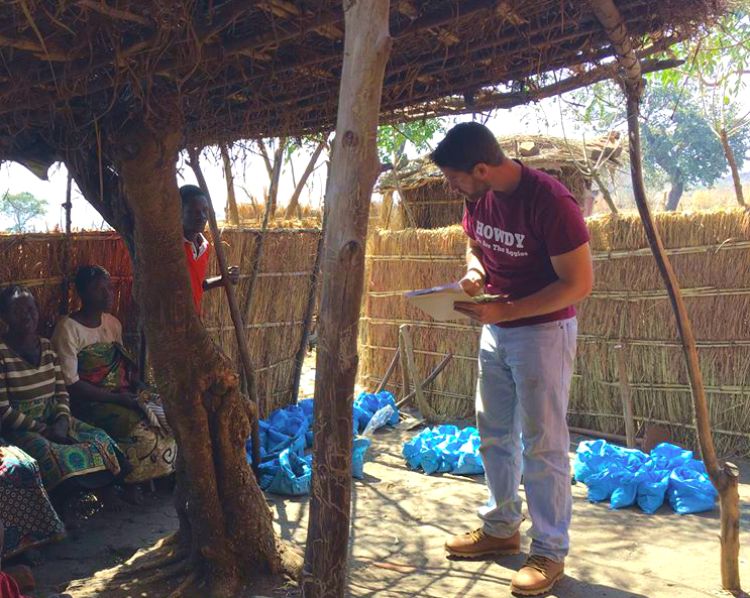 We are recognizing the amazing accomplishments of students in the department!
If you see them, wish them congratulations.
Graduate student awarded 2020 Gill-Chin Lim Award for Outstanding Doctoral Dissertation in Global Studies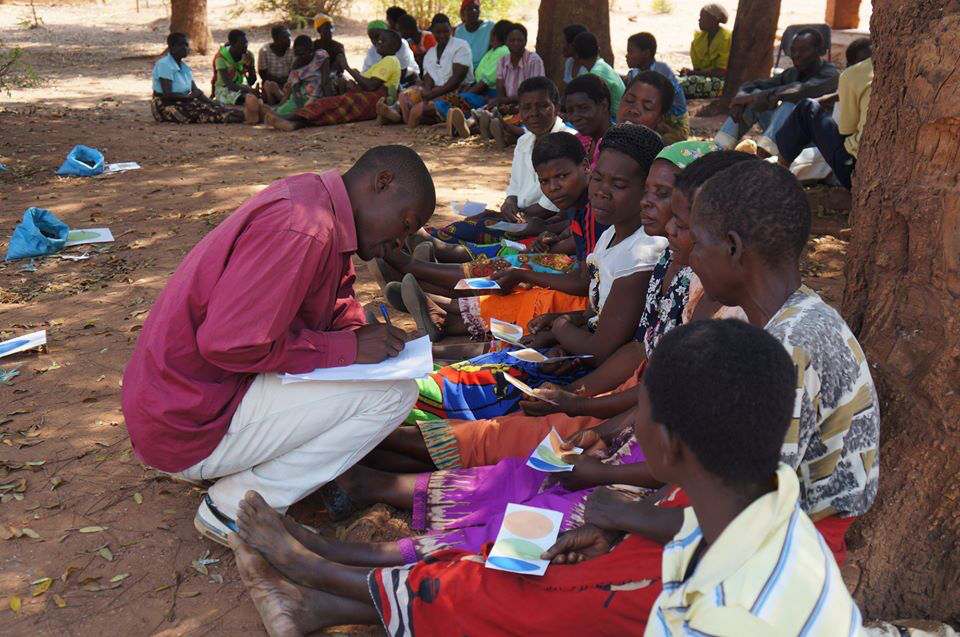 Timothy Silberg, a recent graduate of CSUS (advised by Robert Richardson), has been awarded the 2020 Gill-Chin Lim Award for Outstanding Doctoral Dissertation in Global Studies. The award acknowledges one graduate student per year based on the new insights on international communities their research offers to science and innovative research methods.
Tim's dissertation research explored how the adoption of weed control practices changed over time according to natural and social factors. His work was based in Malawi where he investigated weed control practices with farming communities facing maize, also known as corn, yield losses due to an invasive weed locally known as witchweed (Striga asiatica).
In partnership with local farmers and other stakeholders, Tim investigated the farmers weed control preferences and conducted experiments in greenhouses, planting the witchweed in locally collected soil samples that had been exposed to different levels of weed prevention to assess the most effective weed control. Using these data, Tim then created a model that simulated how farmers might adopt effective weed control practices overtime according to different financial and environmental factors. For example, Tim could simulate the farmers weed control behavior in different possible scenarios such as drought or the government providing a fertilizer subsidy. This model helped policy makers understand how to make more-targeted and nuanced weed-control implementation decisions to benefit specific types of farming communities.
Tim hopes that his research will help support local policy decisions and agricultural extension development officers deliver weed control practices that are more practical for local famers and adapted to stakeholder needs.

"He clearly possesses a passion for engagement with interdisciplinary scientists, policy makers, and stakeholders about the study of global food security and livelihoods in different geographic settings," said Dr. Robert Richardson.
Tim is currently a Fulbright postdoctoral researcher evaluating agroenergy technologies for pork producers at the Federal University of Santa Catarina in Brazil.
Recipients will be presented with their award at the International Awards Ceremony on Tuesday, March 31, 2020 in the Huntington Club at Spartan Stadium.
Graduate student selected for the Tanzania Partnership Program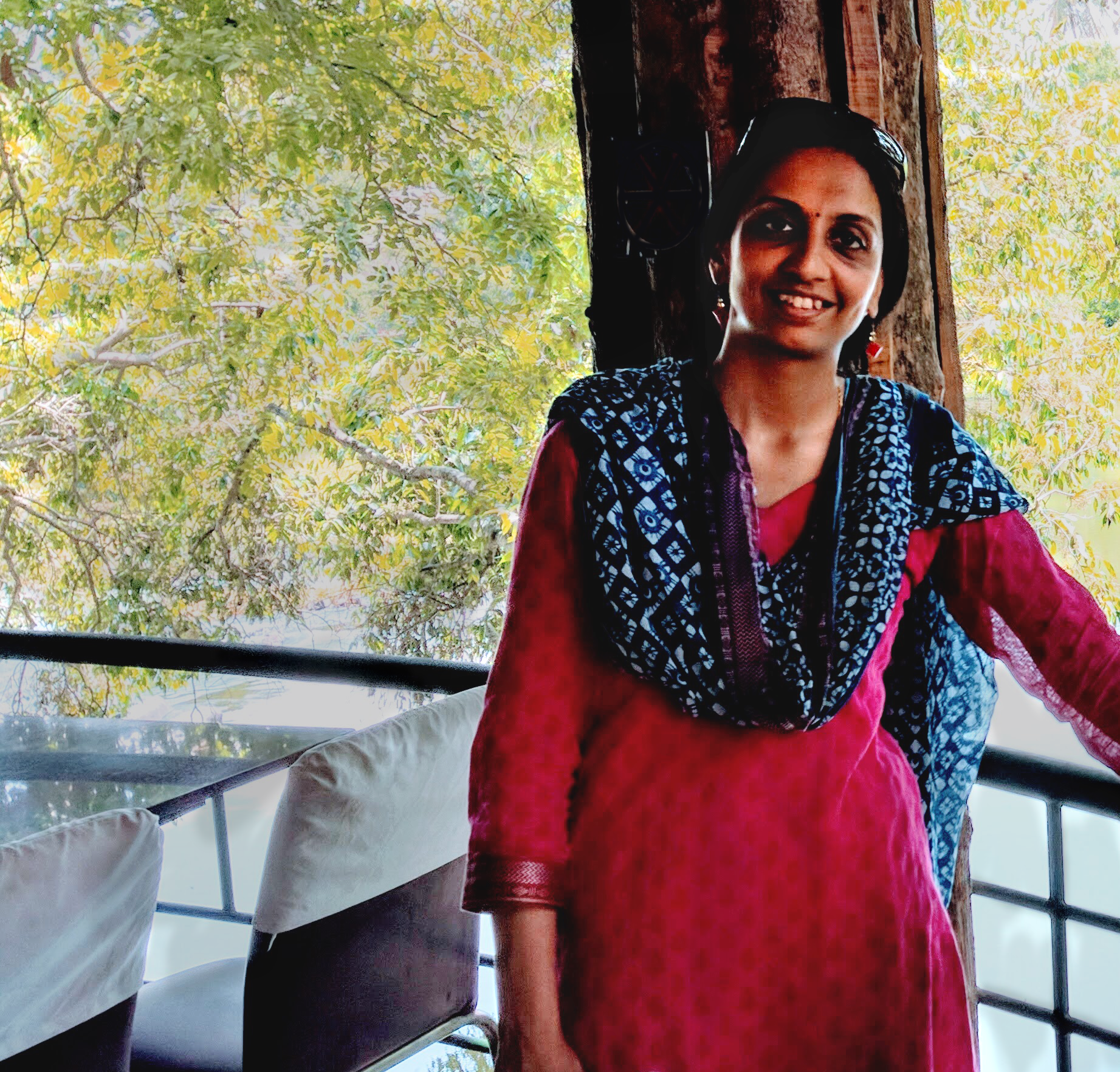 First year PhD student, Sudha Kannan (advised by Doug Bessette) has been chosen as a Graduate Program Assistant for the Sustainable Community Development in Tanzania (SCDT) education abroad program for summer 2020. This study abroad is a part of the Tanzania Partnership Program through the Partnerships for Sustainable Community Development Center.
Sudha will be working in the village of Naitolia in Tanzania, leading undergraduate student teams consisting of MSU students, as well as Tanzanian students from University of Dar es Salaam and Sokoine University of Agriculture. The student teams will spend 2 weeks in an immersive culture and Swahili language course, then 4 weeks in the community creating and implementing their community development projects in partnership with community members from Naitolia.
Sudha is planning to conduct her dissertation research in Tanzania on international development and energy, and she anticipates that serving as a Graduate Program Assistant on the SCDT program will better help her understand the context and culture of the communities in which her research will take place.
Read more about the Tanzania Partnership Program.
Two CSUS undergraduates receive Spartan Volunteer Service Award
Congratulations to Sydnie Burch, Environmental Studies and Sustainability major, and Logan Krause, Sustainable Parks, Recreation and Tourism major, who volunteered 100 or more hours of their service over the course of a year!
124 MSU students were recognized for this achievement in January 2020.
"That kind of commitment represents great preparation for future leadership, whatever your major or career goals might be," said MSU President Samuel L. Stanley Jr., M.D.
Learn more about the Spartan Volunteer Service Award.
Graduate student awarded Mary Louise Gephart Donnell Fellowship
Adam Lyman, graduate student in the Department of Community Sustainability, has been named a recipient of the Mary Louise Gephart Donnell Fellowship.
The fellowship review committee unanimously noted Adam's considerable promise to advance research related to human environment and design.
Learn more about the Mary Louise Gephart Donnell Fellowship.