Dairy Spotlight: Dr. Zach Rutledge
Assistant Professor, Department of Agricultural, Food, and Resource Economics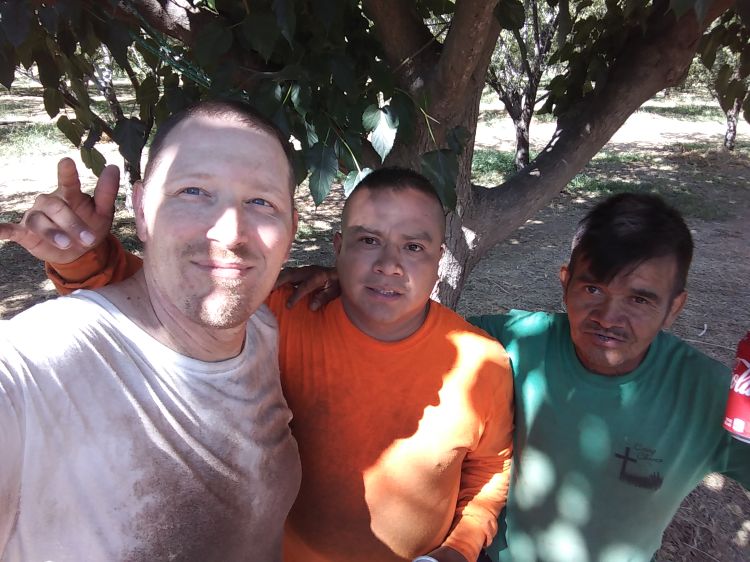 I am an assistant professor and extension economist in the Agricultural, Food, and Resource Economics Department at Michigan State University. Prior to my appointment at MSU, I worked on farm labor research as a postdoctoral research scholar at Arizona State University. I am also a first-generation college student who grew up in a blue-collar family in a rural part of Northern California about an hour and a half north of San Francisco. I worked off and on in the construction trades after high school building and remodeling houses. When I was 30 years old, I decided to change careers and start taking classes at a local community college. I continued my education at the University of California, Davis, where I earned a Bachelor's in Economics and a Master's and Ph.D. in Agricultural and Resource Economics.
My research broadly focuses on economic issues related to immigration, which stems from my experience working with immigrant workers in California's construction industry and my desire to understand how increased immigration impacts the wages and employment opportunities of lower-skilled US-born workers. My current research efforts aim to document the prevalence of labor shortages in the agricultural sector and investigate solutions to the problem. I look forward to being a resource to Michigan's dairy community as I pursue research and outreach efforts to help resolve our state's labor challenges moving forward.
My favorite hobbies include hiking, camping, and talking on my GMRS radios. I have been married for 10 years, and I have a 2-year old son and a small dog. If you would like to learn more about me or my research, please feel free to visit my personal website.