Department Roundup
We have rounded up a few items of note to keep you updated and to help you stay connected.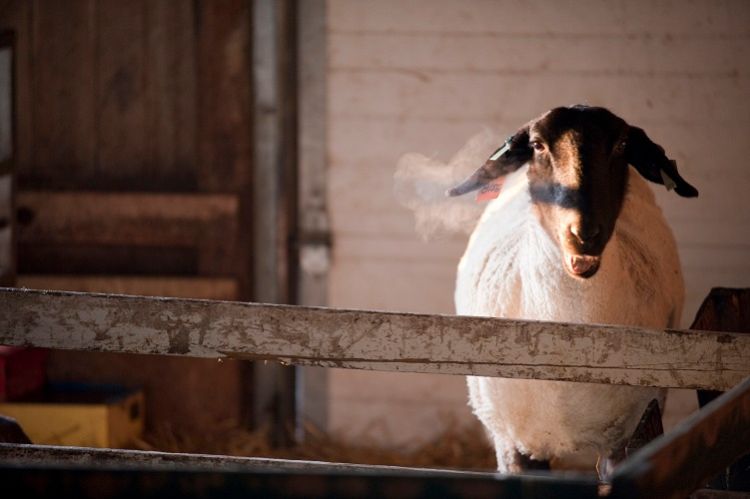 In a newsletter, we can only hit on a few events and activities in the department that may be relevant at the time of publication. More goes on throughout the year than we could possibly cover. With social media and the internet, though, you can always be connected. MSU Animal Science is on Facebook--stay up to date with all things animal around MSU.
In addition, the Department of Animal Science website is under renovation to reflect the current state of the department. We hope you will visit the site to see our changes, and come back often to see our progress and to keep in touch with the department.
Don't forget to check out the events at the Pavilion for Agriculture and Livestock Education. The Pavilion, on the campus of Michigan State University, is in demand as a host facility for a number of activities, many of which include animals. Find the Pavilion calendar on its web page, and check back as the fall schedule begins to fill up.
The Michigan State University Horse Teaching and Research Center's 27th annual Spartan Spectacular Arabian Horse Auction took place April 30. This sale is a cumulative effort of Animal Science equine students and students in the Institute of Agricultural Technology Horse Management Program. Each student enrolled in ANS 146 or ANS 490 is assigned a horse that they fit, condition, train and exhibit during the sale. The students also assist with the marketing of their assigned horse. Over $71,000 was raised at auction, in support of operating expenses of HRTC and to provide hands on opportunities for students. Watch "MSU's Spartan Spectacular Arabian Horse Sale 2017" video on YouTube for sale information, highlights and interviews. Check in on the MSU Friends of HTRC Facebook page for more information. MSU boasts the third oldest consecutive Arabian breeding program in the country. MSU in the past several years has been ranked in the top 25 breeders of National Champion Arabians.