Don Dickmann endows support for junior faculty in the Department of Forestry
Emeritus Professor Don Dickmann worked for over 40 years in the Michigan State University Department of Forestry before retiring – not once, but twice – and even then, it didn't quite stick.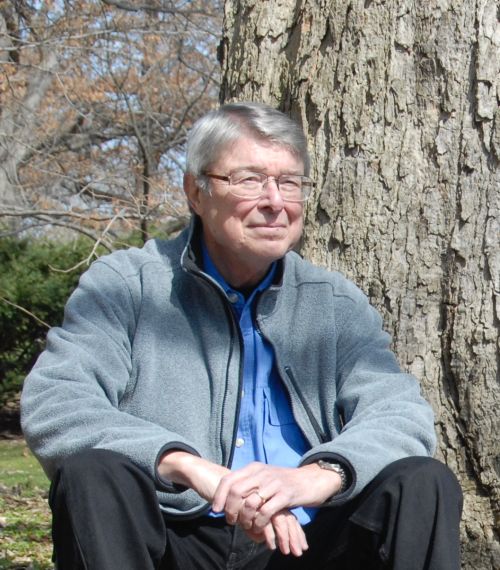 Emeritus Professor Donald Dickmann continued to teach part-time and serve on graduate committees and as acting Chairperson in 2010-11, reflecting, "That's a good way to do it. Not just walk out the door and never look back. I couldn't do it that way."
When Dickmann decided he wanted to give back to the Forestry Department by way of endowment, he reflected on how his contribution could be best used. "I have a real attachment to this unit and the people in it," he said.
Over time, circumstances have changed for junior non-tenure faculty members, and it can be a struggle to participate in professional meetings when travel and fees are involved. It can also be challenging to find funding for research. Dickmann would like to provide opportunities for those in the department wishing to experience networking opportunities or research possibilities when funds may be limited.
As in any profession, networking and collaboration are crucial in developing connections and potential partnerships. It's at these meetings that faculty or graduate students are able to deliver papers, network and meet new people.
Dickmann's endowment is also intended to create possibilities for research opportunities.
"Of course, forestry involves field work. You have to travel to research sites and that can be any place in the state, country, or world, and you need money to get there and support yourself while you're there," he said.
"Don's characteristic generosity and insight are reflected in this gift," said Richard Kobe, Professor and Chairperson of the Forestry Department. "Throughout his career, Don has been tremendously generous with his time in discussing ideas, mentoring early career faculty and graduate students, and in offering guest lectures. He has been a fantastic community member. And he also perceives how pilot funding can propel an early career scientist along a promising research and professional trajectory."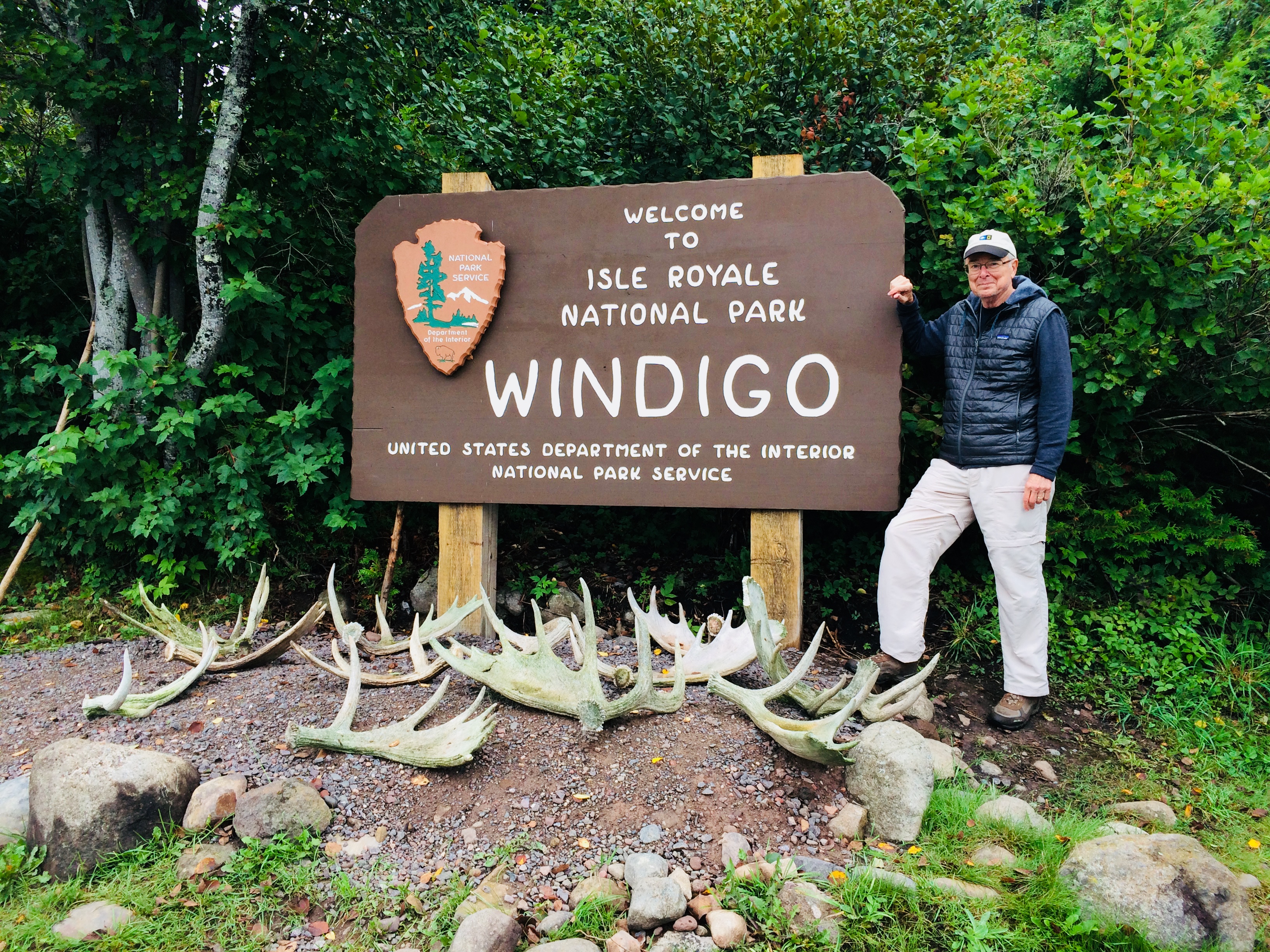 In addition to his vibrant research program, Dickmann taught many courses over his career, most notably silviculture, which he taught every year he was at the university.
"That was a wonderful experience. I grew and evolved over the years teaching that course," he said. While he was evolving himself, he noticed the student body changing over time as well.
Dickmann was instrumental in the creation of the forestry spring camp experience. The year 1978 marked the first time the camp was offered off campus, and Dickmann recalls spring camp experiences as some of the best parts of his career.
For many years, he also taught the Michigan's Forests course, which he developed with fellow faculty member Larry Leefers (now emeritus). The course is very popular across a variety of majors and still taught at the university today. The fundamental development of material for this course led to the renowned book The Forests of Michigan, which he co-wrote with Leefers.
Dickmann has left quite an impression on the many students he has taught over the years, and he said it's always a pleasure to hear from his former students and to learn how their careers have progressed. "I love it when I get those messages. When I hear from a student, it's the highlight of my day," he said.
He hopes that former students or colleagues may be interested in making a contribution to this fund to honor their memories together in the Forestry Department.
For information about donating to the Donald Dickmann Junior Faculty Support Fund, please contact Carrie Horstman, or donate directly to the fund.