Dwight Schmidt credits packaging degree to opening the door to rewarding experiences
Packaging alum Dwight Schmidt shares what he likes most about packaging.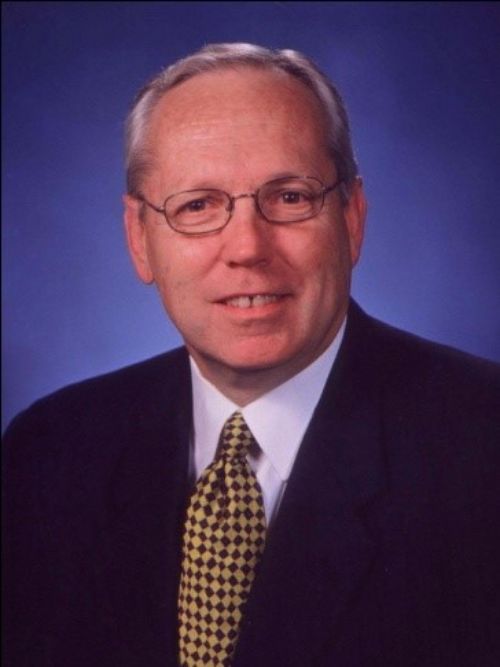 Alumni Feature
Dwight C. Schmidt has had a long career in packaging sciences. Since 2002 he has served as president of Consult Schmidt, LLC. Previously, he was executive director for Corrugated Packaging Alliance and senior vice president at Temple-Inland. He is past president of the MSU Packaging Alumni Association, was inducted into the School of Packaging Hall of Fame and has been named MSU Outstanding Alumnus.
What did your degree prepare you for?
My packaging degree opened my eyes to the world of applied engineering where I found my education allowed me to diagnose opportunities and create solutions to meet the wide variety of needs of our customers.
What have you enjoyed most about your career in the field of packaging?
I enjoy creatively providing solutions to challenges, networking in the packaging community, mentoring others and giving back to the School of Packaging and MSU.
My packaging degree opened the door to rewarding experiences giving me a continuing source of energy to fuel my passion to continually search for ways engage and provide value in the packaging industry.