Eric Clark receives 2023 CANR Diversity, Equity and Inclusion Alumni Award
Eric Clark will receive the 2023 CANR Diversity, Equity and Inclusion Alumni Award during ANR Week.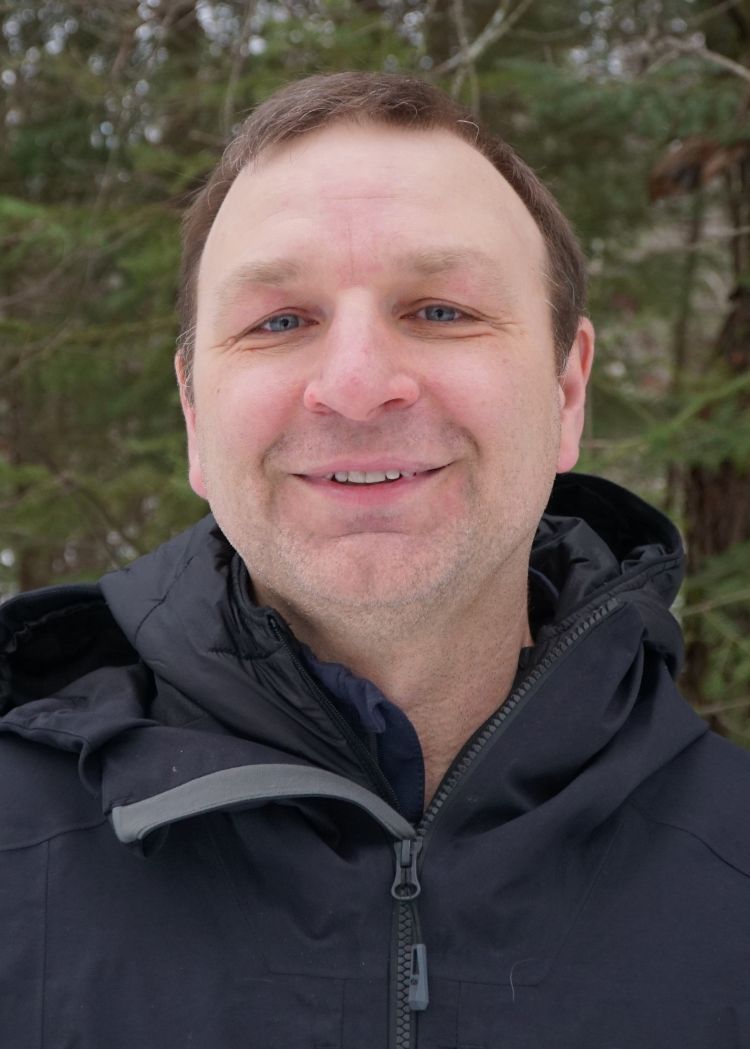 Eric Clark, of Sault Ste Marie, Michigan, will receive the Michigan State University (MSU) College of Agriculture and Natural Resources (CANR) Diversity, Equity and Inclusion Alumni Award at the March 10 ANR Awards Program.
The Diversity, Equity and Inclusion Alumni Award recognizes alumni for their professional accomplishments, service and contributions in the areas of diversity, equity and inclusion to the CANR, their field and community.
An MSU alumnus, Clark began to focus his service to Michigan State University in 2015 when he sought a mechanism for early career tribal students and workers to earn their graduate degrees. As director of the Wildlife Program for the Sault Ste. Marie Tribe of Chippewa Indians, Clark routinely engaged with and employed tribal individuals interested in wildlife. He reached out to the MSU Department of Fisheries and Wildlife to establish a partnership.
After an initial tribal student enrolled in MSU's fisheries and wildlife program and successfully completed their master's degree (and was subsequently hired as a fisheries manager with the Sault Tribe), Clark expressed interest in providing more structure to a program that would explicitly focus on making experiences for tribal students interested in natural resources. Working with Dr. Gary Roloff, chair of the Department of Fisheries and Wildlife, they collectively developed the Center for Cooperative Ecological Resilience (CCER). The center's mission is to provide tribal capacity building through education, experimentation, and analytics to sustain ecological systems in the upper Great Lakes.
Clark's efforts culminated in an MOU between the Sault Tribe and MSU that officially established the CCER. Since 2015 and through Eric's cooperation with the Department of Fisheries and Wildlife, we have hosted/are hosting four tribal graduate students, brought in $500,000 in grant support for the program, hired a Native American faculty to assist with a wild rice project, and recently hired a postdoc to assist with mentoring students and analyzing data. All this came at no cost to MSU, but rather was orchestrated by the efforts of Eric through the Sault Tribe. More recently, other tribes in Michigan have expressed interest in working through CCER, positioning the center to have regional impacts and to help advance the careers of early career Native Americans.
Clark earned a master's degree from the MSU Department of Community, Agriculture, Recreation and Resource Studies, now the Department of Community Sustainability.