Rodney Cole receives 2022 CANR Diversity, Equity and Inclusion Alumni Award
Rodney Cole will receive the 2022 CANR Diversity, Equity and Inclusion Alumni Award during ANR Week.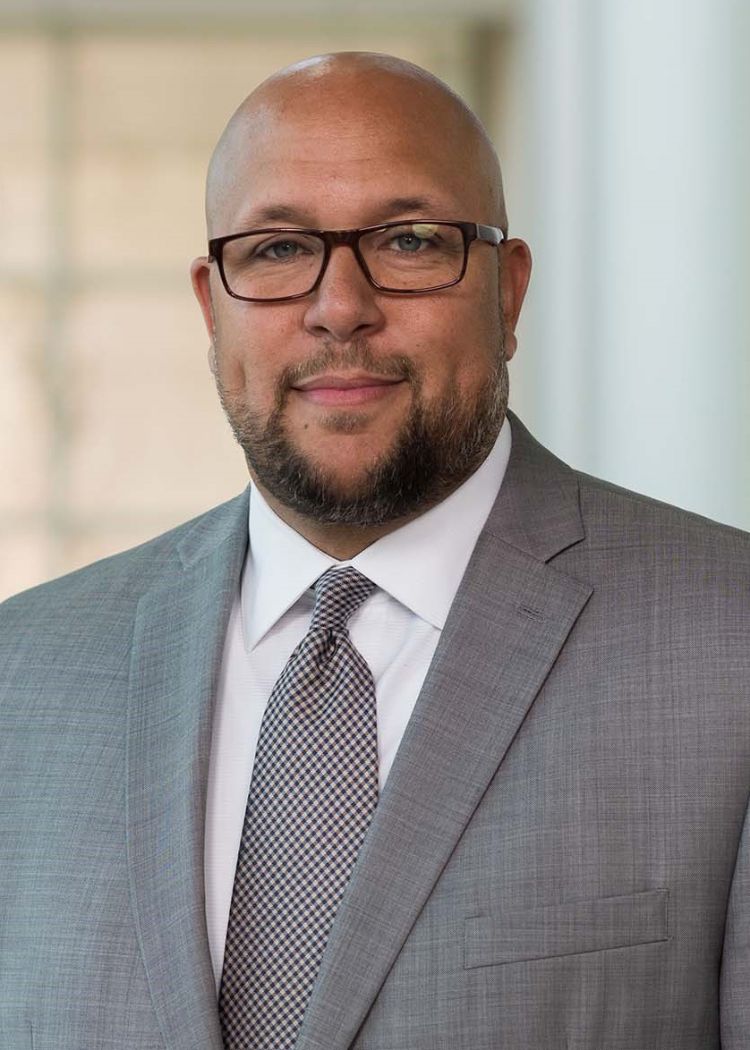 Rodney Cole, of West Bloomfield, Michigan, will receive the Michigan State University (MSU) College of Agriculture and Natural Resources (CANR) Diversity, Equity and Inclusion Alumni Award at the March 11 ANR Awards Program.
The Diversity, Equity and Inclusion Alumni Award recognizes alumni for their professional accomplishments, service and contributions in the areas of diversity, equity and inclusion to the CANR, their field and community.
Cole is a two-time MSU graduate with a bachelor's degree in food systems economics and management from the Department of Agricultural, Food, and Resource Economics and a master's degree in resource development from the Department of Community Sustainability. Currently, he serves as the vice president of the DTE Energy Foundation and director of community engagement. In this position, he is responsible for leading their operations and grant strategies with a focus on ensuring the advancement of the DTE Energy Foundation's philanthropic giving activities to deliver meaningful impact throughout Michigan and in places where DTE has a business relationship.
Previously, Cole served as DTE Energy's director for state government affairs, where he directed the articulation and implementation of DTE positions and policies regarding state legislation and regulation in Michigan. He began his career at DTE Energy in 2006 as senior client relations consultant and then served four years as manager of human resources. He then moved on to regional manager where he was responsible for DTE's external affairs within the City of Detroit and later served five years as regional relations manager for Wayne County where he managed the team within all municipalities in the county.
Building on an understanding of economic systems, Cole mastered both the employee and the employer side of human resource management. In a career ranging from consulting, corporate and philanthropic worlds, his insights have enabled stronger, more diverse workforces. Cole has gone above and beyond to not only shape his profession, but also to give his personal time to ensure greater equity in participation in the energy sector and more generally in higher education and civic participation. He serves as a role model for students and to the communities where he remains engaged.
Cole serves on the board of directors for the American Association for Blacks in Energy (Michigan), Black Caucus Foundation of Michigan, Connect Detroit, Midnight Golf, Habitat for Humanity Michigan and the Wayne State University Press Board of Visitors. He also served on the Teen Hype's Advisory Board, co-chaired the Children's Trust Fund of Michigan Advisory Committee and was a member of the Alex Dow Committee in 2018. He has been honored for his service as the 2016 Sarah Sheridan Award recipient and by the Society for Human Resource Management in 2009. He was also in the 2018 Harvard University Young American Leaders Program.