Essential elements of 4-H: Mastery
By being intentional with reflection and goal setting, youth involved in 4-H master a variety of skills.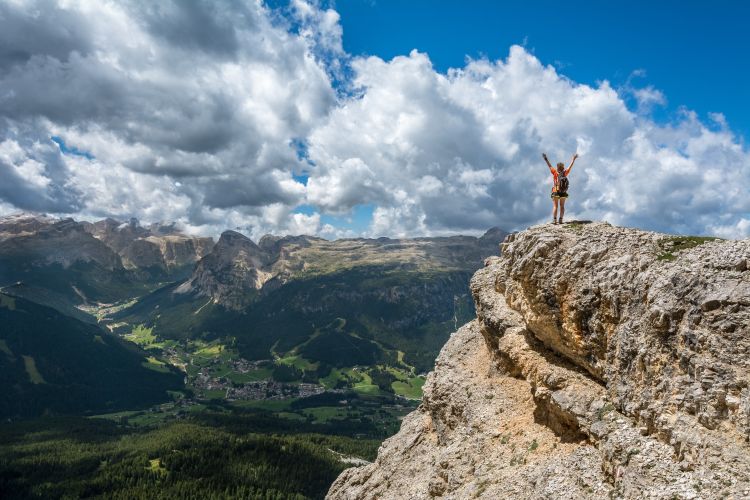 There are many different ways to describe how 4-H youth programs work to enhance positive youth development. One way, developed by National 4-H Headquarters, is to think about the essential elements of a 4-H experience. The components of mastery, belonging, generosity and independence all interact to provide a positive learning environment for youth. Michigan State University Extension recommends considering how each element can be fostered and improved in various 4-H settings.
Mastery is often one of the first concepts associated with a 4-H experience. When youth are involved in 4-H, they develop and master skills related to a topic area in addition to skills related to becoming a successful adult. As they learn and practice these skills, they grow in confidence. Life skills such as goal setting or teamwork may be directly related to project skills at first, but the more they practice, the more they will be able to transfer these skills to other areas of their life.
After learning and practicing, 4-H also gives youth a space to demonstrate and reflect on their skills and knowledge. This leads to a sense of competence and capability. Being able to describe the skills they are mastering is important both as part of the 4-H experience, as well as learning how to express their abilities to potential employers.
How can we enhance a sense of mastery among 4-H youth? Here are some ideas.
When young people feel capable, they can develop self-confidence as well as a desire to learn more. In fostering an element of mastery in the 4-H experience, we can help youth develop skills that they can use their entire lives.
To learn about the positive impact of Michigan 4-H youth leadership, citizenship and service and global and cultural education programs, read our 2017 Impact Report: "MSU Extension: Developing Civically Engaged Leaders." Additional impact reports, highlighting even more ways Michigan State University Extension and Michigan 4-H have positively impacted individuals and communities in 2017, can be downloaded from the MSU Extension website.