Find MSU research at the Denver Entomological Society of America meeting
Use this list to find MSU Entomology presentations at the ESA meeting or as an overview of our research.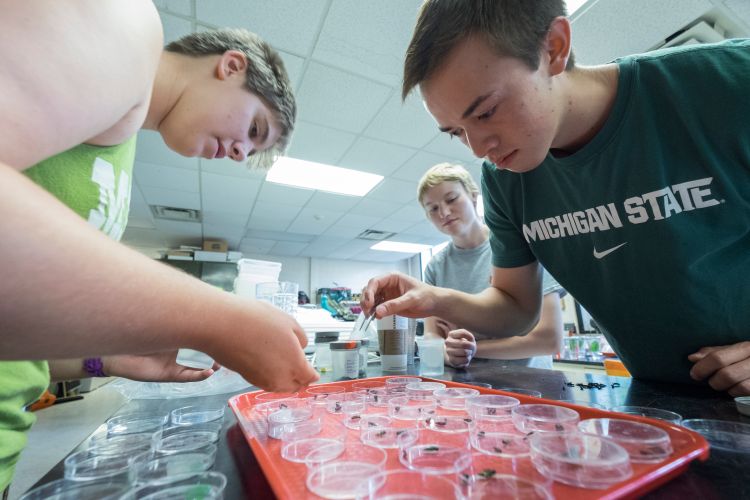 Each year, MSU Entomology faculty and students make presentations, present posters and lead sessions and forums at the Entomological Society of America annual meeting. There are literally thousands of talks presented at the meeting. We've prepared a list, 2017 Michigan State University presentations at ESA, to make it simpler to locate MSU at the Denver, Colorado, meeting, during Nov. 5-8, 2017.
Can't join us in Denver? The list and its links are a good resource for those looking for an overview of current department science.