From choir to career: 4-H inspires Michigan youth to follow the music in his heart
Calhoun County 4-H alumnus Jontaj Wallace shares how his 4-H experiences helped shape his career in music.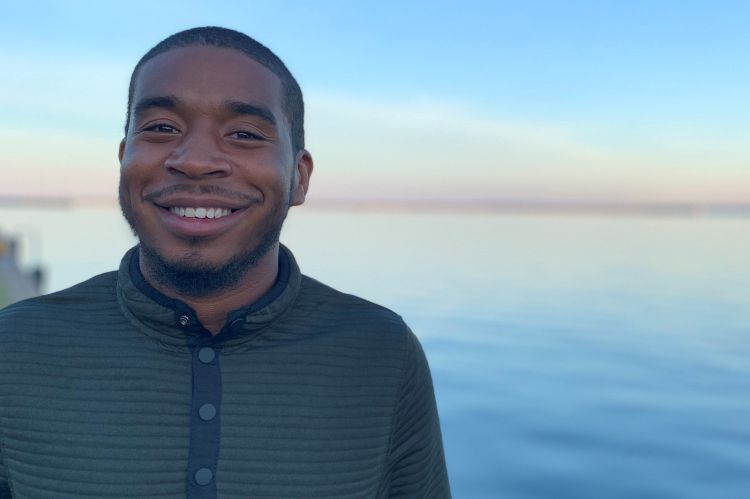 When Jontaj Wallace joined the 4-H Creative and Expressive Arts program in Albion, Michigan many years ago, he likely had no idea that this action would result in him one day delivering a solo performance to thousands of people at Michigan State University's Wharton Center.
But that was exactly where teenage Wallace found himself: performing the gospel hymn, His Eye is on the Sparrow, to a roomful of his peers at 4-H Exploration Days. Wallace believes it was this experience, and his 10 years spent with the 4-H Creative and Expressive Arts program, that led to his lifetime passion and current career in music education.
"4-H helped unearth this desire to educate students through music," said Wallace. "Not only did I get to practice my teaching skills in 4-H, but I was able to build connections with students that'll last a lifetime."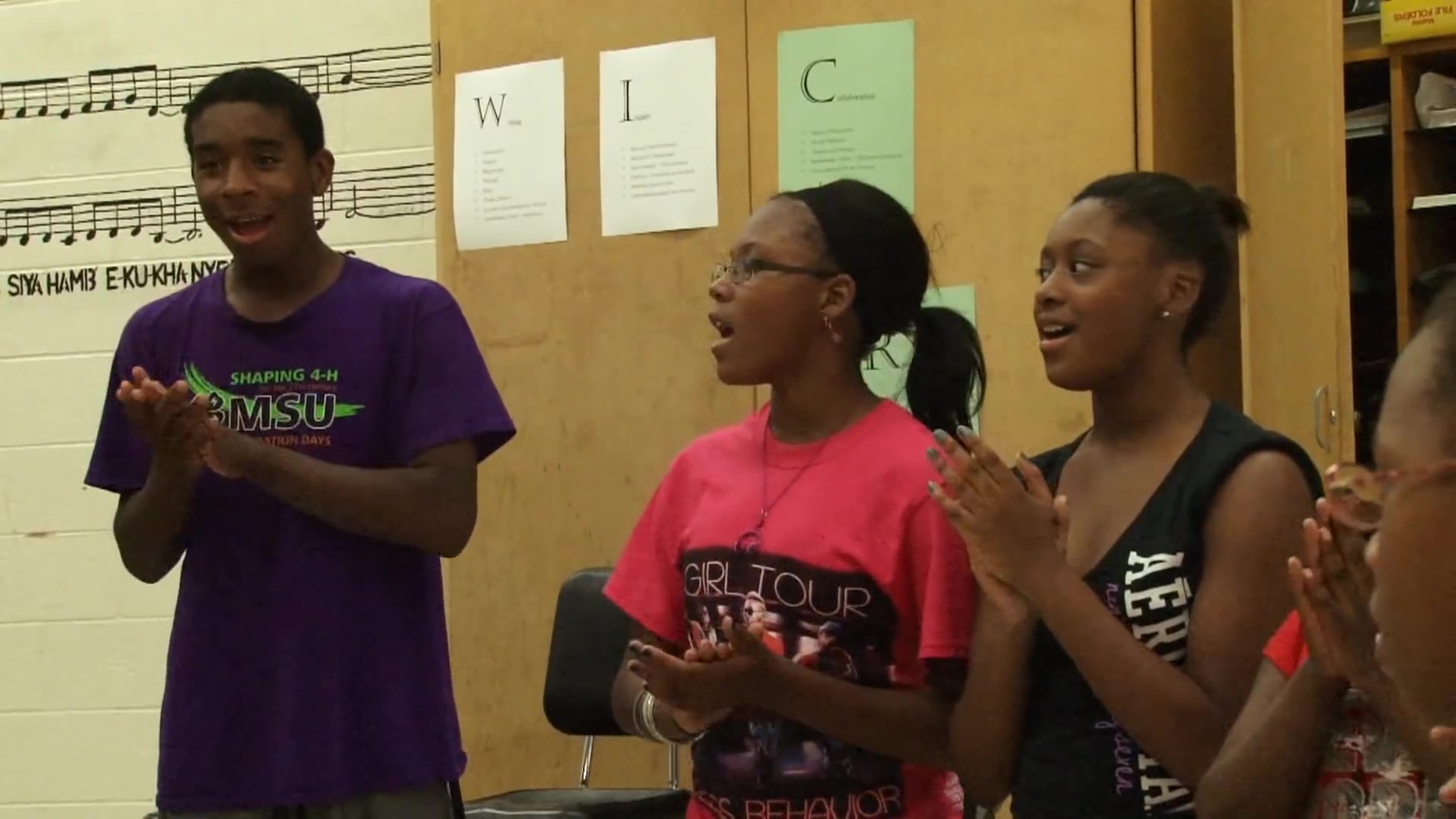 For six years as a youth, Wallace was a member of the creative arts group where he performed in and helped to design musicals. He continued giving back to the program for an additional four years, first as a junior leader and later as a faculty member, as he attended Albion College pursuing a music education degree.
"I was elated to be able to come back as faculty during my sophomore year of college to lead/teach the choir portion of the program. It was amazing. I was able to truly connect with students FROM my hometown. There was nothing more rewarding than to give back to the community in this way."
Wallace's work with the program prepared him well for the position he secured after his recent college graduation: serving as the choir/band director at Hanover Horton High School.
"I attribute a lot of this success to 4-H," said Wallace. "4-H helped me practice skills well before I went to college. 4-H also prepared me to have good time management, not only when teaching, but also in general. It also helped to develop great communication skills and gave me good job interview skills."
Though today Wallace finds himself busy with his work at Hanover Horton, he still continues to volunteer with the 4-H Creative and Expressive Arts program from time to time.
"I can't stay away from 4-H!"
For those who may not be able to dream up where their 4-H career might take them, Wallace has this advice.
"Keep an open mind, you never know what you can do for 4-H and what it can do for you!"
To learn more about Michigan 4-H as a youth member or volunteer, visit 4h.msue.msu.edu.