Grant funds available for existing meat and poultry processors seeking federal meat inspection
Existing custom exempt meat and poultry processors looking to obtain a federal grant of inspection may be eligible for grant funds from the U.S. Department of Agriculture.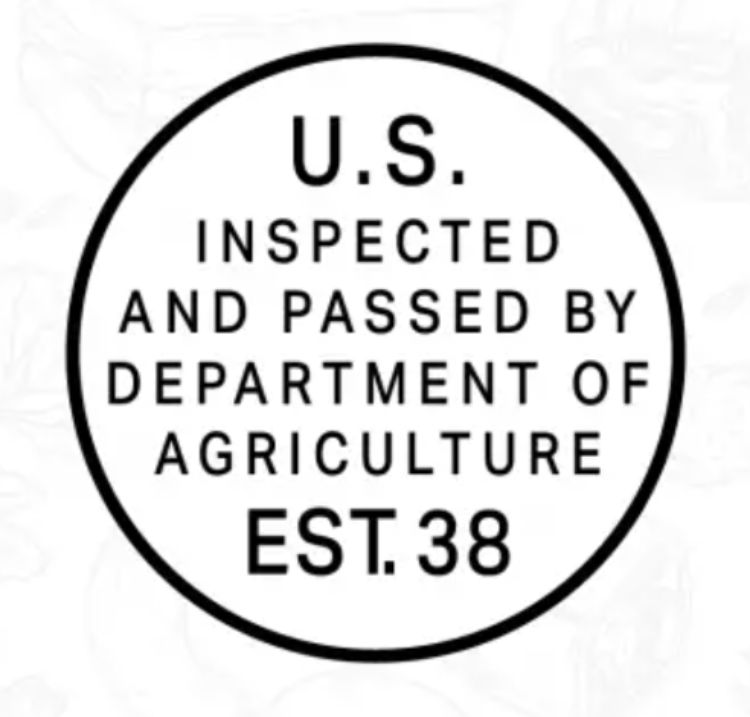 There are examples of disruptions to the supply chain in many different industries since the beginning of the COVID-19 pandemic. The meat and poultry industry was impacted early in the pandemic when many large processors had to slow down lines or halt processing because of employee illness. Small meat processors have subsequently had great demand for their harvest and processing services. Michigan State University Extension has urged farmers to carefully plan and take advantage of direct marketing opportunities.
The U.S. Department of Agriculture (USDA) recently revealed The Meat and Poultry Inspection Readiness Grant (MPIRG) program. They have announced $55.2 million in funding for custom exempt processors that are currently in operation. Funds are also available for establishments in states that currently have a Food Safety and Inspection Service Cooperative Interstate Shipment (CIS) program in place. Michigan does not have state meat inspection and therefore is not eligible for the CIS program. While Michigan processors are not eligible for funding under the CIS program, they are eligible to apply for funds to assist with becoming federally inspected.
Funding from the MPIRG can be used to assist existing meat processors who are not federally inspected in obtaining their federal grant of inspection. Applications are due in grants.gov by August 2, 2021. The USDA will hold a webinar for interested participants on July 13, 2021, at 1 p.m. EST. Grant recipients will have three years to implement their grant objectives. Eligible expenses may include costs associated with needed food safety training, writing Hazard Analysis and Critical Control Points (HACCP) plans, infrastructure upgrades, and more. Each grant is able to apply for up to $200,000 in funding.
MSU Extension and Michigan Department of Agriculture and Rural Development are interested in assisting Michigan meat processors that may qualify in learning more about this opportunity. There will be a brief overview of grant terminology, suggestions for complete, accurate, and successful grant applications, and an explanation of services that MSU Extension has available to processors to obtain their federal grant of inspection. There will be a webinar for those interested on Wednesday, July 7, 2021, from 12:30 to 1:30 pm. Register for this free webinar to receive connection information. The grant process can take three weeks or more to complete, so do not delay in starting the application process.