Happy Birthday Detroit - the 313 Turns 313 Years Old!
The city of Detroit and the Detroit River have experienced a great deal of environmental change in the last 313 years. Then, like now, it's impassioned citizens and groups that work to help make the city and the river great.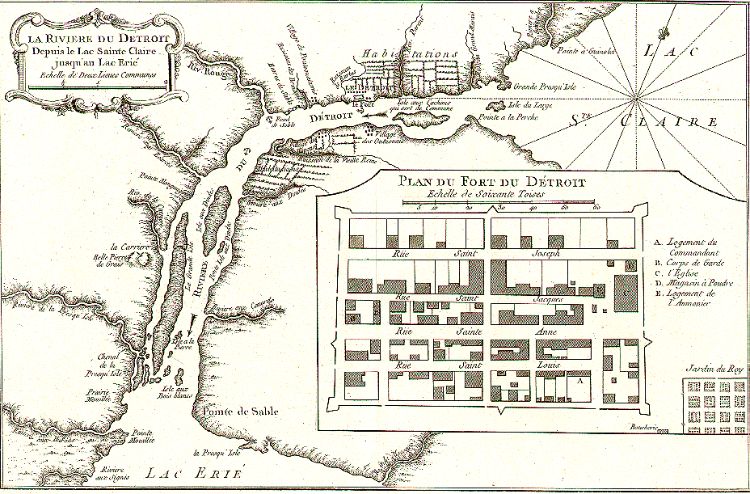 On July 24, 1701, Antoine Laumet de LaMothe Cadillac established the City of Detroit with permission from French King Louis XIV. When first established, the French trading outpost was called Fort-Pontchartrain du Détroit. Today, some of us who live in metro Detroit often refer to the city by its area code, 313. While much has changed in the last 313 years, some things are still very similar. Detroit is still a place with impassioned people who are working hard to make Detroit a great place to live, work and play.
In the book, Frontier Metropolis by Brian Leigh Dunnigan, Cadillac's mission is described as "to establish a settlement of French colonists and native American trading partners on the fertile banks of the strait." The book goes on to explain the importance of the Detroit River to the founding of the community and continuing prosperity. In 1701, Detroit was the center of most human activity in southeast Michigan, and the Detroit River was the transportation superhighway. French-style ribbon farms lined the waterfront as each landowner clamored for access to the water for irrigation, drinking, transportation and recreation.
During the Industrial Revolution, numerous factories lined the Detroit River. The factories used water from the river to cool engines, bring raw materials to the factories, convert raw materials to various industrial products, and transport those products around the world. Unfortunately, the prosperity of the Industrial Revolution also resulted in the Detroit—and other local rivers—becoming the receiving grounds for industrial byproducts and waste. As the waters became more and more polluted, many people turned their backs on the Detroit River and the river was designated as a Great Lakes Area of Concern.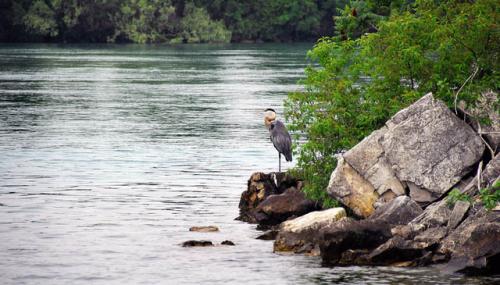 Over the last 30+ years, many individuals and groups like Michigan Sea Grant and Michigan State University Extension have been working to clean up the Detroit River Area of Concern. You can read more about the cleanup efforts on the Detroit River in previously published news articles. As cleanup efforts progress, we are once again discovering the beauty of the river and its ability to provide us with recreational opportunities.
So, as we celebrate Detroit's birthday, let us also celebrate the rebirth of the Detroit River and all those who have had a hand in it. Although there is still work to be done, there is much to celebrate!