The Invisible Science of Packaging
"How MSU's Top Ranked School of Packaging is making life better and safer."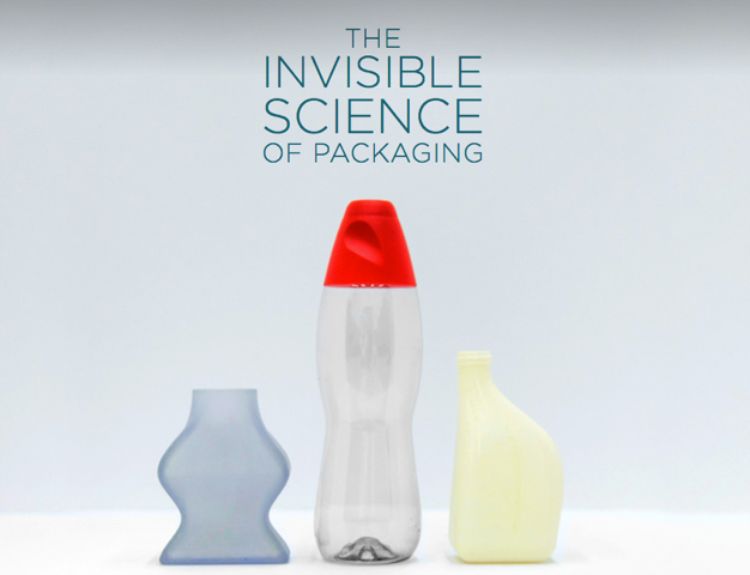 When it comes to finding solutions for a better tomorrow, Michigan State University Spartans have been thinking outside the box—and designing better boxes—for more than half a century.
The first higher education institution in the world to offer a bachelor of science degree in packaging, MSU is home to the top-ranked School of Packaging, whose graduates account for more than half of all packaging professionals in the nation. The pioneer of the packaging science discipline is at the forefront of creating smarter, more sustainable packaging options for myriad items that are part of our everyday lives.
While often unnoticed, Spartan packaging advances make life noticeably better—from engineering containers that keep food fresh longer and bottles that keep medications secure to exploring intelligent packages that can issue safety alerts and using cognitive psychology to indicate how people interact with information labels.
For the full article, please visit msutoday.