Is planning relevant?
A list of five lessons about design and planning of the built environment for issues related to diversity, equity and inclusion.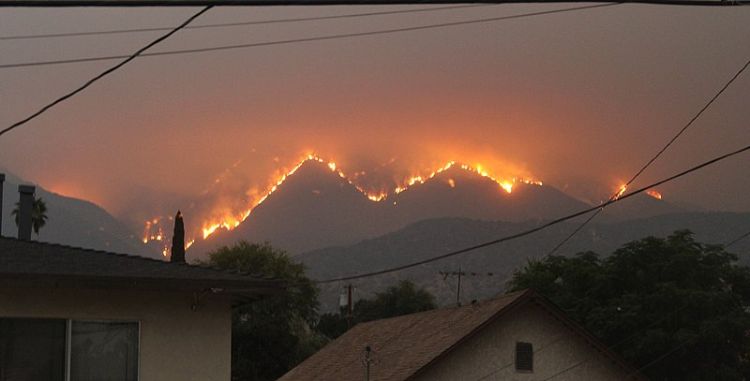 Nov. 8 is World Town Planning Day. It is an excellent opportunity to stop and reflect on the importance of the design and planning of the built environment for issues of diversity, equity and inclusion.
Lesson 1: Multiple Intersecting Crises will Reshape Urban Areas over the Coming Decades
This is a critical time for urban planning. A number of intersecting crises highlight the need rethink the design and planning of urban areas. These include the impending climate crisis, the novel coronavirus pandemic, entrenched patterns of residential segregation, and rising economic inequality. These issues have the potential to dramatically influence life in urban areas over the coming decades.
Lesson 2: Communities of Color and Low-income Communities are Most Vulnerable to these Myriad Crises
Although these crises will likely impact all urban residents in some way, communities of color and low-income communities are the most vulnerable. As a result of long-standing and deep inequalities, these two groups are disproportionately exposed to environmental, health and safety risks; excluded from and denied access to economic and educational opportunities; and are often the victims of police violence.
Lesson 3: Planning Played a Role in Creating or Exacerbating Many of these Inequalities
Planning can and should be a force for good. But, the reality is that the history of planning is rife with examples to the contrary.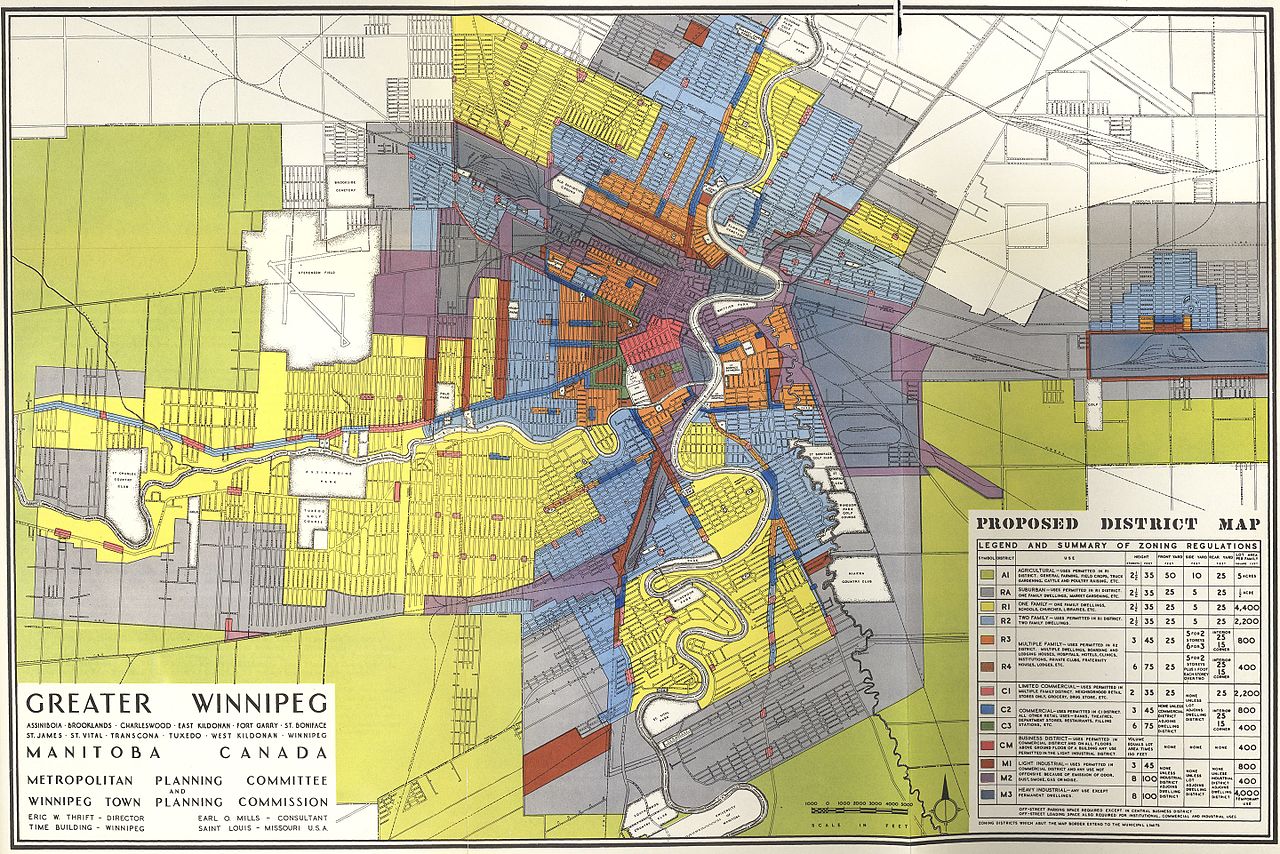 Throughout the 20th century, innovations in land use, transportation, housing and economic development planning led to greater economic inequality, more entrenched patterns of income and racial segregation, and disproportionate exposure to environmental risks among low-income people and people of color.
Lesson 4: Planners Can Work to Promote Equity and Inclusion
At the heart of planning is a belief that places matter. If this is true, they matter most for low-income people and people of color who have been systematically excluded from high-opportunity areas or exposed to place-based inequality.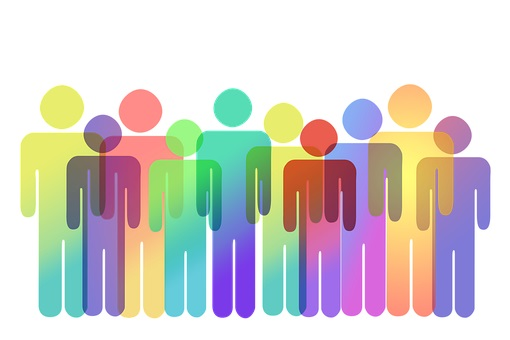 Fortunately, planners wield a variety of tools – technological, legal and social – that have the power to reshape places for the better by ensuring equitable growth, expanding opportunities in underserved neighborhoods, and promoting access to high-opportunity areas for historically underserved residents.
Lesson 5: Underserved Communities Must Play a Central Role in Shaping their Future
Although planners have the tools to reshape places for the better, they must work closely with underserved communities to identify problems and to prioritize potential solutions. The most effective efforts to address inequities in urban areas often arise organically.
Recent social movements that demand racial and economic justice for people of color and low-income people embody these bottom-up efforts to address historical and contemporary urban inequalities. Planners can and should work to understand and support these movements for justice.
Urban
&
Regional Planning Program at Michigan State University
Urban and regional planning investigates the connection between our physical spaces, communities and the individual. Through the combination of data, environmental research, creative design and community outreach, planners have the potential to positively impact the way we exist with our environment.
As our society grapples with issues of the environment, social justice, culture, economic development and sustainability, Planners are at the forefront of developing creative and inclusive solutions to the ongoing demands of the economic, social and environmental development of our communities at varying scales (from the local to the regional/national).
The MSU Urban & Regional Planning program was established in 1946 and offers a Bachelor of Urban and Regional Planning, a Master of Urban and Regional Planning and a Ph.D. in Planning, Design and Construction with a concentration in Urban and Regional Planning.
Contact us for more information: Zenia Kotval, URP professor and program director at kotval@msu.edu.