Learn about employee benefits before you join the workforce
Are you ready to enter the world of work? You should know about employee benefits before accepting an offer.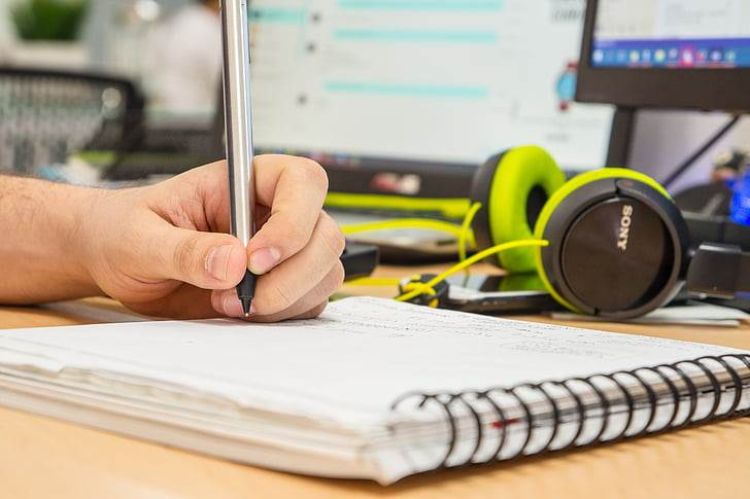 Are you ready to enter the world of work? Employee benefits add to the value of a job. According to the online Business Dictionary, an employee benefit is "in general, indirect and non-cash compensation paid to an employee." You should know something about employee benefits before accepting an offer.
Employee benefits have become an important part of the total compensation package. The United States Department of Labor Bureau of Labor Statistics recently indicated that 31.4% of an employee's costs for their employer are benefits beyond their salary or hourly wage. You should appreciate and understand that value as a part of your total compensation.
If you're new to the workforce, Michigan State University Extension has put together a list of potential employee benefits to consider and be aware of as you make a decision about a job offer.
Traditional insurances that may be provided with either partial, discount or full coverage:

Health
Prescription coverage
Optical
Dental
Life and disability

Optional insurances that may have discounted rates:

Long term care
Auto
Home
Others

Flexible spending account for some health-related expenses.
Retirement savings plans
Wellness programs
On-site gym facilities or membership to a local gym.
Counseling
Vehicle/transportation related benefits:

Company vehicle (for work use and potentially personal use).
Mileage reimbursement for driving a personal vehicle for work purposes.
Free or discounted parking.
Free or discounted bus passes.

Flexible work schedule
Option to work off site
Free or discounted on-site meals
Meal reimbursement
Moving expenses
Uniforms/clothing or clothing allowance
Technology—cell phone, tablet or laptop provided or partial reimbursement.
Travel and employee discounts for personal use (such as car rental).
On-site child care or child-care assistance
Training and professional development—classes, workshops, conferences, licensing, certifications, travel opportunities, etc.
Professional association dues
Tuition assistance or paid advance degrees/certifications
Student loan or student loan payment options
Paid leave:

Holiday
Vacation
Sick
Personal days
Maternity/paternity

Operating budget to complete your work or tasks.
Bonuses/recognition (commission, goal, team focused):
Corporate sabbatical
Corporate volunteering (paid release time to volunteer)
As a potential employee, it is your responsibility to be aware and ready to ask questions about employee benefits before accepting a job offer. Here are five questions that may help you prepare. The answers to these questions will then generate questions to ask of potential employers:
What types of coverage do you need?
How much can you afford each month in premiums?
For your budget, do you want to pay your premiums once a year, twice a year or monthly?
What deductible can you afford?
What is the reputation and credibility of the insurance agent and company?
For those who are part of the workforce, employee benefits may add value to their work and quality of life. In addition, it is my opinion that satisfied, appreciated and potentially healthier employees may be more dedicated and exhibit increased job performance along with decreased employee absenteeism.
As a part of our work, MSU Extension provides career education programming. To learn more about the positive impact of MSU Extension and Michigan 4-H career preparation, money management and entrepreneurship programs, read the Impact Report: "Preparing Michigan Youth for Future Employment." For more information or resources on career exploration, workforce preparation, financial education, or entrepreneurship, contact 4-HCareerPrep@anr.msu.edu.