Livestock winter forage supplies may be short this year
Hay carryover from last year is low, and with the current delayed hay harvest, that trend could continue, do not wait until you need the forage, make plans now!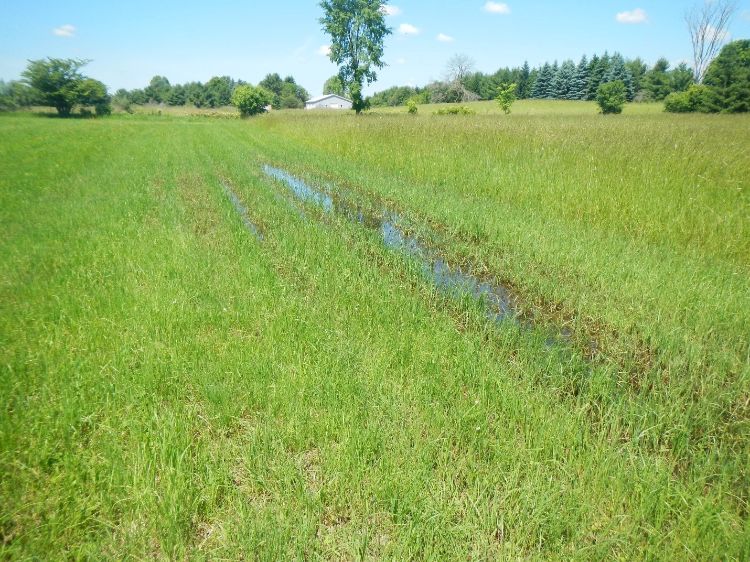 The spring of 2019 has brought with it very challenging weather, it's one that we won't soon forget. Weather conditions can adversely affect our home operations, but farmers also need to understand how regional and national weather challenges can affect national forage supplies. According to the National Ag Statistics Service (NASS) on farm hay stocks for May 2018 were at 260,000 tons, and they have dropped to 180,000 tons as of the May 2019 survey. That's a drop of almost 31%, meaning hay stocks are lower and will most likely continue that trend given the late start to the 2019 hay harvest season. Planning for the lack of supply now may help farmers avert a disaster later in the year as winter feeding season approaches.
Many factors could be leading to a shortage of forage supply this fall. Low carry-over stocks and poor planting/growing conditions this spring are two of the contributing factors. Don't wait until it's too late to prepare for the storm. Now is the time to act, here are some suggestions.
If acres are available, plant something! Forage crops can be mechanically harvested or grazed late into the fall. The September 1 harvest date from USDA has provided a feed supply opportunity. Visit the Michigan State University Extension delayed planting resources page for more information.
Locate seed as soon as possible, suppliers are already out of some varieties.
Corn for silage is still a good option for higher tonnage but many other options for annual or forage combinations are out there. Check with your local seed suppliers to find seed make planting decisions based on your climate, maturity dates and forage needs.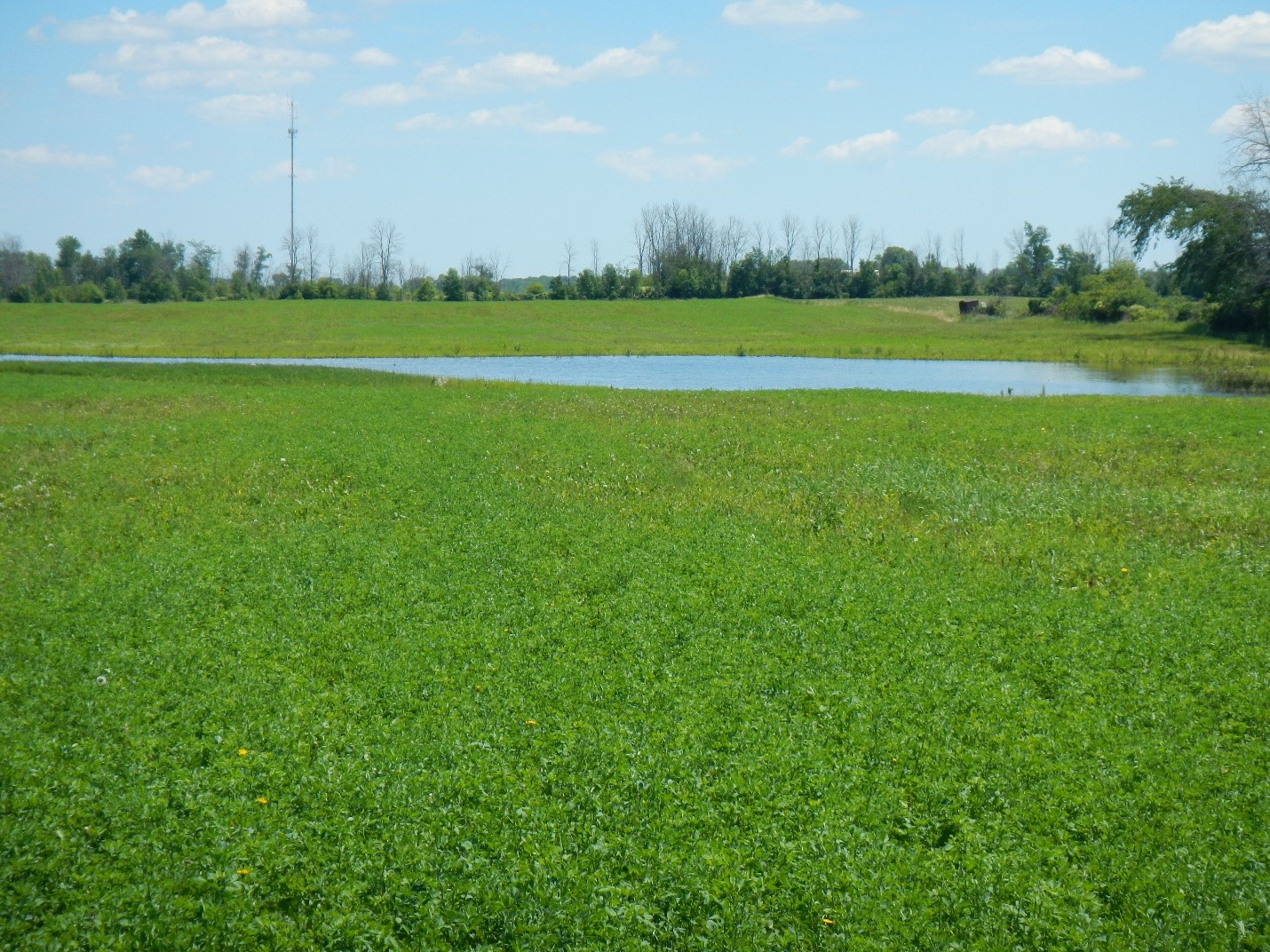 Here are additional resources that may help with your decisions:
Success or failure of growing feed resources is weather dependent. With challenges in hay carry-over supplies, weather, and fewer acres, we should expect another year of low supply going into winter. Additionally, we have limited time for many late-planted forage crops to mature and provide desired yields. Increasing grain prices could also pressure forage supplies since alterative feeds sources become more expensive. For help with forage needs, please contact one of the Michigan State University Extension Beef Team or Forage and Grazing Team members.