MSU Extension partnership receives USDA funding to expand urban orcharding in Detroit
Funding will support a collaborative partnership leading the charge to expand fruit and nut production for urban farmers and backyard growers in Detroit.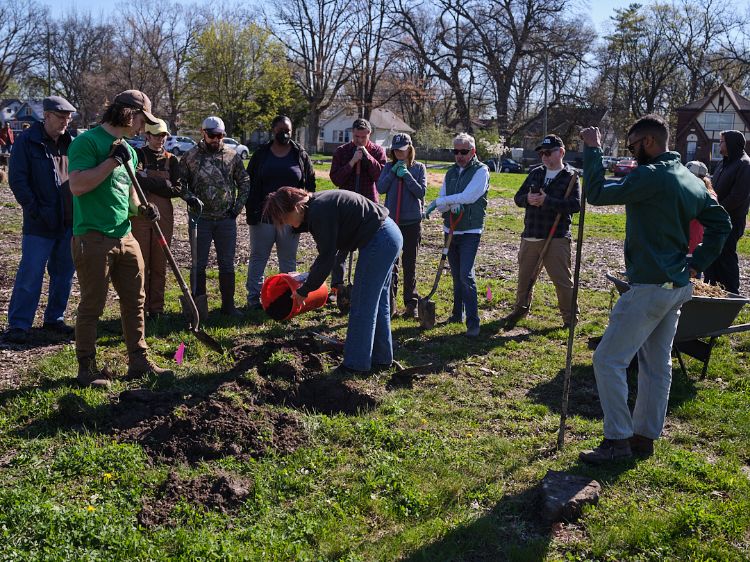 Michigan State University Extension's MSU-Detroit Partnership for Food, Learning and Innovation (DPFLI) received a grant from the U.S. Department of Agriculture's (USDA) Office of Urban Agriculture and Innovative Production to support a collaborative, community-led expansion of fruit and nut production for urban farmers and backyard growers in Detroit for two years of programming. DPFLI is an urban agriculture center on nearly 3.5 acres in northwest Detroit's Riverdale neighborhood launched in 2017.
In partnership with Keep Growing Detroit and The Giving Grove, the USDA funding will support the development of training opportunities and a fruit crop certification program with seven courses for urban fruit and nut growers. The courses will be offered through MSU Extension at DPFLI, which will also receive support for the completion of a large demonstration orchard at the site.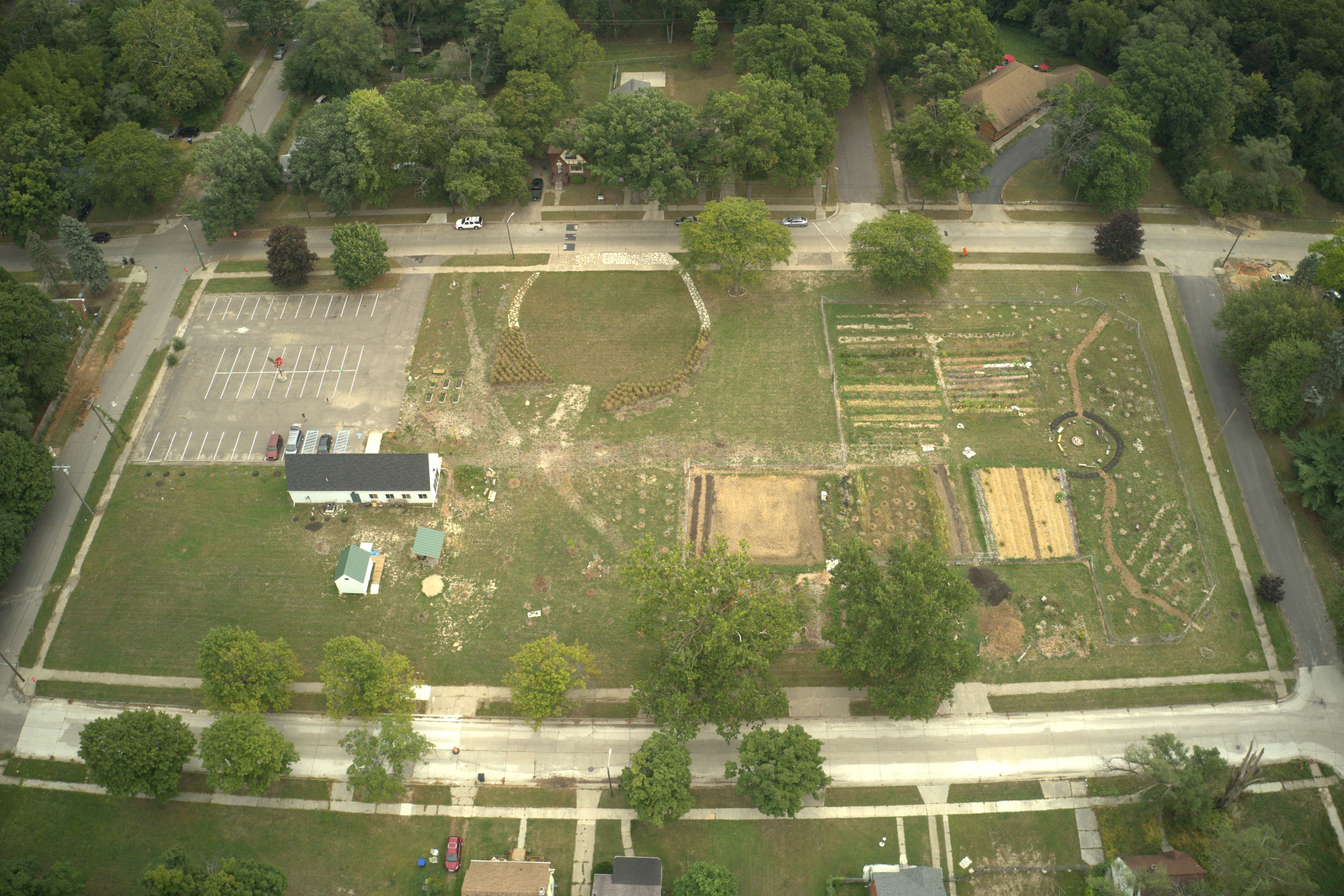 "This is a tremendous opportunity to further Detroit's food sovereignty efforts by increasing the diversity, quantity and capacity of growers caring for fruit crops in the city," said Naim Edwards, director of DPFLI.
Keep Growing Detroit, an organization dedicated to food sovereignty and community engagement, will support the efforts by working with Detroit residents to install 10 community-based orchards and offer fruit and nut crop classes to an estimated 400 participants. They will also provide at least 1,000 fruit trees, nut trees and berry brambles at or below wholesale cost for Detroit residents each of the two program years and incorporate a pollinator program. DPFLI will provide technical assistance for the community orchards installed through the project.
Based in Kansas City, The Giving Grove supports a national network of 380 urban orchards across the U.S. and is set to provide a holistic orcharding curriculum, technical assistance and horticulture support for the project.
"Keep Growing Detroit and MSU Extension have a rich history of supporting urban growers and promoting food sovereignty," said Ashley Williamson, chief replication officer for The Giving Grove. "We are thrilled to have this opportunity through the USDA to partner with both organizations and reach even more Detroit residents interested in growing fruits, berries and nuts for themselves and their communities."
To learn more about DPFLI's urban agriculture initiatives, visit MSU Extension DPFLI online.