MSU organizes virtual discussion on importance of home gardens in developing countries
Event aligns with World Food Prize celebration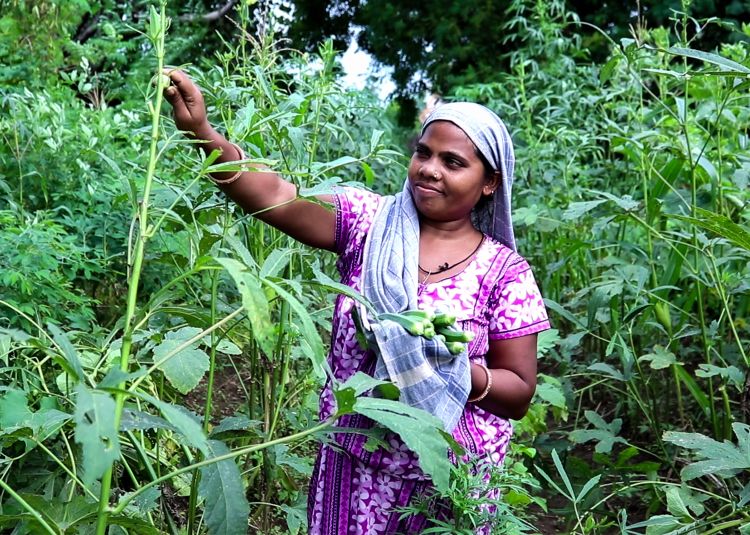 EAST LANSING, Mich. – The Michigan State University (MSU) College of Agriculture and Natural Resources (CANR) will host a virtual discussion on home gardens for food security to coincide with World Food Prize, which will also be online this year due to the pandemic.
Home gardens (also referred as kitchen gardens) provide viable options for food and nutritional security, income generation and livelihoods in many developing countries.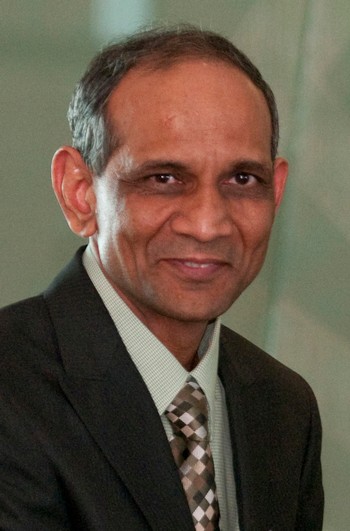 The event, "Building Sustainable, Resilient, and Nutritionally-enhanced Food Systems through Home Gardens in Developing Countries," has been organized by Karim M. Maredia, Ph.D., director of CANR International Programs, who will also moderate the conversation.
"A distinguished panel from developing countries in Asia, Africa and Latin America will present case studies of contributions of home gardens towards building sustainable, resilient, gender-inclusive and nutritionally-enhanced food systems," he said. "The panelists will also discuss the contributions of home gardens in ensuring local food and nutritional security during the COVID-19 pandemic."
Panelists are:
Gunasingham Mikunthan, Ph.D., professor in Agriculture Biology and Dean, Faculty of Graduate Studies, University of Jaffna, Sri Lanka
Adarienne Attorp, research scholar, Center for Rural Economy, School of Geography, Politics and Sociology, Newcastle University, United Kingdom
Naveen Patidar, Programme Head, Aga Khan Rural Support Programme (AKRSP), India
Helga Blanco-Metzler, Ph.D., professor and Head, Center for Research in Crop Protection, University of Costa Rica, Costa Rica
Rajeswari Meka, Ph.D., program manager, Home Garden Initiatives, Sankalp Foundation and CSFD, India
Opening remarks will be given by Ron Hendrick, Ph.D., professor and CANR dean, with closing remarks by Russell Freed, Ph.D., MSU professor emeritus.
"While CANR is devoted to helping agriculture ascend in Michigan, we are also committed to help underserved and underrepresented farmers and households across the globe make a living and provide nutritious food for their families," said Hendrick. "I'm confident this discussion will help serve as a catalyst for making progress toward those goals."
The event will take place Oct. 14 from 7 a.m. to 8:45 a.m. (US EDT). Registration is required at https://msu.zoom.us/webinar/register/WN_mJoO6PKDTY6fSbQuxAA_gw.