New program can defray the cost of produce safety compliance
Small fruit and vegetable farmers often cite the cost of food safety practices as a reason for not adopting them. A new government program can help these farmers defray the cost of participation in food safety audits and compliance with regulations.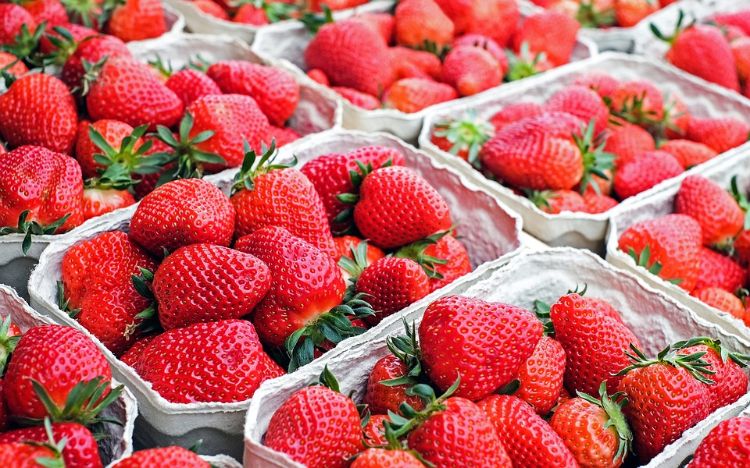 One reason small and very small fruit and vegetable farmers give for not adopting a number of food safety practices is the expense of it. Whether it's the cost of getting a Good Agricultural Practices (GAP) audit or attending food safety classes, small growers just don't have the profit margin to afford these key components to access bigger markets.
In an effort to defray the cost of many of these expenses for small and very small farmers, the United States Department of Agriculture (USDA) has introduced the Food Safety Certification for Specialty Crops (FSCSC) Program. This program will help small growers by reimbursing either part or all eligible costs related to complying with food safety regulations or audits. Eligible expenses include creating a food safety plan, updating a food safety plan, cost of a food safety audit, water testing and produce safety training, to name just a few.
USDA classifies a small farm as averaging annual gross sales of under $500,000 but over $250,000 over the last 3 years. A very small farm, by USDA definition grosses an annual average of under $250,000 for the past 3 years. Only these sized farms are eligible for the program.
This program reimburses farmers for eligible expenses. It does not provide cash up front. The farm must be registered with their Farm Service Agency office to apply for the program. As with any government program, there are a lot of details with respect to whether or not a particular expense is reimbursed. Always check before you spend.
For more information on the FSCSC, you can visit the USDA Info page. If a grower has specific questions about the Food Safety Certification for Specialty Crops Program, they are encouraged to contact their local Farm Service Agency Office. If they would like more info about produce safety practices, writing a food safety plan, or have difficulty tailoring GAPs to their farm, they are welcome to contact the Michigan State University Extension Agrifood Safety Work Group at gaps@msu.edu or 517-788-4292.
Funding for this article was made possible, in part, by the Food and Drug Administration through grant PAR-16-137. The views expressed in the written materials do not necessarily reflect the official policies if the Department of Health and Human Services; nor does any mention of trade names, commercial practices or organization imply endorsement by the United States Government.