November: The month to reflect on the history of career development
Michigan State University Extension reflects on the history of career exploration and development related to 4-H Youth Development.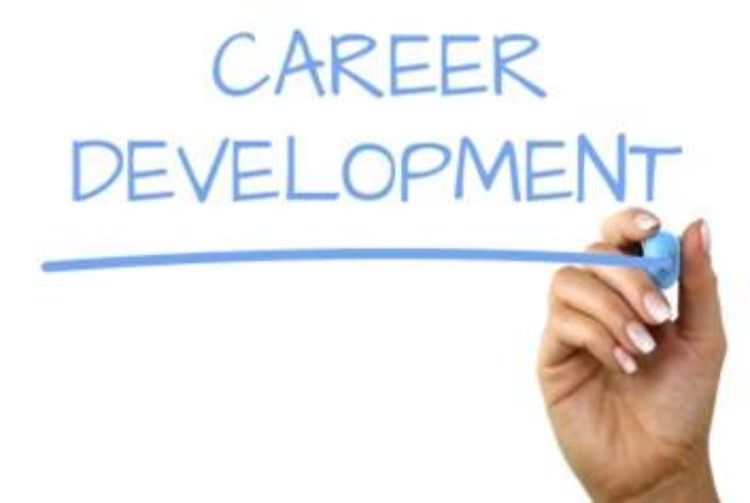 Through 4-H Youth Development, staff and volunteers have been helping 4-H members and youth audiences make connections between their experiences, skills and career interests for years. When corn and canning clubs were initiated in 1902 to encourage youth to learn skills, build competencies and set goals for their future, young people were participating in career exploration and development.
The history of career exploration or occupational counseling dates back to Frank Parsons, known as the father of vocational guidance or career development. Following his death in 1908, his book, "Choosing a Vocation," was published in May of 1909. Parsons developed a framework to help individuals decide on a career.
Some of us have a natural inclination or are drawn to a particular career. According to Parsons, the best career choices are based on matching personal traits (such as your aptitude, abilities, resources and personality) with job factors (wages, environment, etc.) to produce the best conditions of vocational or occupational success.
November is National Career Development Month. National Career Development Month is sponsored by the National Career Development Association to provide an opportunity to support and increase awareness of career education, exploration and development as a lifelong learning process. The annual observance encourages young people, families, communities, schools and businesses to collaborate.
The second full week of November is tagged as National Career Development Week and the Wednesday of that week is National Career Development Day. For more information about National Career Development Month and programming ideas, visit the National Career Development Association website.
Linking 4-H projects and experiences is even stronger today. Michigan State University Extension and Michigan 4-H Youth Development helps to prepare young people for successful futures. As a result of career exploration and workforce preparation activities, thousands of Michigan youth are better equipped to make important decisions about their professional future, ready to contribute to the workforce and able to take fiscal responsibility in their personal lives. For more information or resources on career exploration, workforce preparation, financial education or entrepreneurship, email us at 4-HCareerPrep@anr.msu.edu.